RETHINK PHYSICALWARE /
Emergent Technologies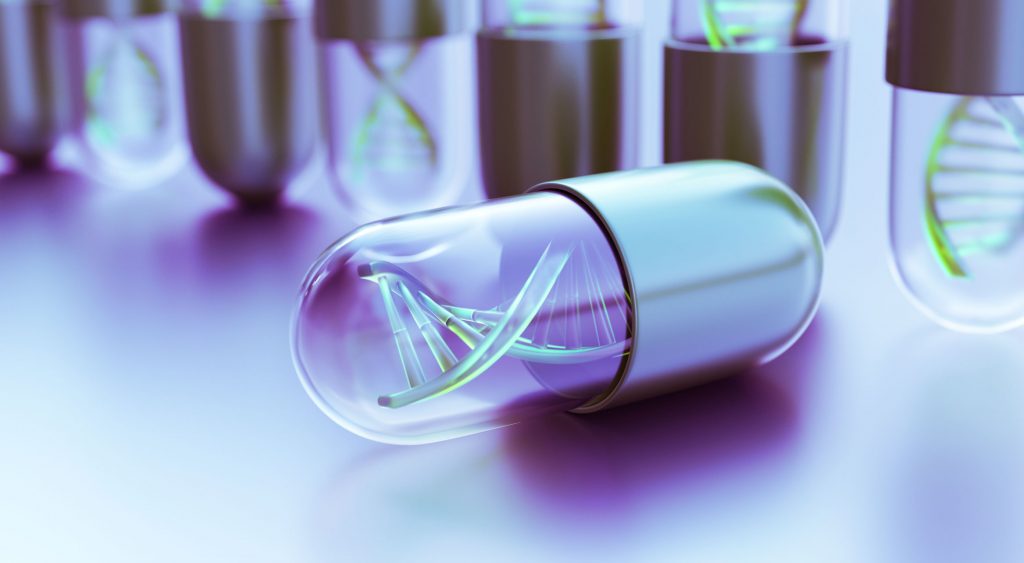 Rethink Digital Six Series 2
Module 6: RETHINK PHYSICALWARE
This module will explore mechanisms that are helping to accelerate the Digital Transformation Flywheel through the latest breakthroughs within the series of emerging technologies related to PhysicalWare.
The power of Nanotechnologies is delivering an exciting range of products including tiny chips and sensors, bendable displays, higher yield batteries, foldable batteries, and even lab-grown food. Hypersurfaces are being developed that can turn any object surface or material into an intelligent surface that can detect motion and carry out commands. These new nanotechnology discoveries and others are set to facilitate the growth of additional breakthrough technologies (i.e. gene editing, 3D and 4D printing, etc.). Transformation in the form of quantum computing will upend state-of-the-art computing as we know it: Conventional binary computing will continue to be required for completion of many tasks; however, the power of quantum computing is expected to have a variety of applications related to data intensive AI as well as modeling solutions for genomic studies. Quantum computing has a huge potential in developing new pattern recognition and optimization methods and will be particularly valuable in highly complex scenarios such as finance and investments.
With advancements in Genomics and Gene Editing, there is new understanding of how specific DNA will impact a living organism's ability to cope with injury, allergies, food intolerances, hereditary diseases, and any number of internal or external factors. Theoretically, an almost unlimited range of inherited characteristics can be edited or altered, where children could be made immune to illnesses that the parents are susceptible to, and similarly, where crops can be developed that that are resistant to pests and diseases. While genomic data is being used to assist Public Health research, businesses are now better able to leverage it in order to develop innovative new products (i.e. custom pharmaceuticals, hypo allergenic foods, etc.).
Machines in the creative process typically have to be told by humans what to create before they can produce the desired end result: It is largely used to enhance human creativity where the benefits include coming up with infinite possible permutations and then helping to narrow the field to the most suitable options. 3D Printing is the means of creating a 3D object from a digital file by building it layer by layer; 4D Printing is based on the same process but with the ability for the object to transform itself. Projections are that 3D Printing will transform the spare parts industry, entirely replacing some assembly lines, and further transform supply chains. 4D printing breakthroughs are specifically anticipated within biomedicine and include printing human tissue (skin, bones, muscles, organs, ears).
RETHINK PHYSICALWARE topics include:
21. Nano Technologies
22. Quantum Computing
23. Genomics & Gene Editing
24. Machine Co-Creativity, 3D & 4D Printing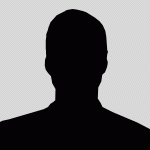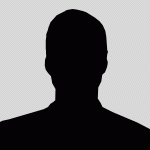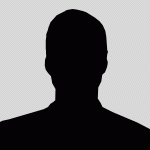 10:55 AM – 11:00 AM EDT
MODULE 6 INTRODUCTION
11:00 AM – 12:20 PM EDT
LECTURE: Nano Technologies
12:40 – 2:00 PM EDT
LECTURE: Quantum Computing
2:20 – 3:30 PM EDT
EXECUTIVE DIALOGUE
Speakers to be announced
3:30 PM EDT
DAY 1 ADJOURN
11:00 AM – 12:20 PM EDT
LECTURE: Genomics & Gene Editing
12:40 – 2:00 PM EDT
LECTURE: Machine Co-Creativity, 3D & 4D Printing
2:20 – 3:30 PM EDT
EXECUTIVE DIALOGUE
Speakers to be announced
3:30 PM EDT
MODULE 6 WRAP UP & ADJOURN
Lectures and Case Study Segments Presented by Distinguished Faculty.