Innovators engineering a brighter future
We are fortunate to have the guidance of a talented and committed Advisory Board. Our board sets the agenda for all of our events, selecting top-tier speakers and thought leaders to examine the most important industry topics.

Basheer Janjua
President, CTO Forum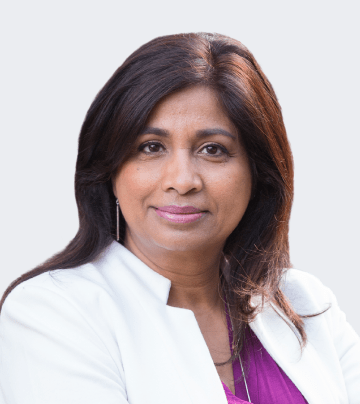 Raji Arasu
EVP, Chief Technology Officer, Autodesk, Inc.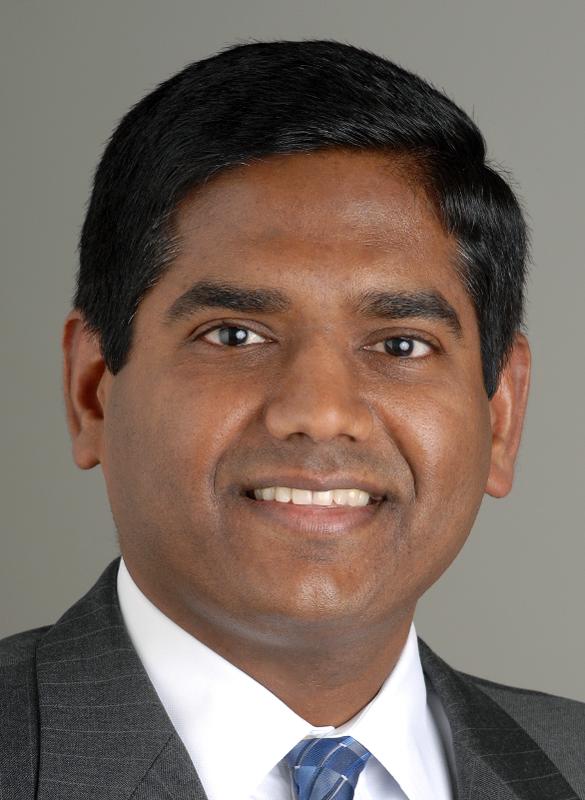 Shankar Arumugavelu
SVP & Global Chief Information Officer, Verizon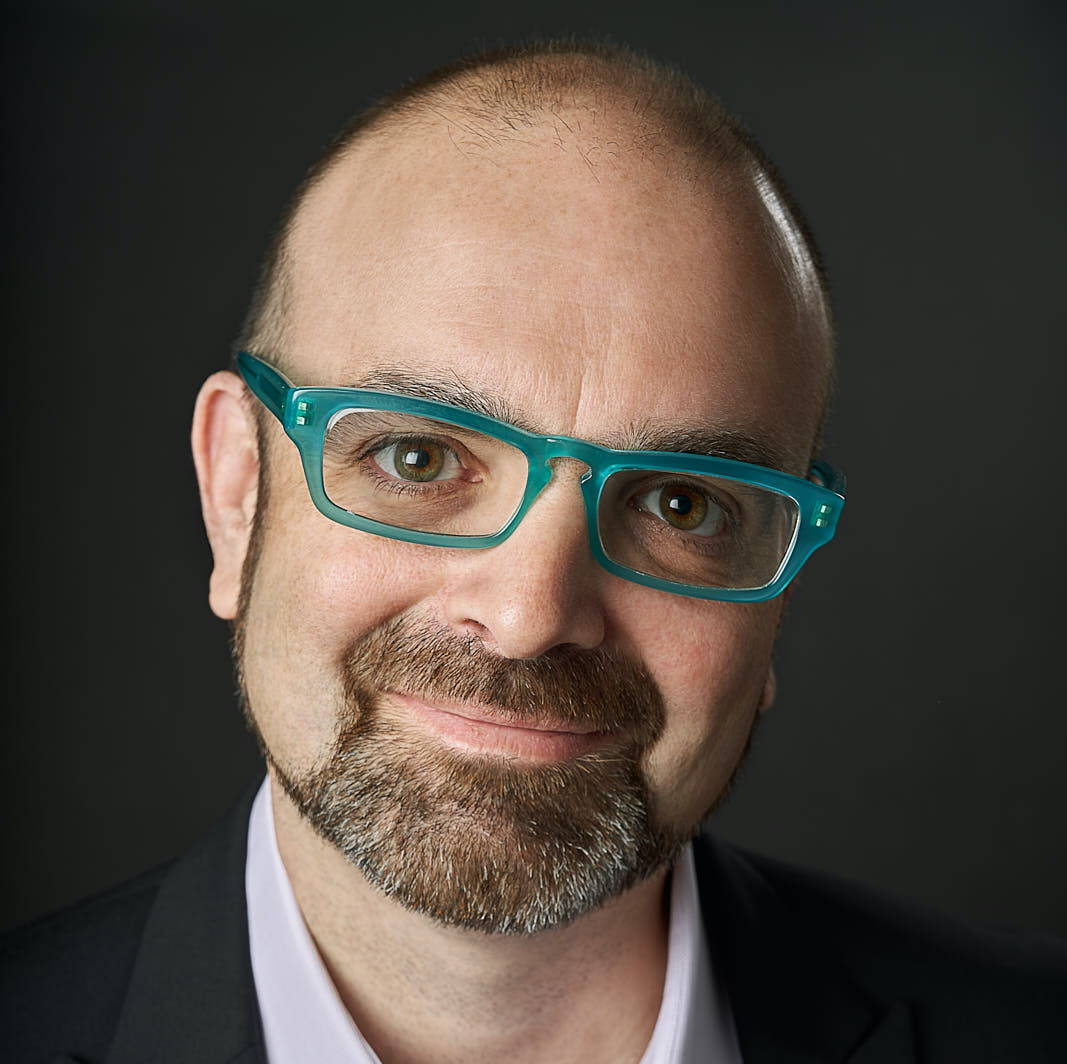 Yael Cosset
SVP & Chief Information Officer, The Kroger Company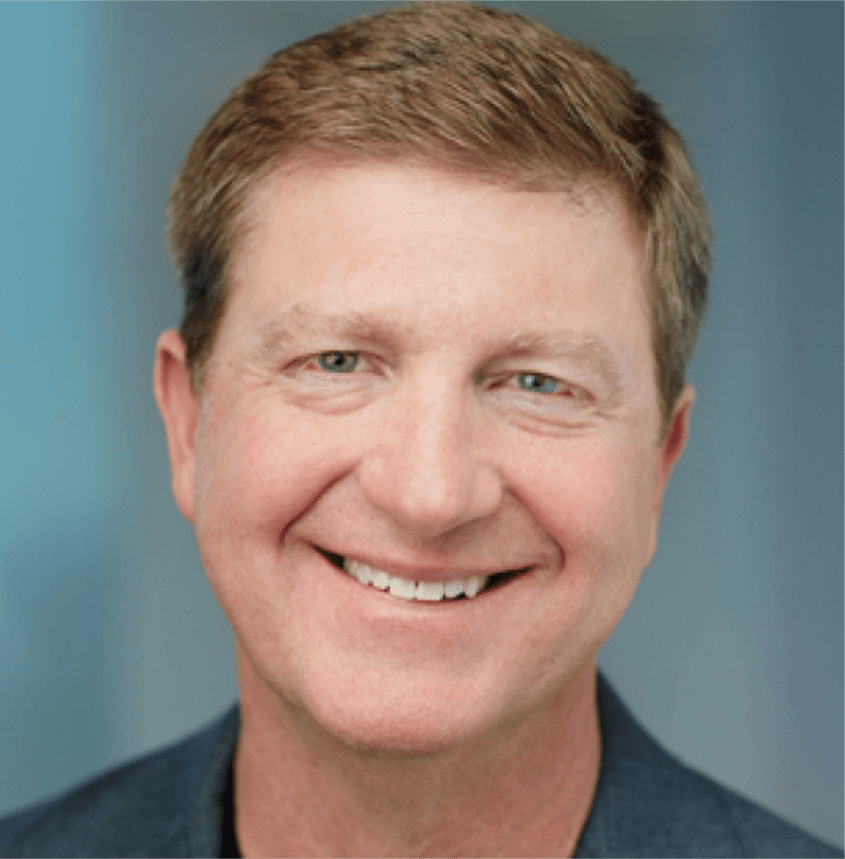 Scott Crowder
SVP & Chief Information Officer, BMC Software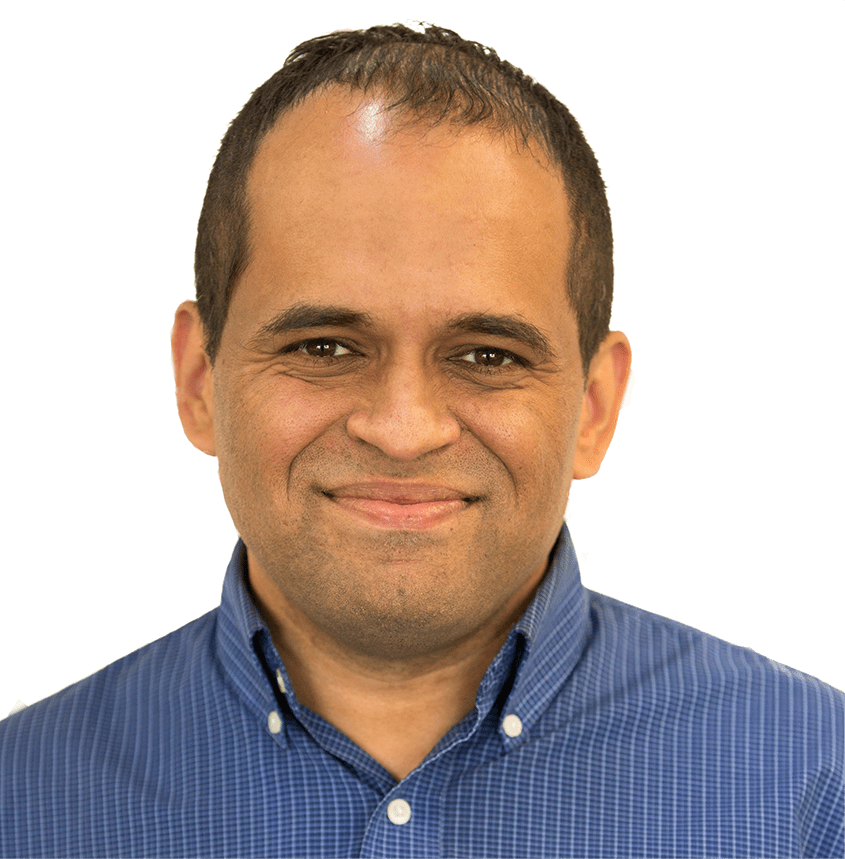 Kedar Deshpande
Chief Executive Officer, Groupon, Inc.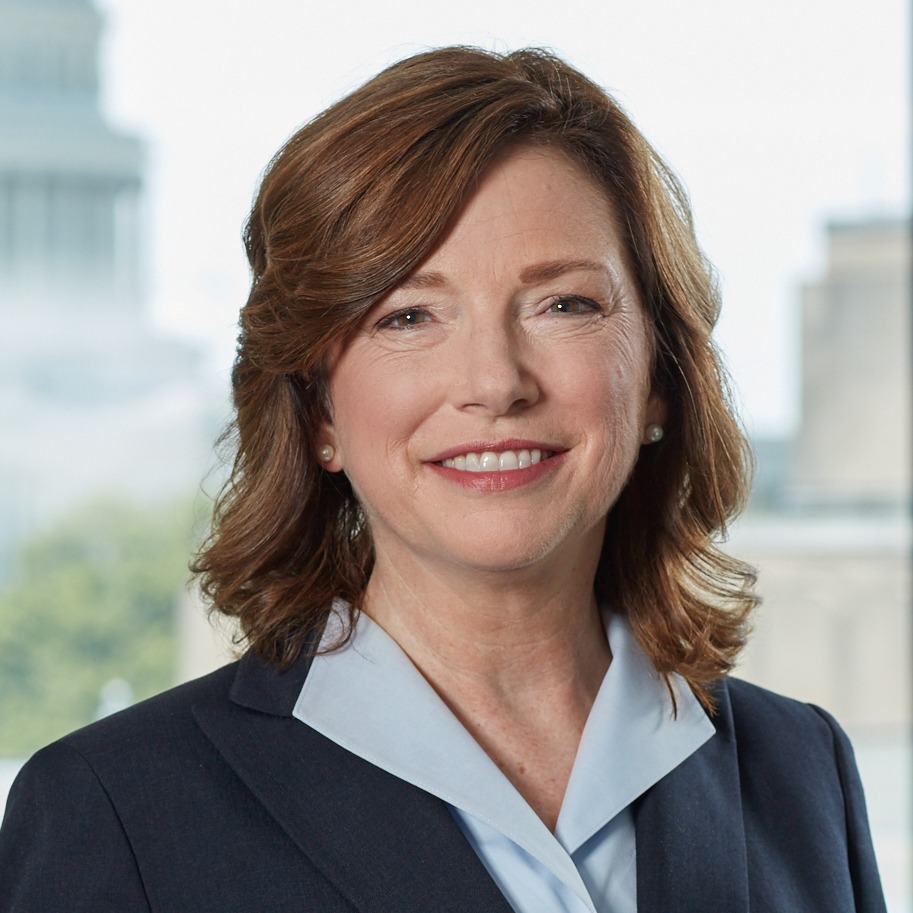 Barbara Humpton
President and Chief Executive Officer, Siemens USA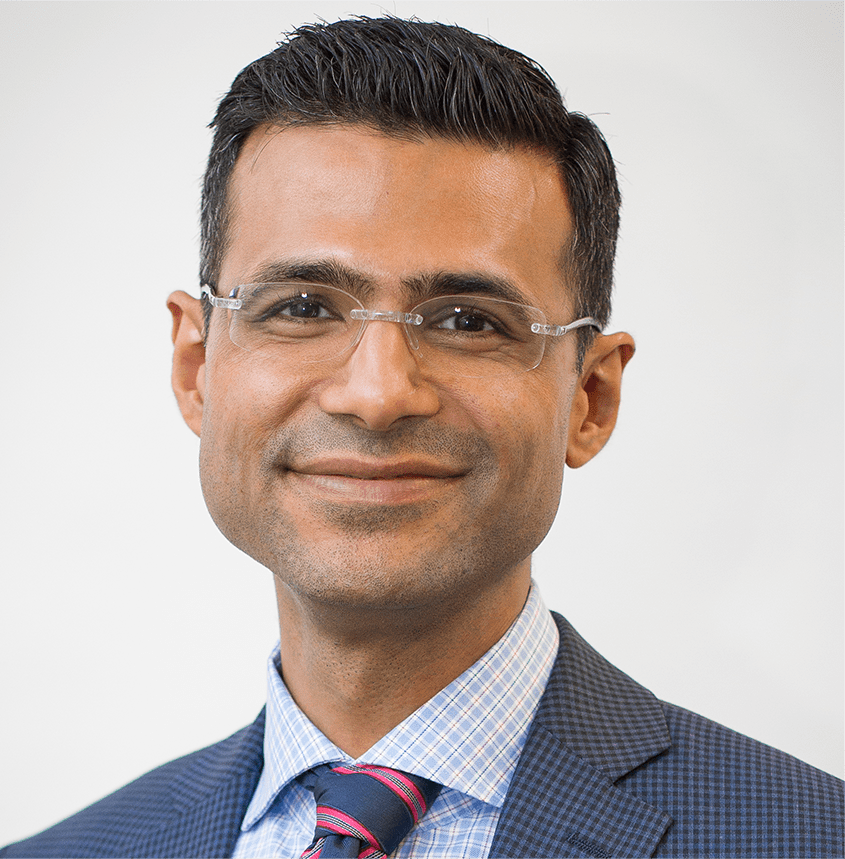 Amir Kazmi
Chief Information and Digital Officer, WestRock Company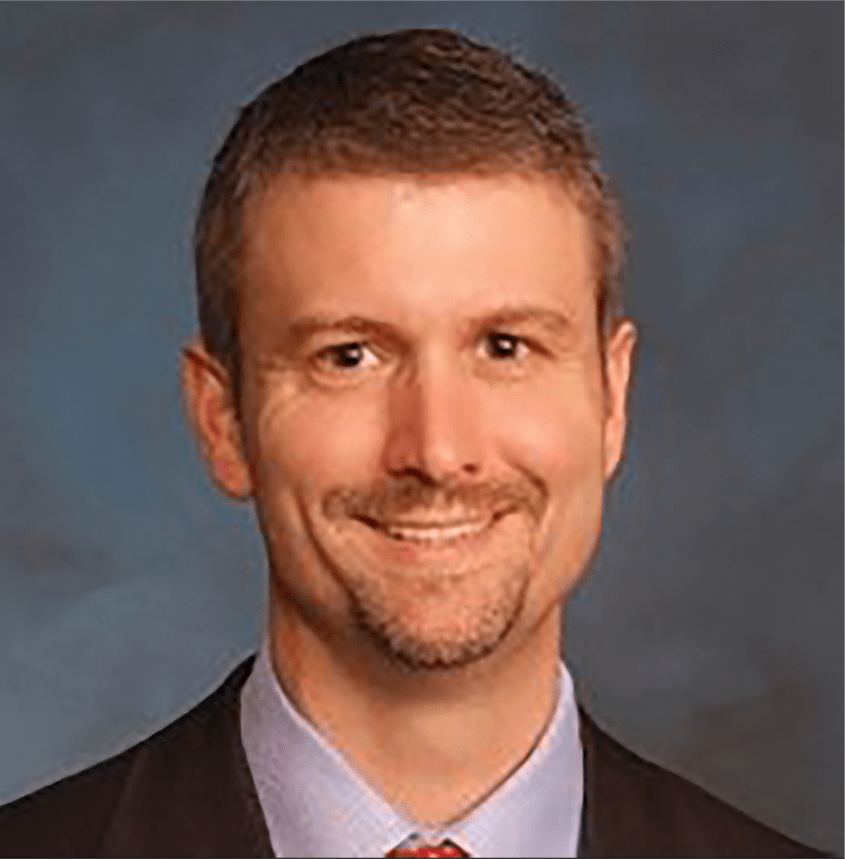 Ryan Kean
Chief Information Officer, Total Quality Logistics – TQL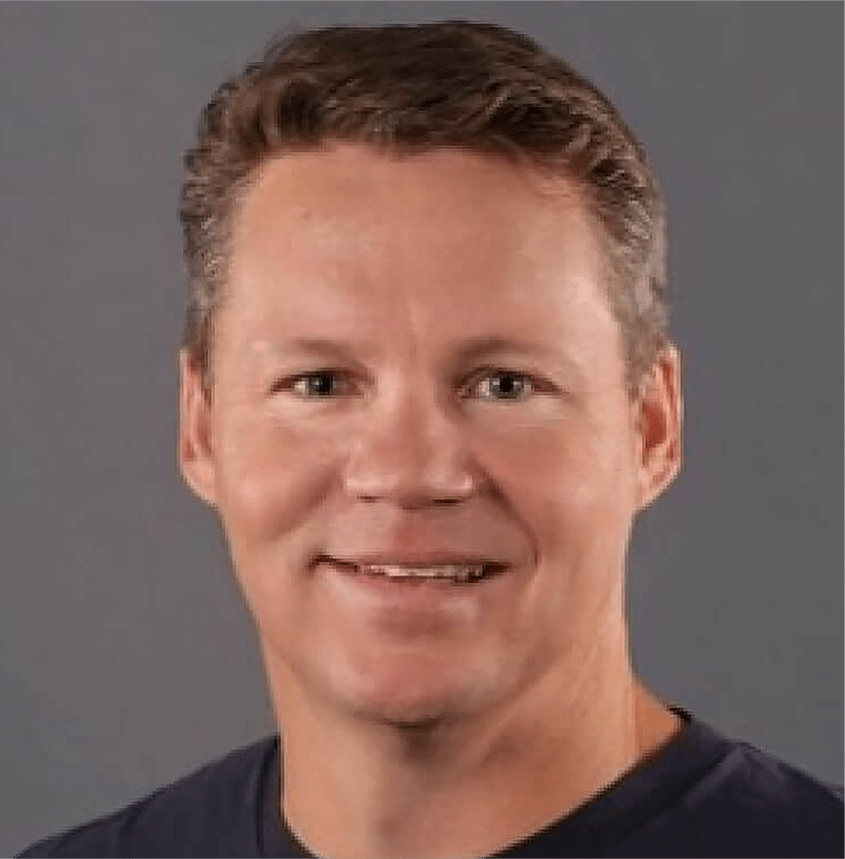 Jeremy King
Senior Vice President, Head of Engineering, Pinterest, Inc.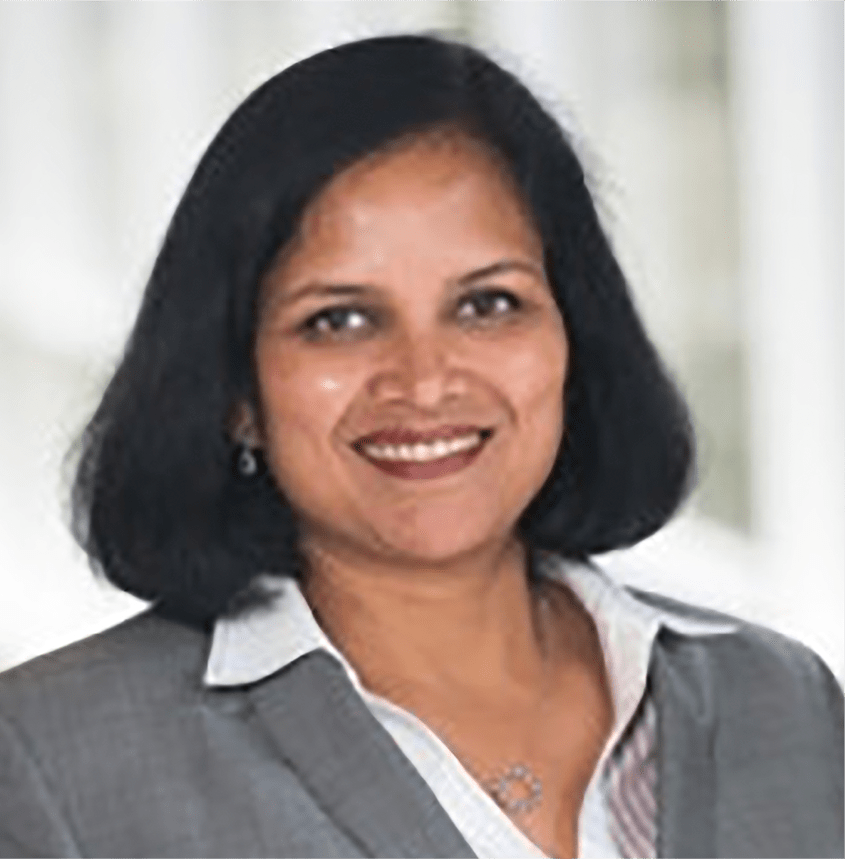 Rashmi Kumar
SVP & Chief Information Officer, Hewlett Packard Enterprise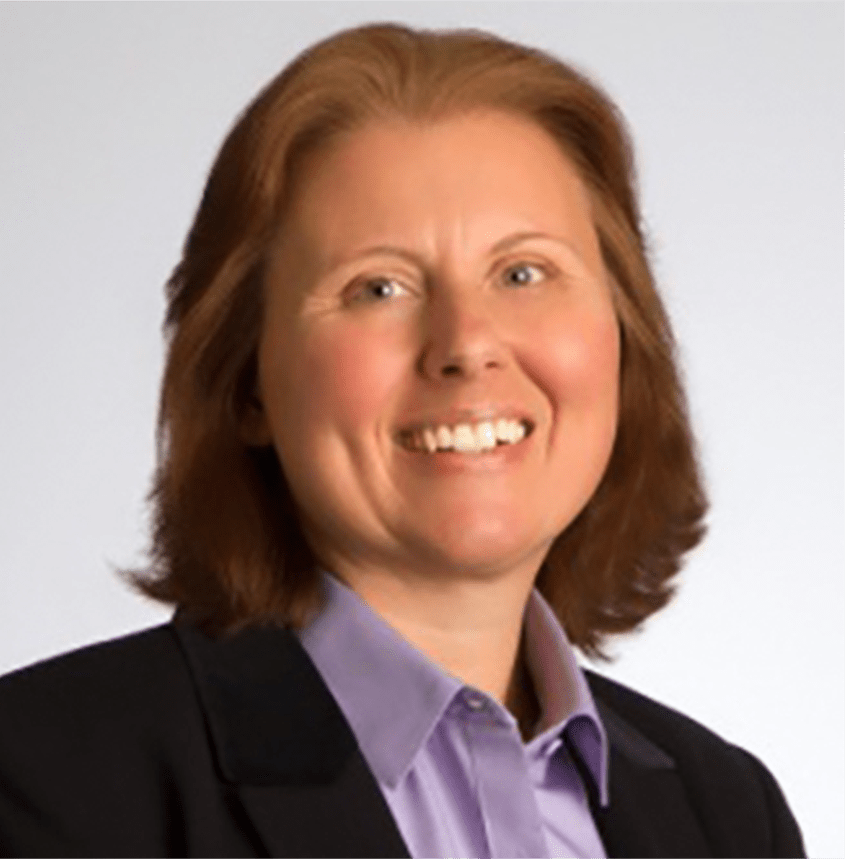 Robin Landeck
Vice President, Data Management, Thermo Fisher Scientific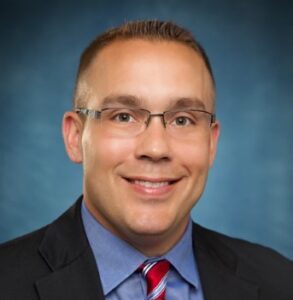 Jason Morris
SVP, Enterprise Technology & Services, Walmart, Inc.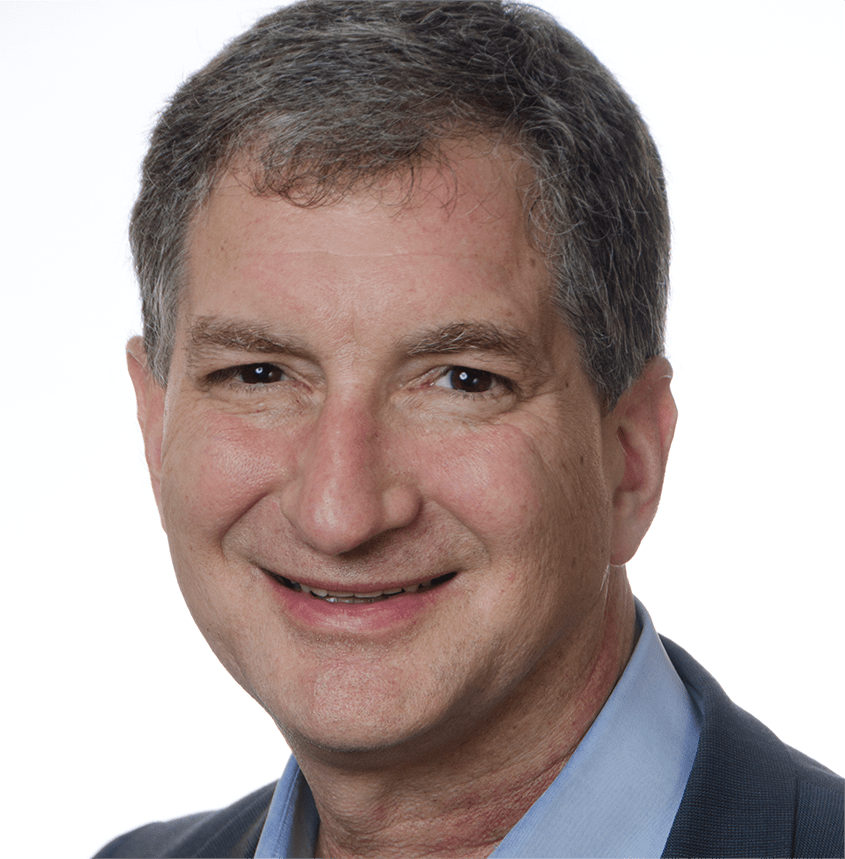 Mark Papermaster
CTO and EVP of Technology & Engineering, Advanced Micro Devices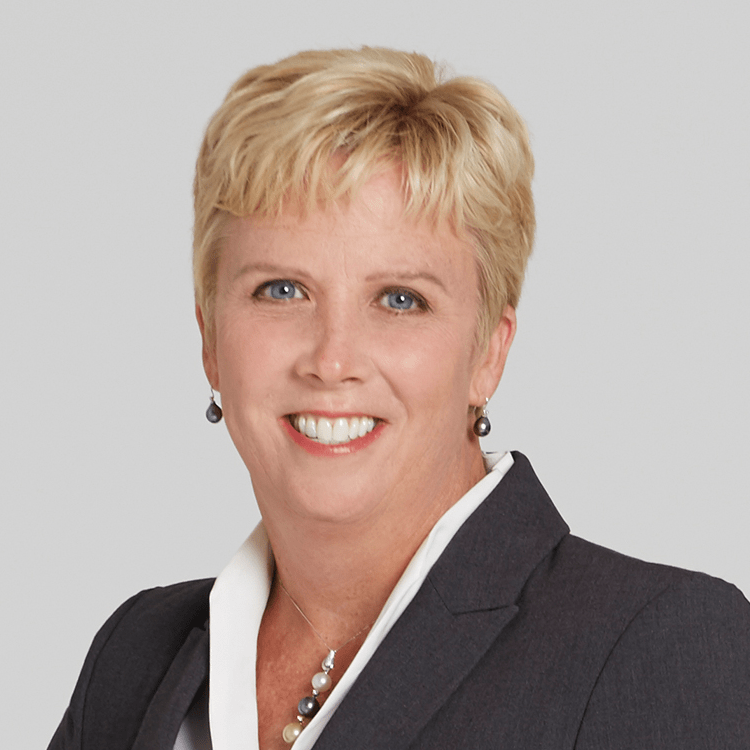 Ashley Pettit
SVP & CIO, Enterprise Technology, State Farm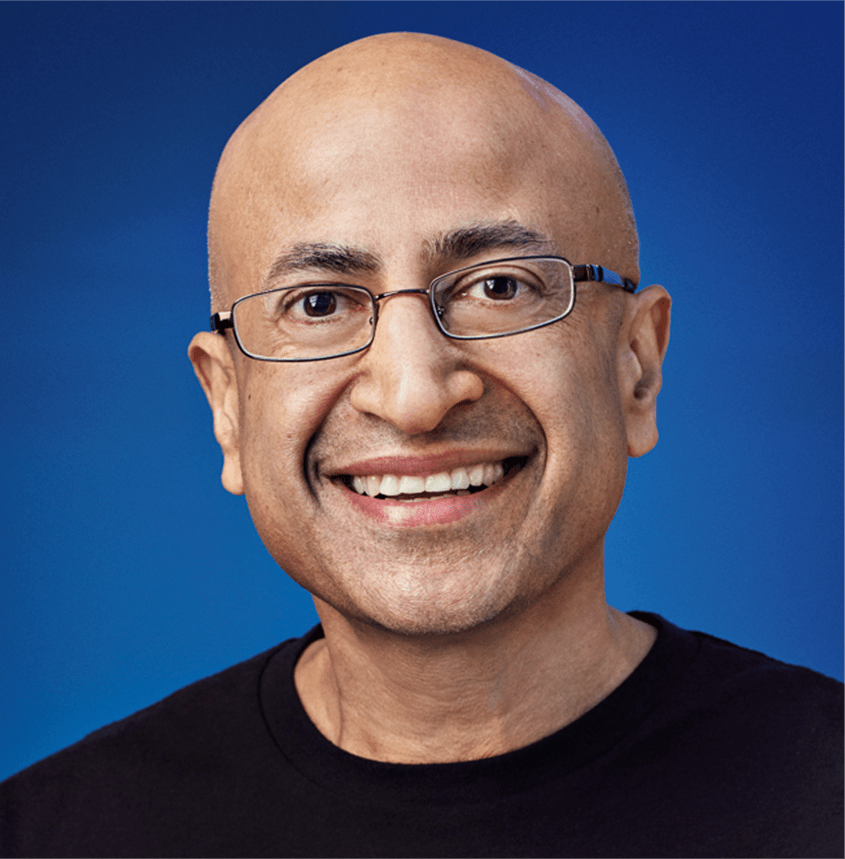 Arun Rajan
Chief Product Officer, CH Robinson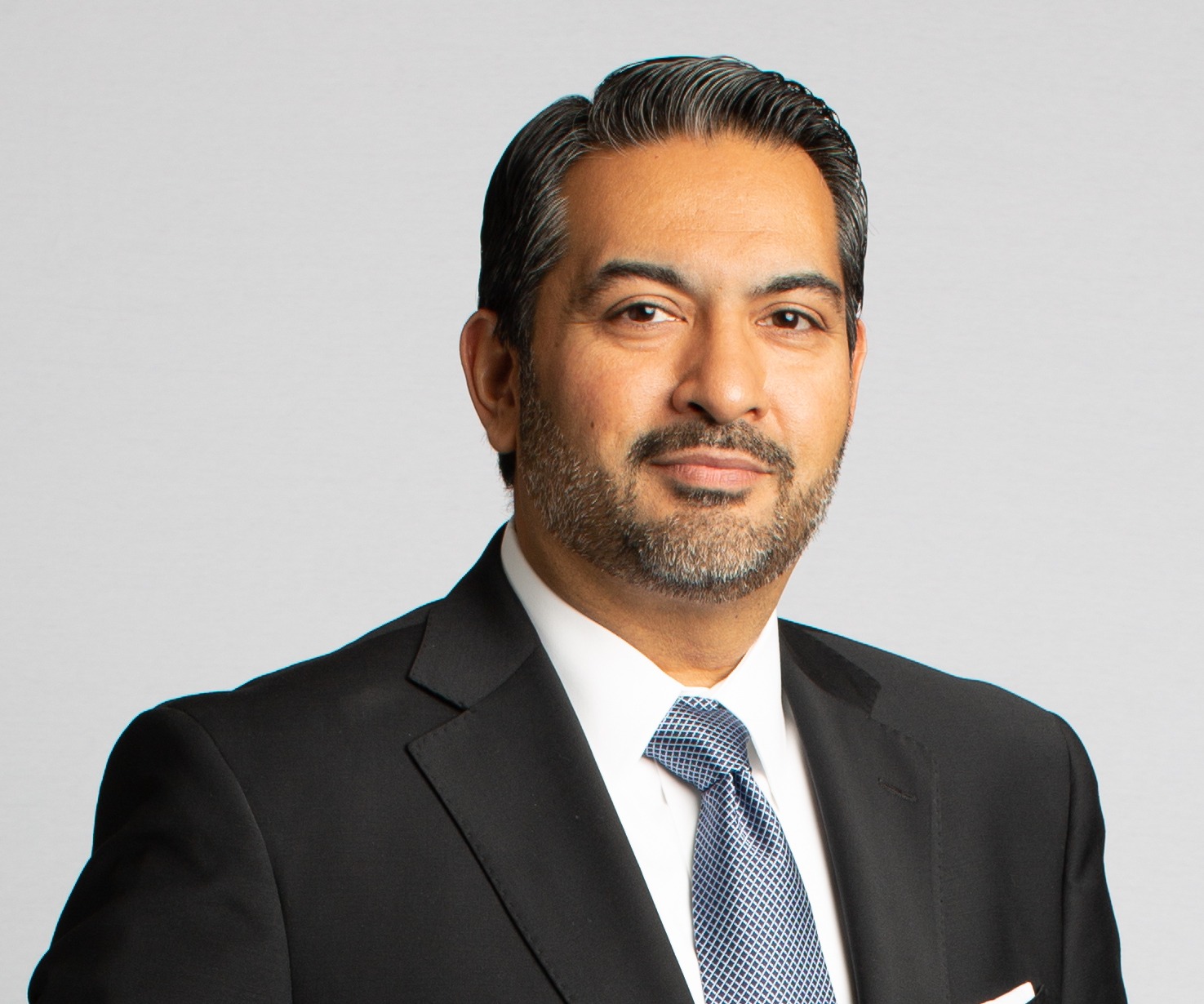 Zeeshan Sheikh
SVP, Chief Information & Digital Officer, PSEG Services Group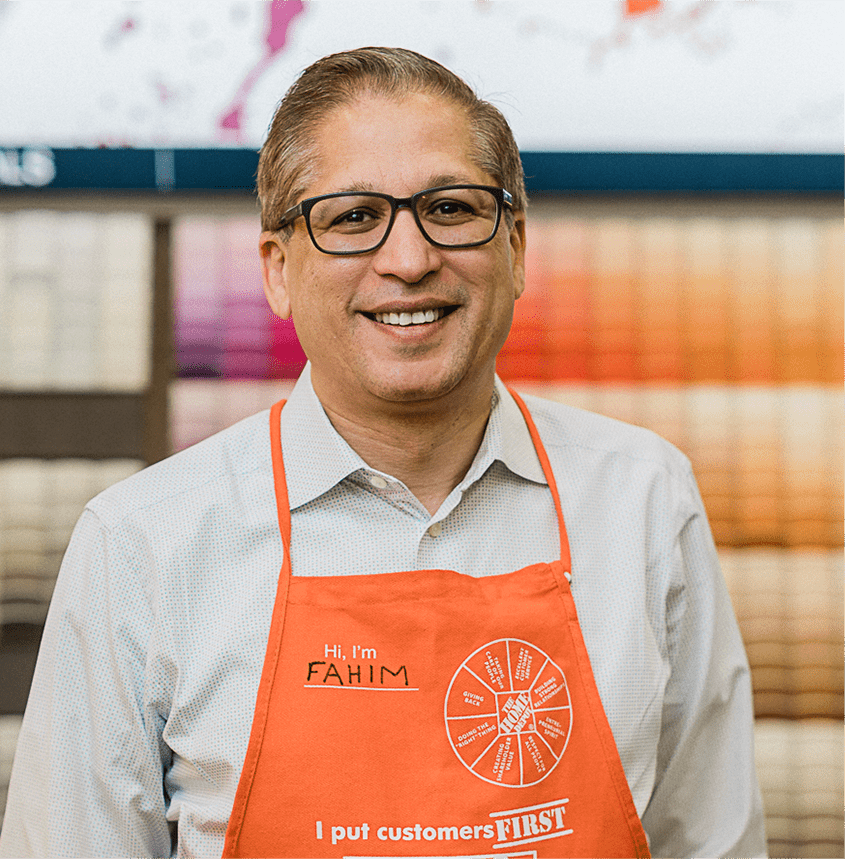 Fahim Siddiqui
Senior Vice President – Information Technology, The Home Depot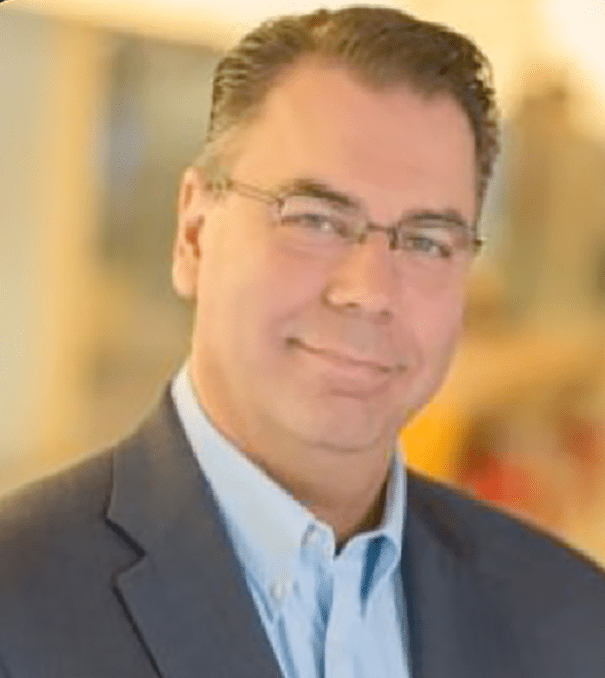 Eric Tagliere
Chief Technology Officer, Humana Inc.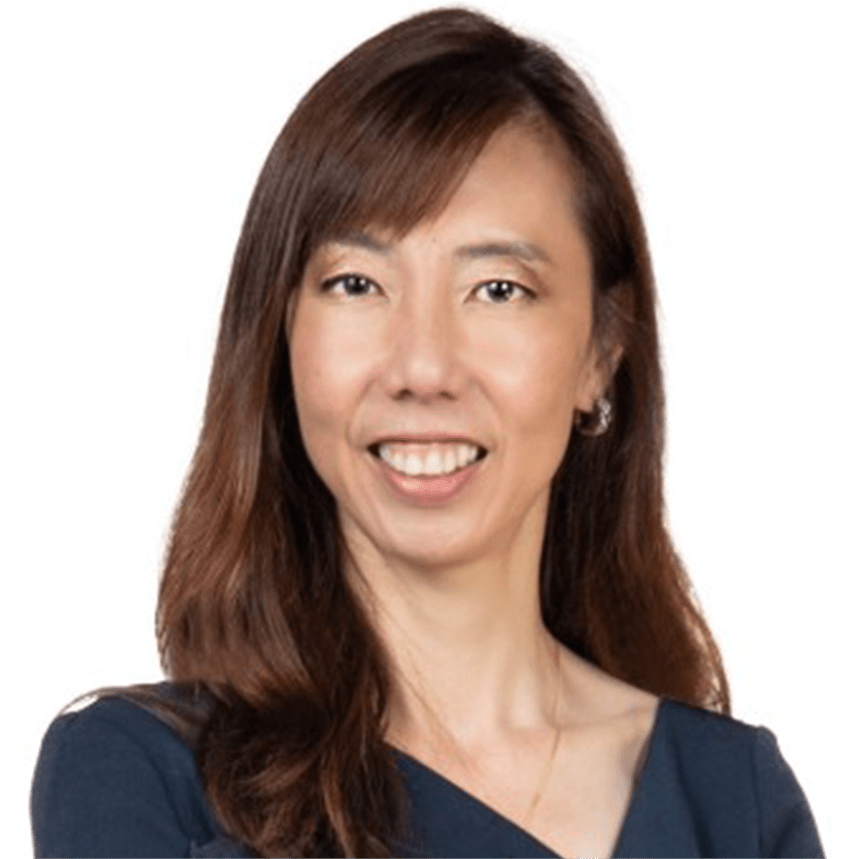 Fiona Tan
Global Head of Customer & Supplier Technology, Wayfair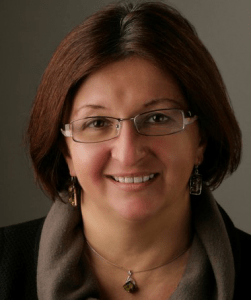 Marinela Tudoran
Managing Director, Credit Suisse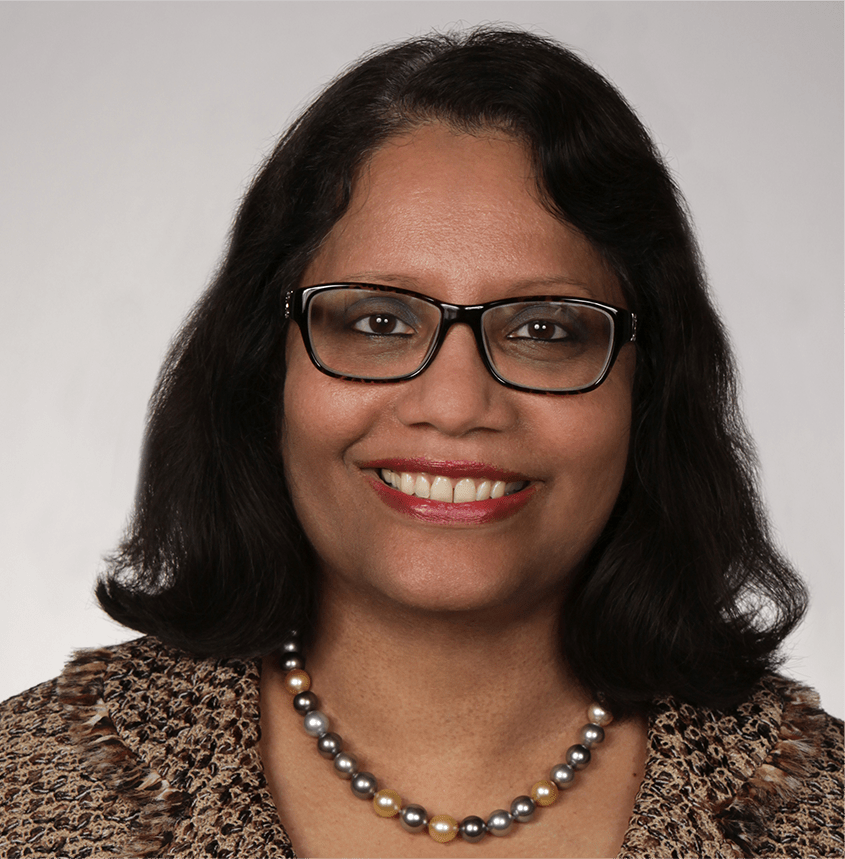 Radhika Venkatraman
Former Head of Technology, Data and Infrastructure for Global Markets & Credit Suisse Holdings (USA), Credit Suisse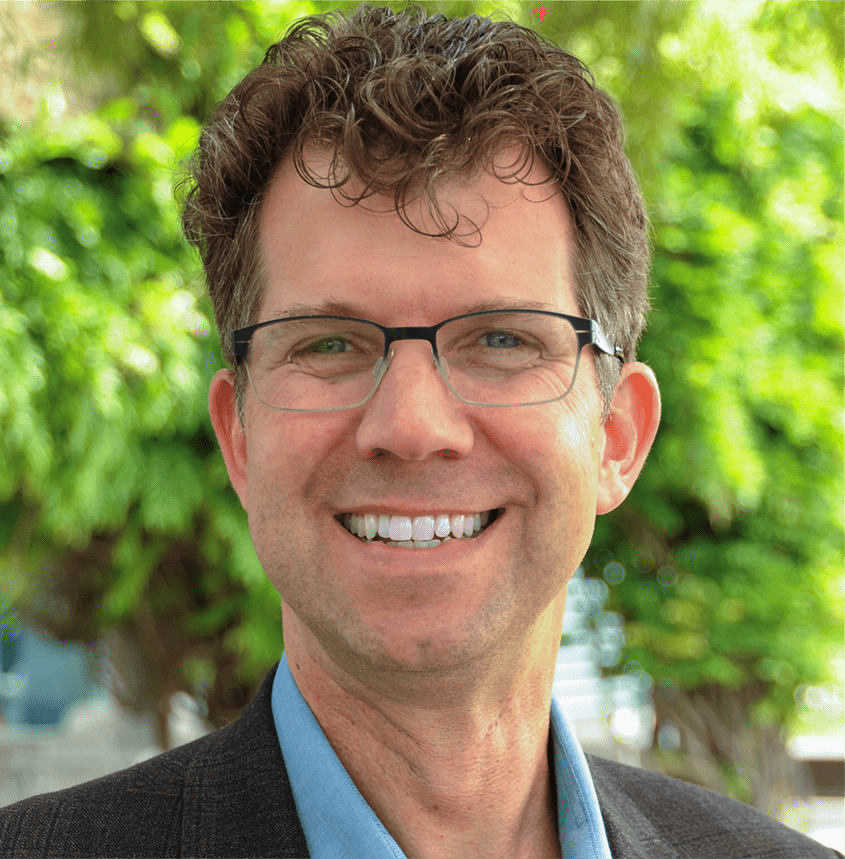 Dr. Jeffrey Welser
VP, Exploratory Science & University Partnerships; Lab Director, IBM Research – Almaden & Pacific Rim, IBM