Innovators engineering a brighter future
We are fortunate to have the guidance of a talented and committed Advisory Board. Our board sets the agenda for all of our events, selecting top-tier speakers and thought leaders to examine the most important industry topics.

Basheer Janjua
President, CTO Forum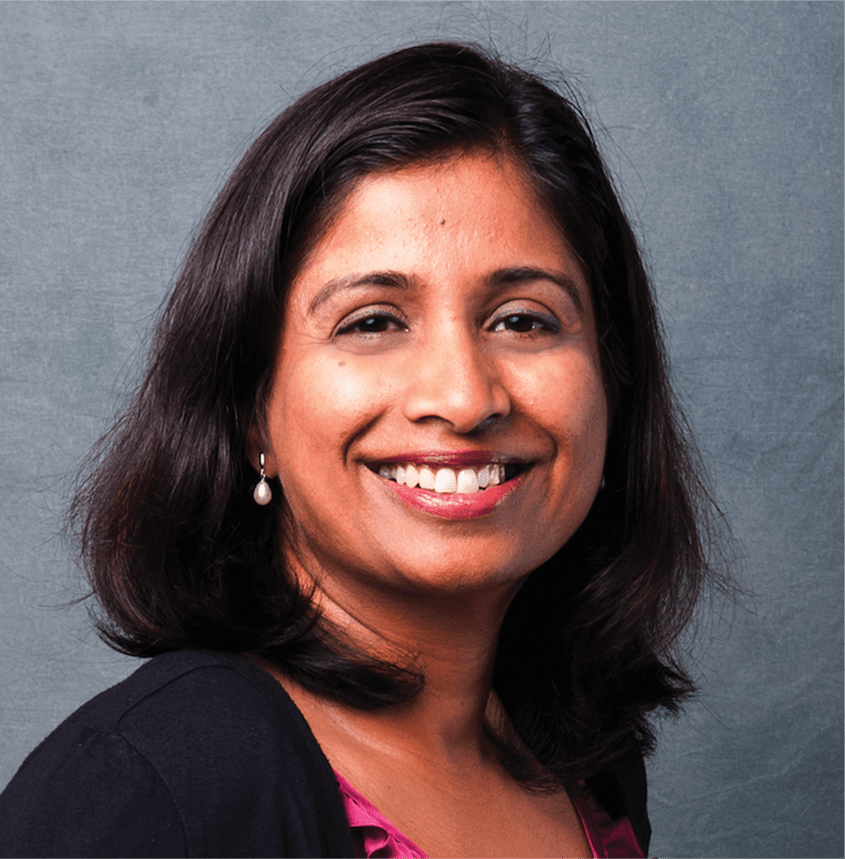 Raji Arasu
SVP, Intuit Platform, Intuit Inc.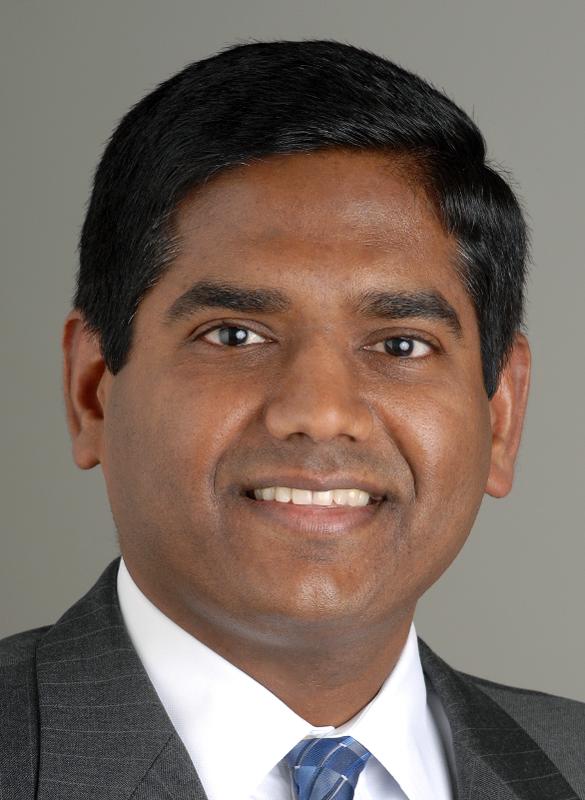 Shankar Arumugavelu
SVP & Global Chief Information Officer IO, Verizon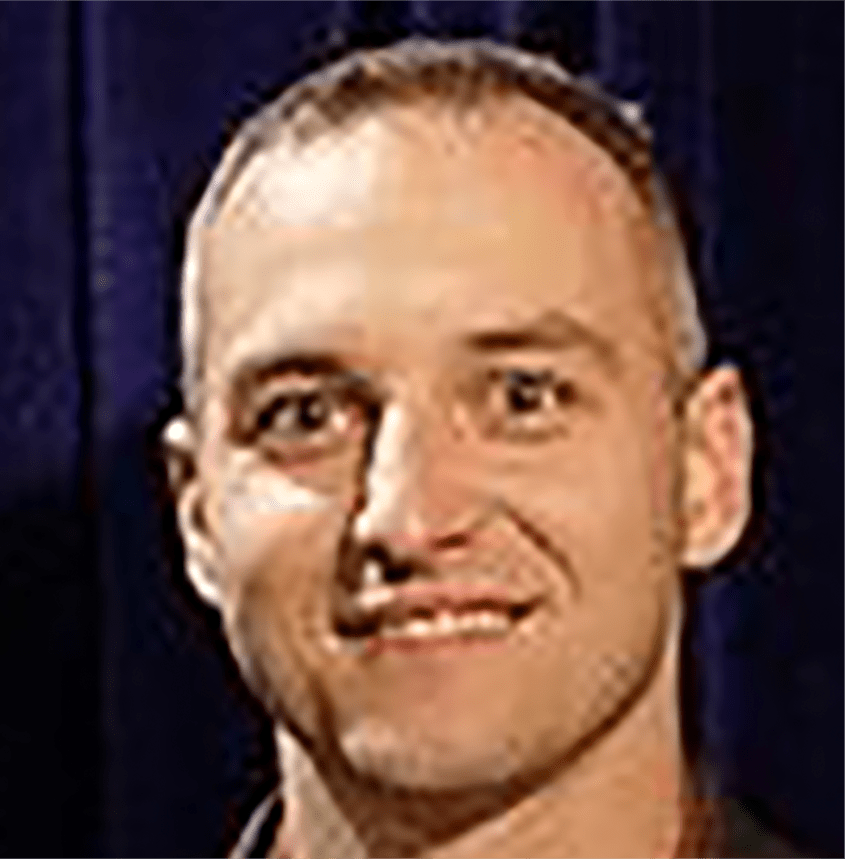 Jeff Calusinski
Chief Technology Officer, United Services Automobile Association – USAA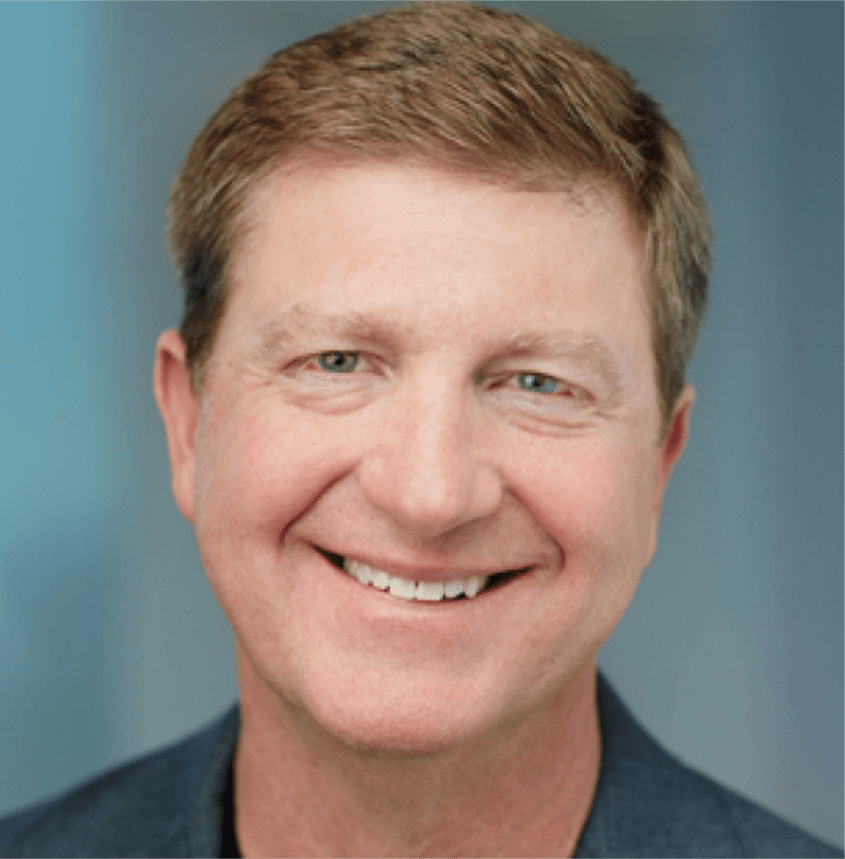 Scott Crowder
SVP & CIO, BMC Software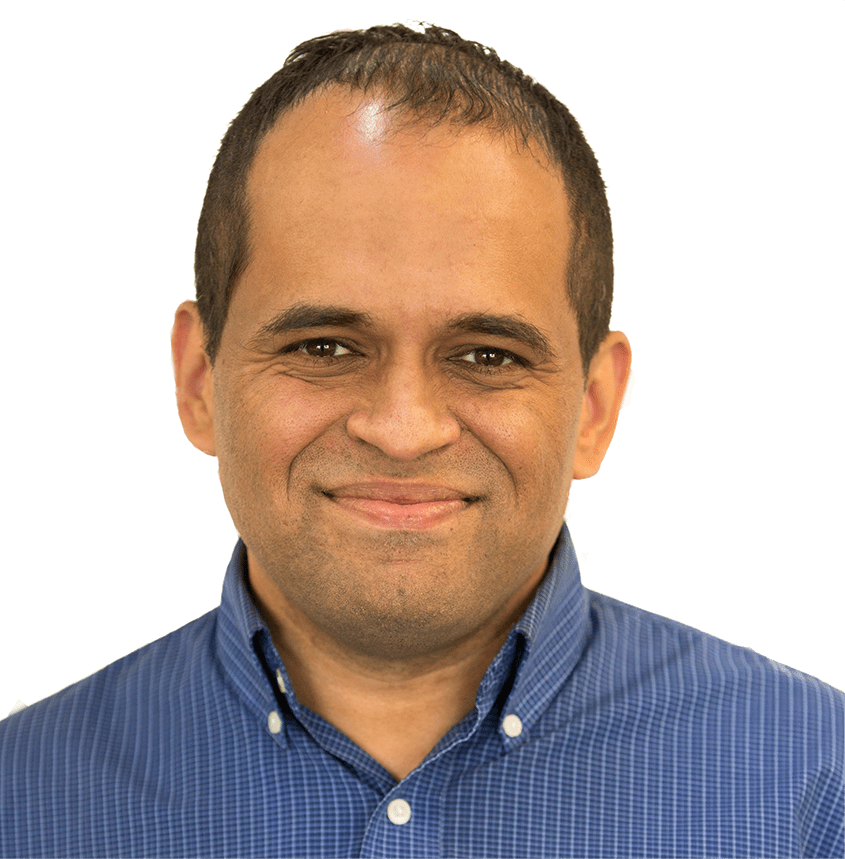 Kedar Deshpande
Chief Executive Officer, Zappos.com, Inc.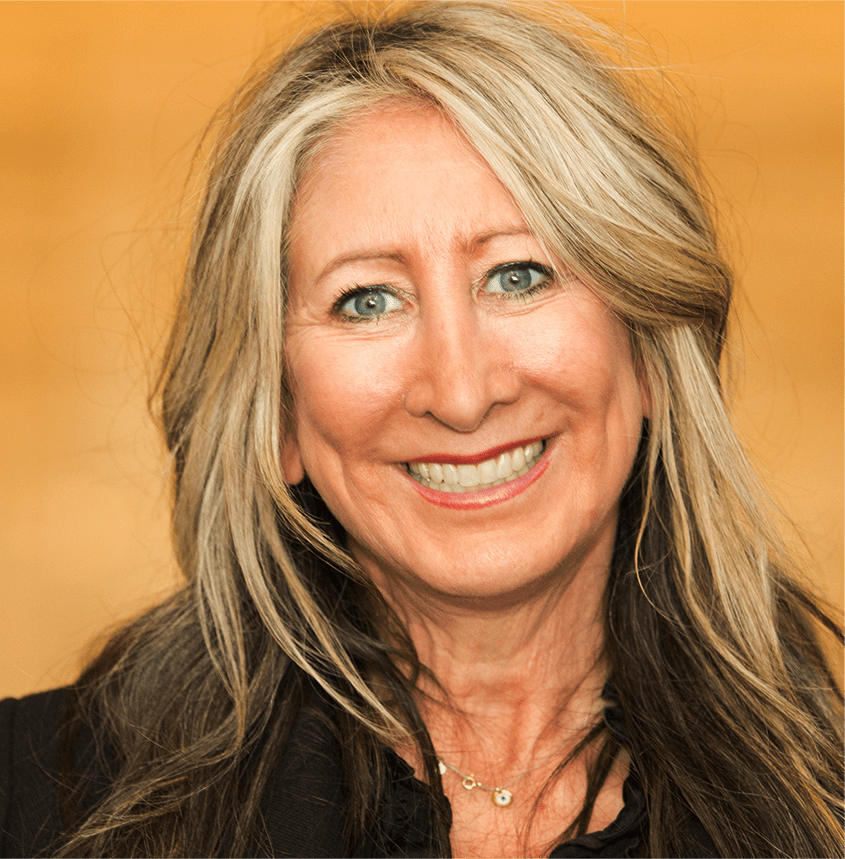 Kristina Draper
Technology Division Executive, Wells Fargo & Company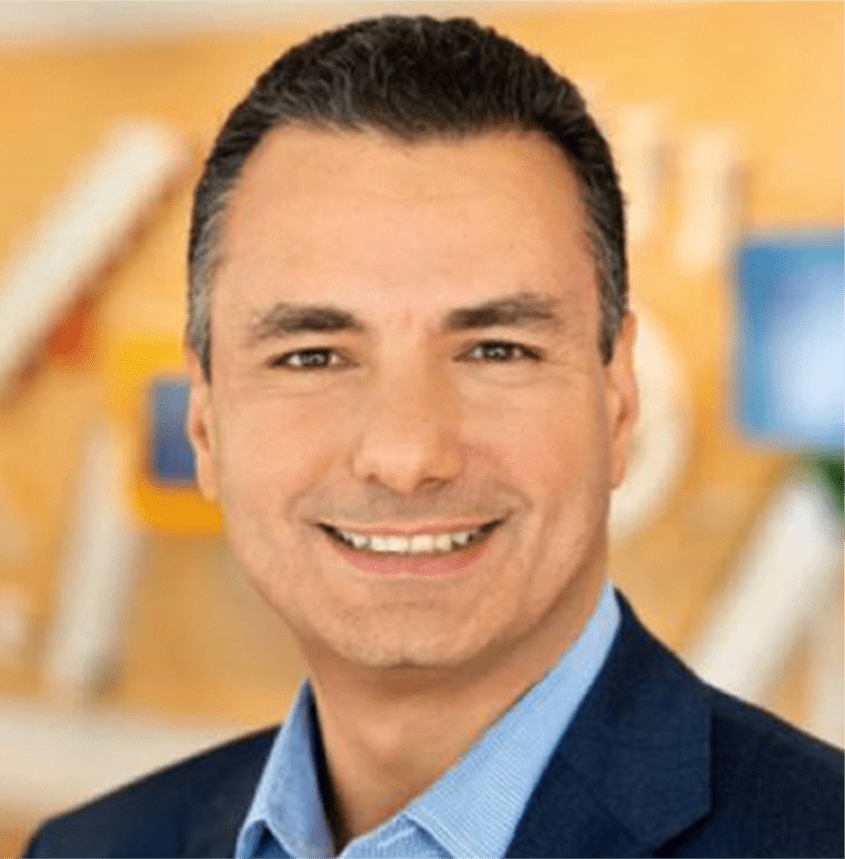 Mahmoud ElAssir
Vice President, Google Cloud Enterprise – Customer Experience, Google, Inc.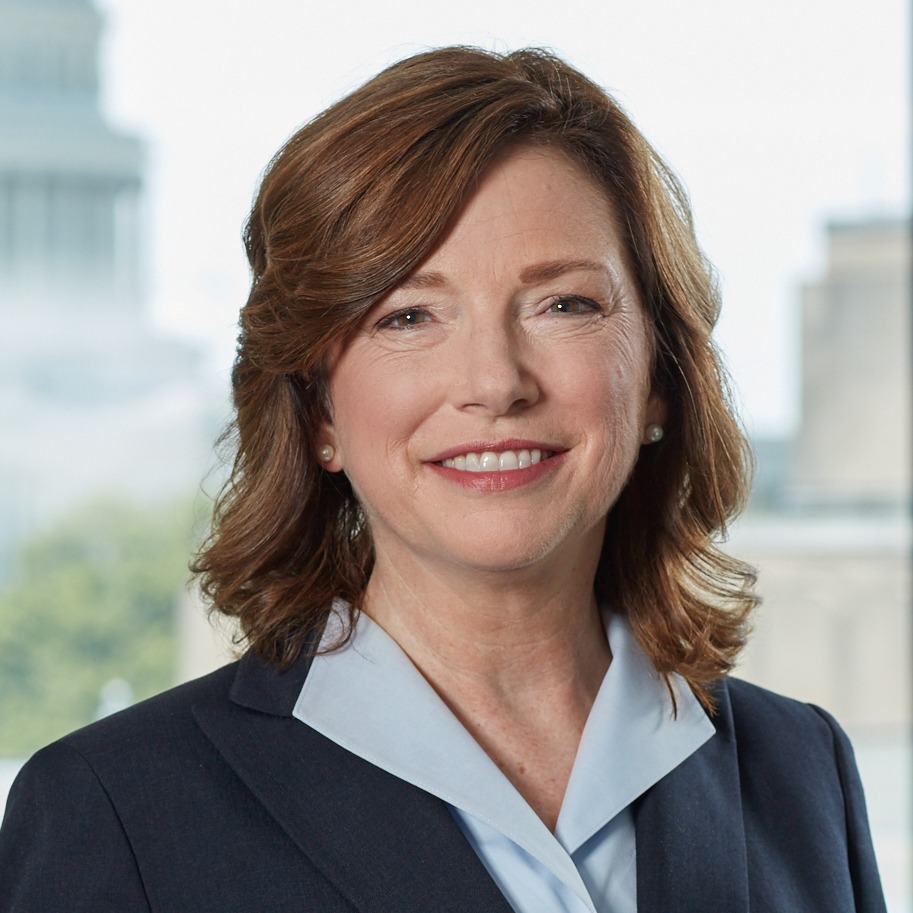 Barbara Humpton
President and Chief Executive Officer, Siemens USA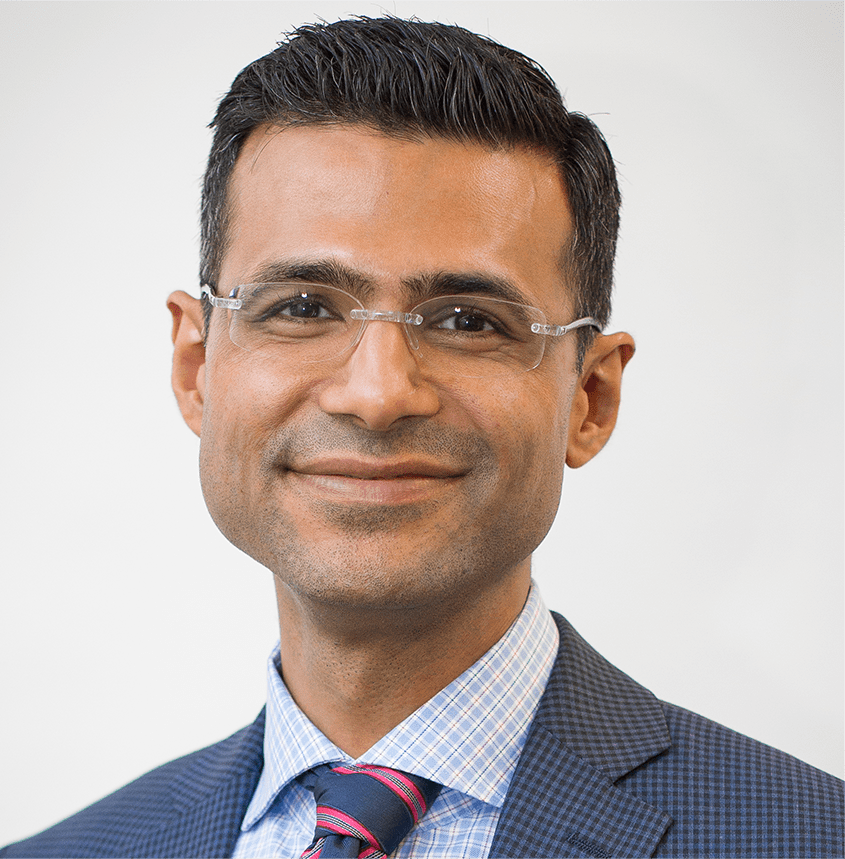 Amir Kazmi
Chief Information and Digital Officer, WestRock Company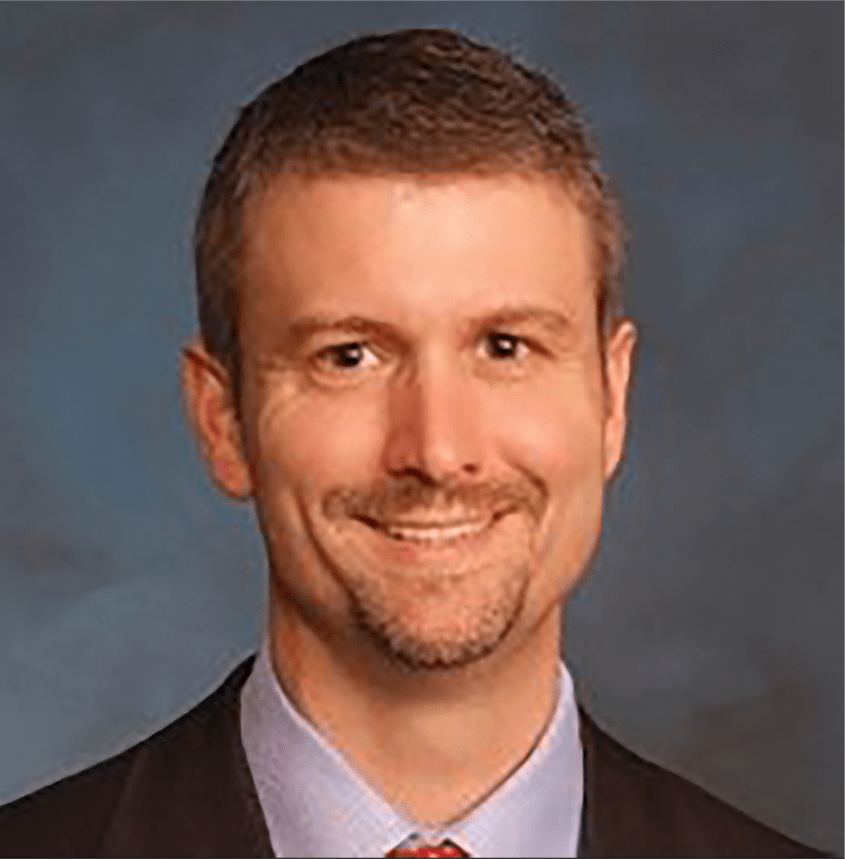 Ryan Kean
Vice President, Technology Strategy & Architecture, The Kroger Company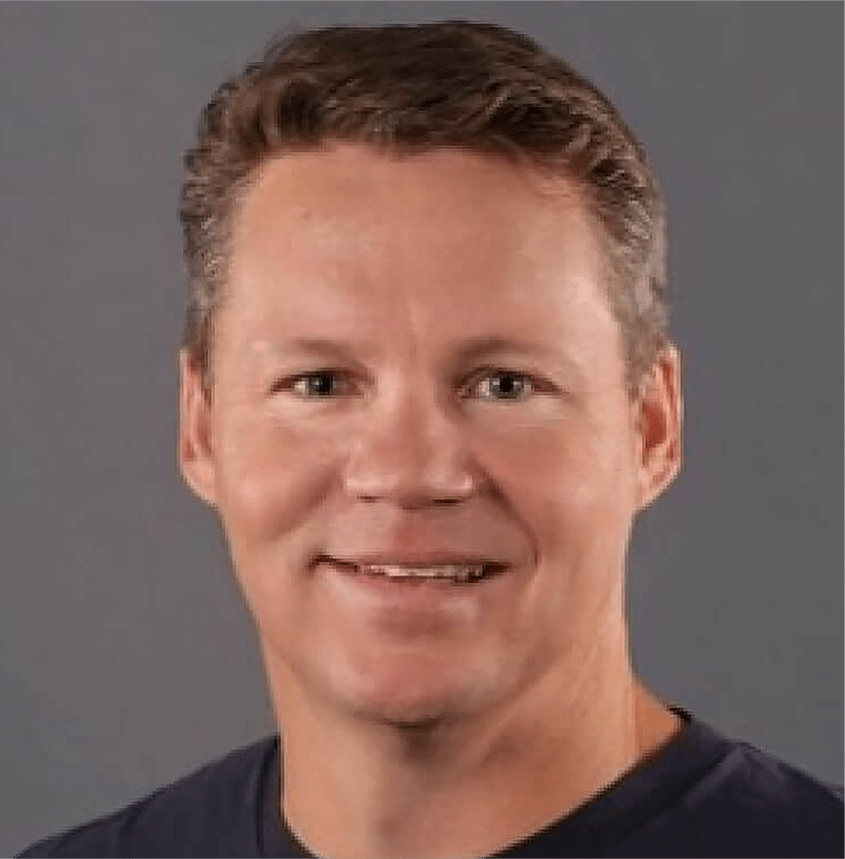 Jeremy King
Senior Vice President, Head of Engineering, Pinterest, Inc.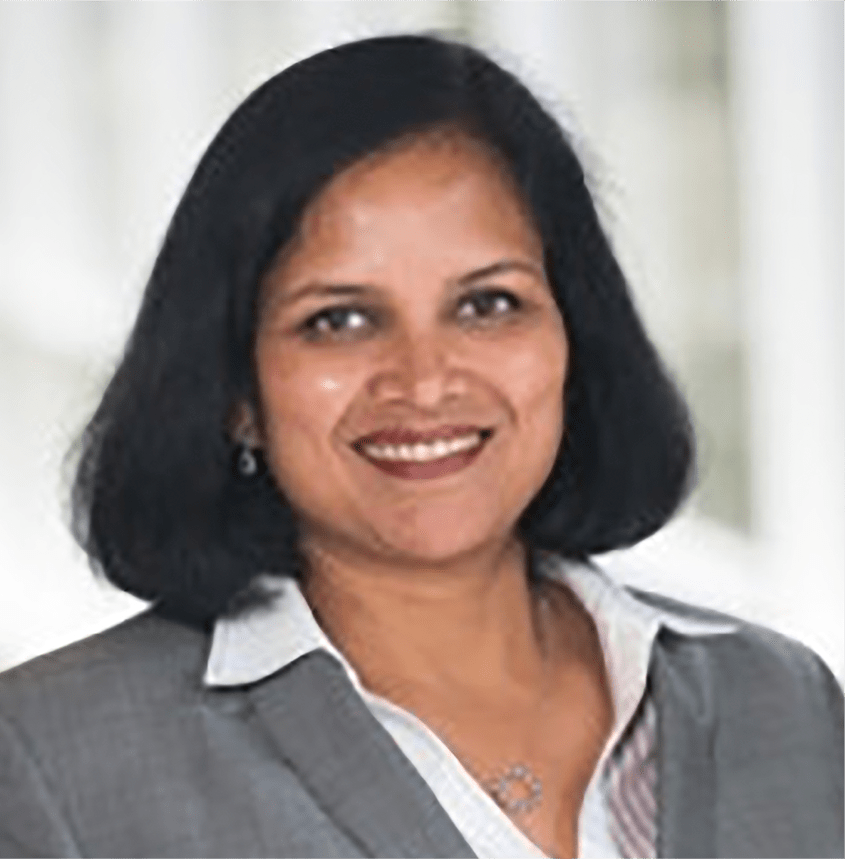 Rashmi Kumar
SVP & CIO, Hewlett Packard Enterprise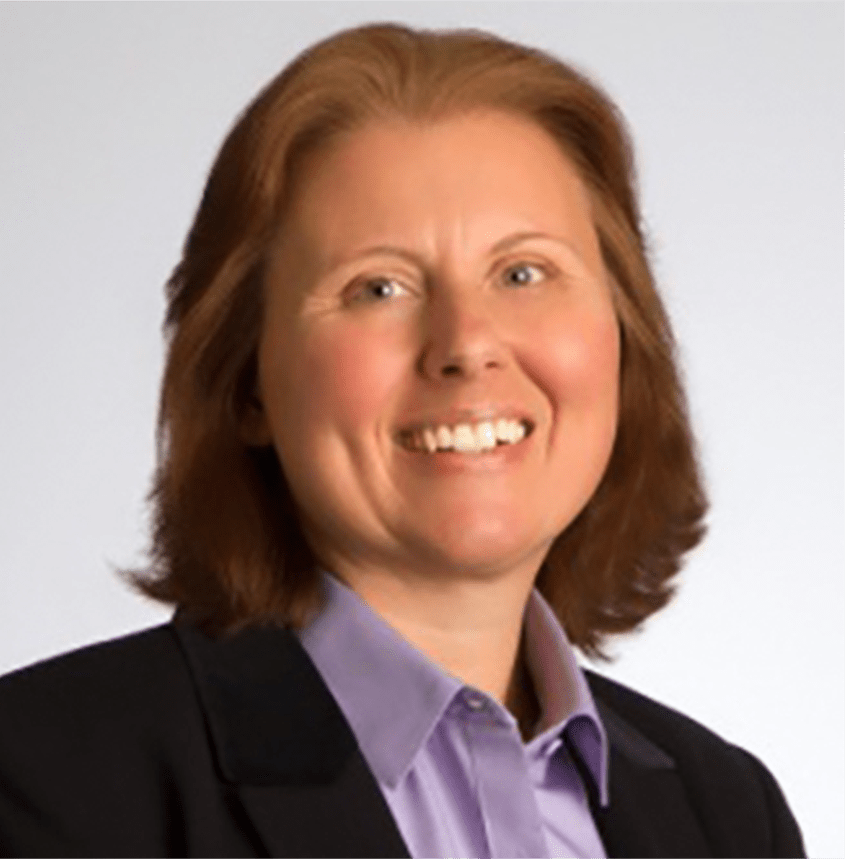 Robin Landeck
Vice President of Digital Engineering, Thermo Fisher Scientific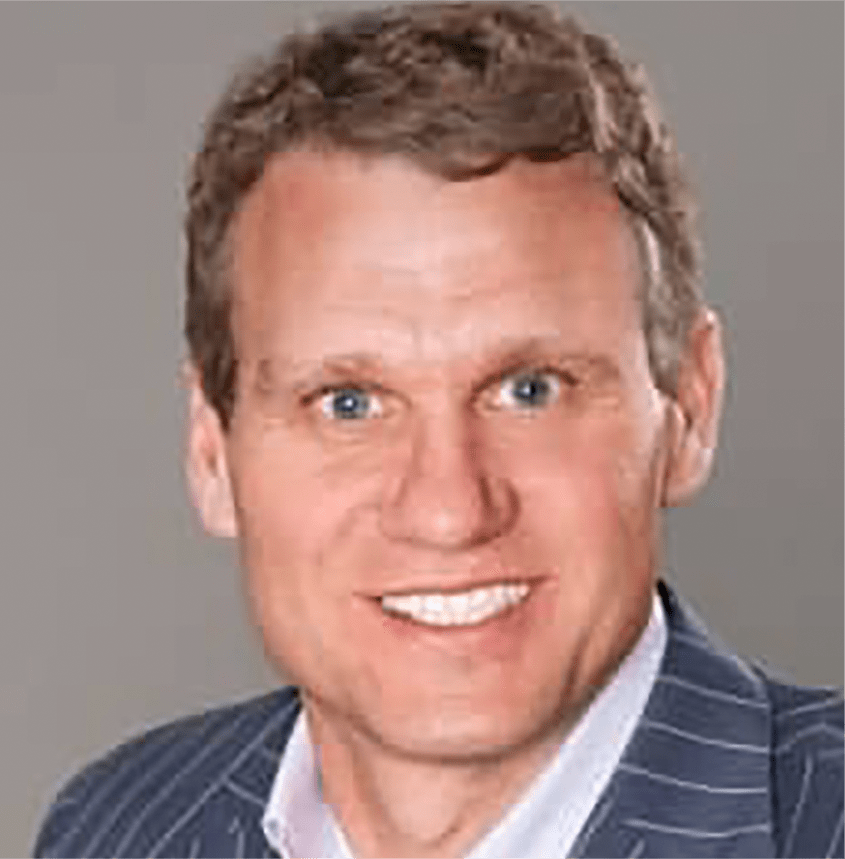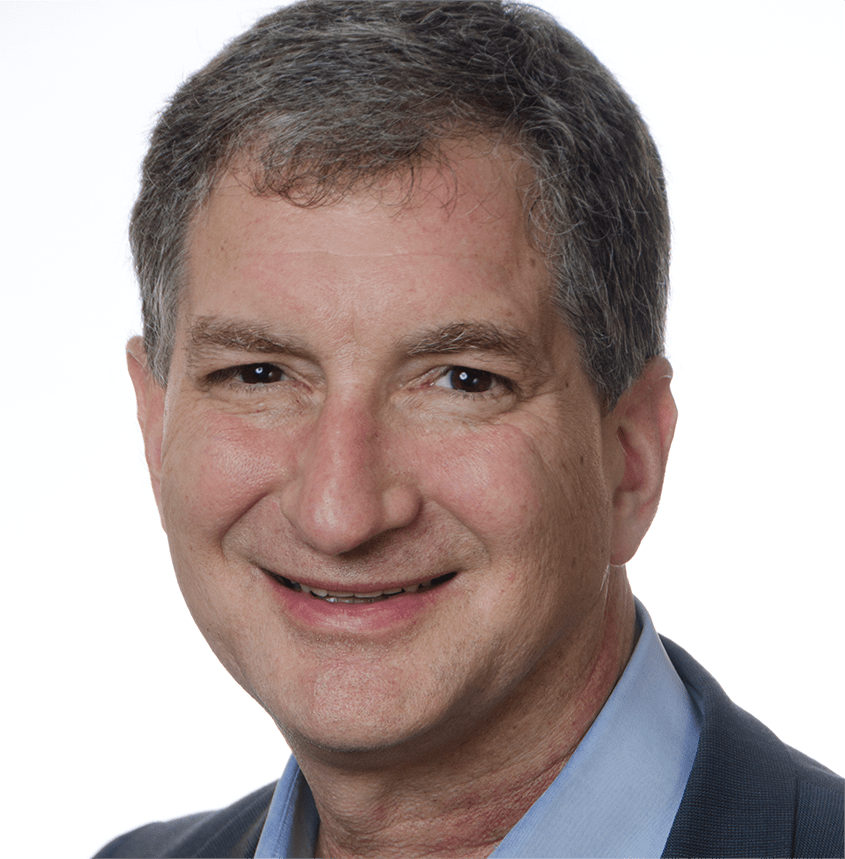 Mark Papermaster
SVP & CTO, Advanced Micro Devices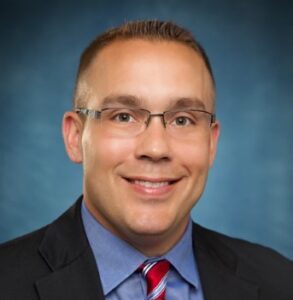 Jason Morris
SVP, Enterprise Technology & Services, Walmart, Inc.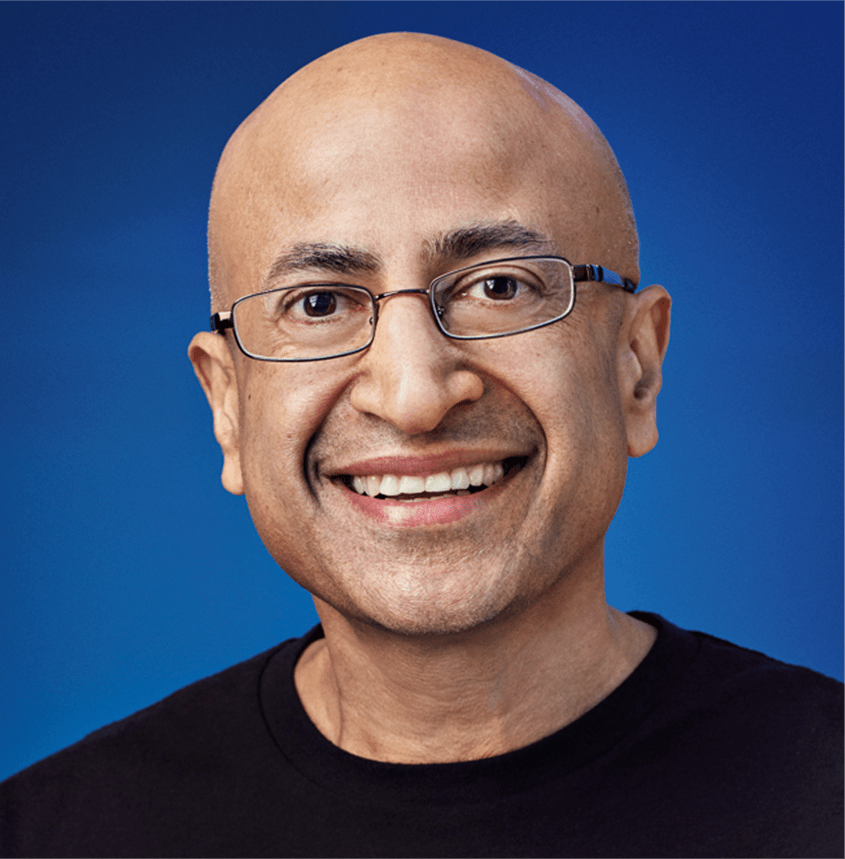 Arun Rajan
CTO, Whole Foods Market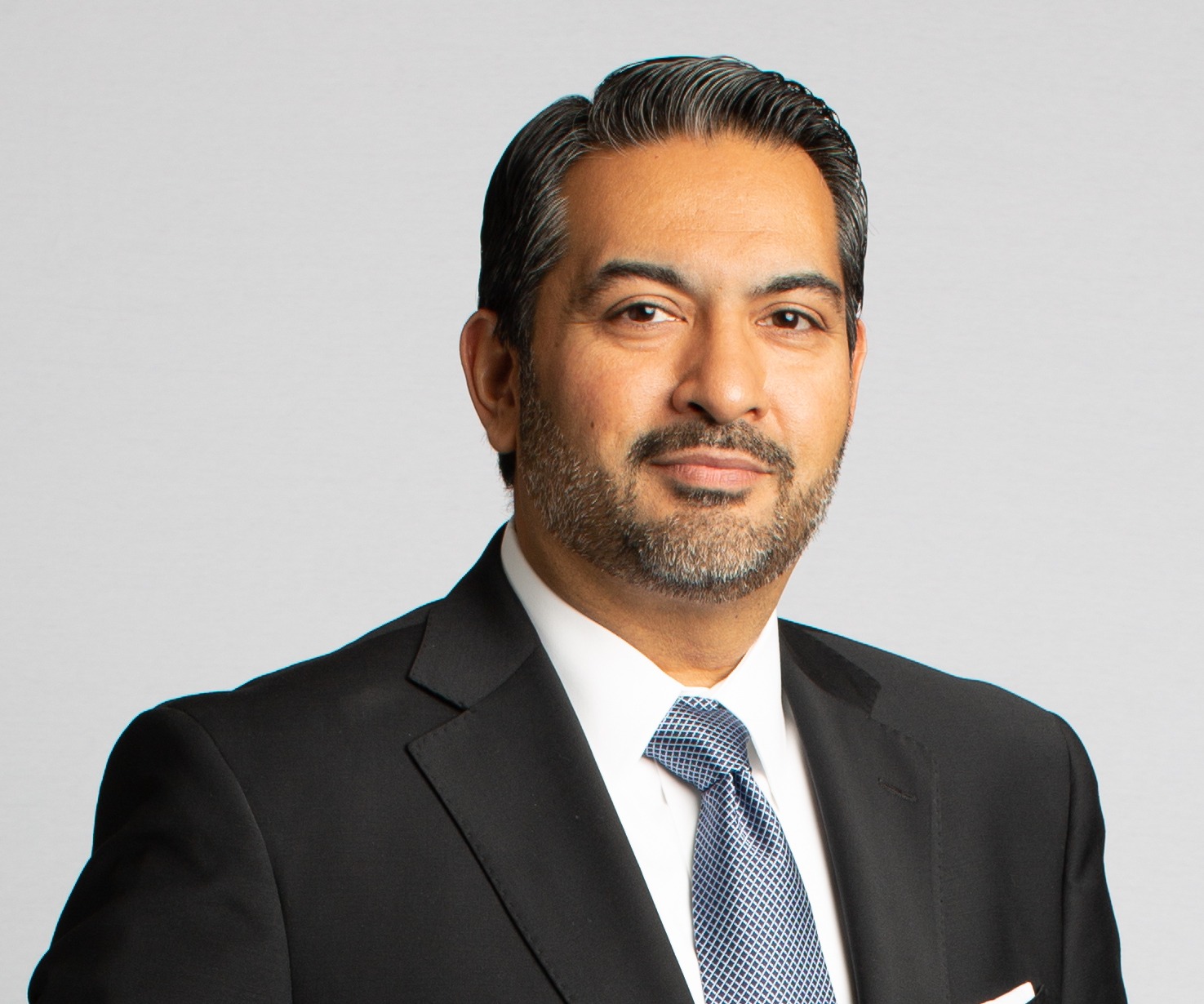 Zeeshan Sheikh
SVP, Chief Information & Digital Officer, PSEG Services Group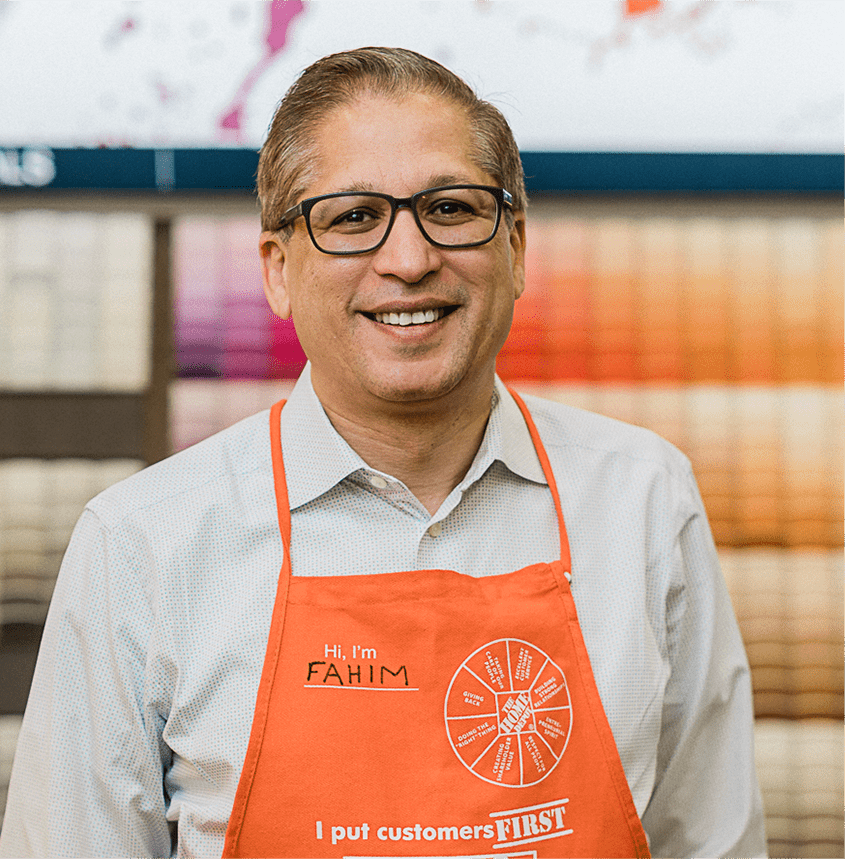 Fahim Siddiqui
Senior Vice President – Information Technology, The Home Depot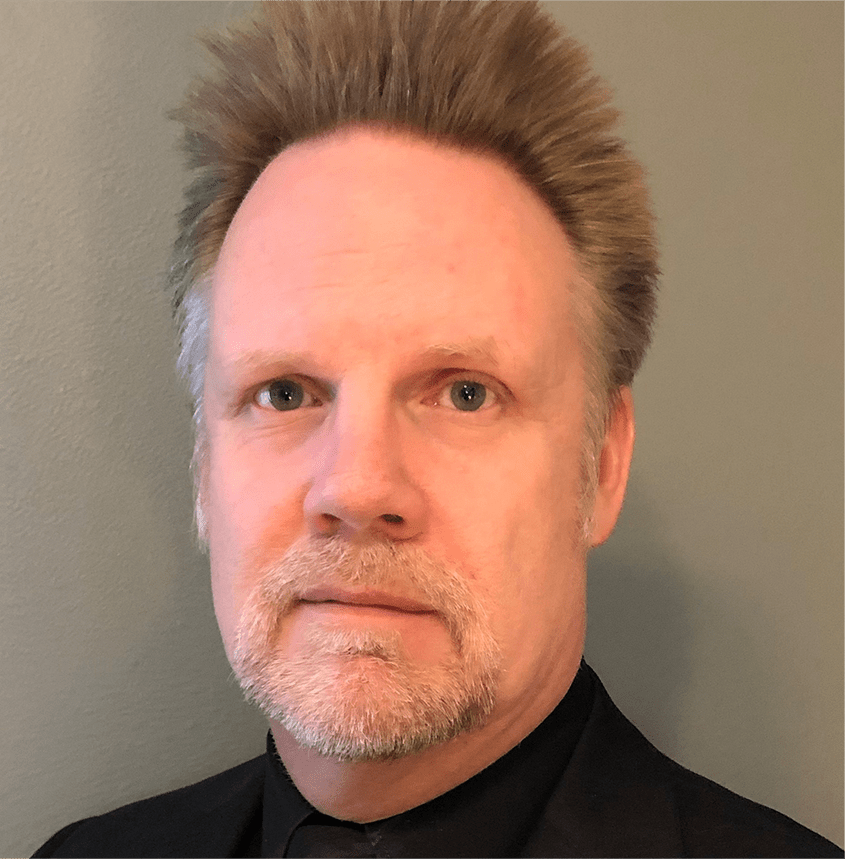 Andre Sublett
Vice President of Software Engineering, GE Healthcare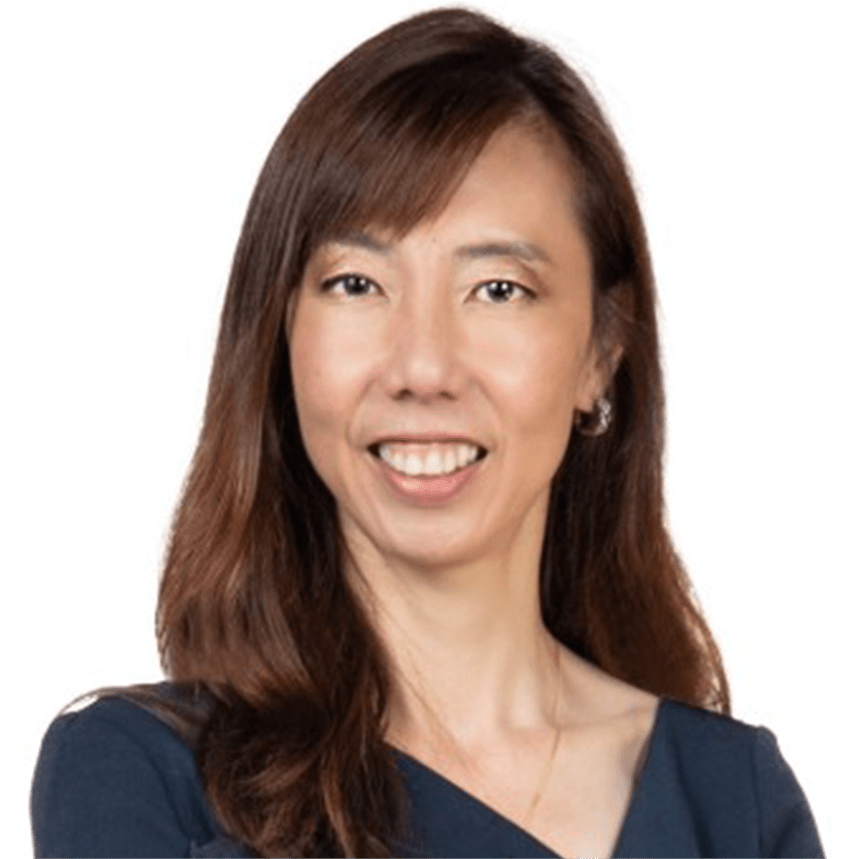 Fiona Tan
Global Head of Customer & Supplier Technology, Wayfair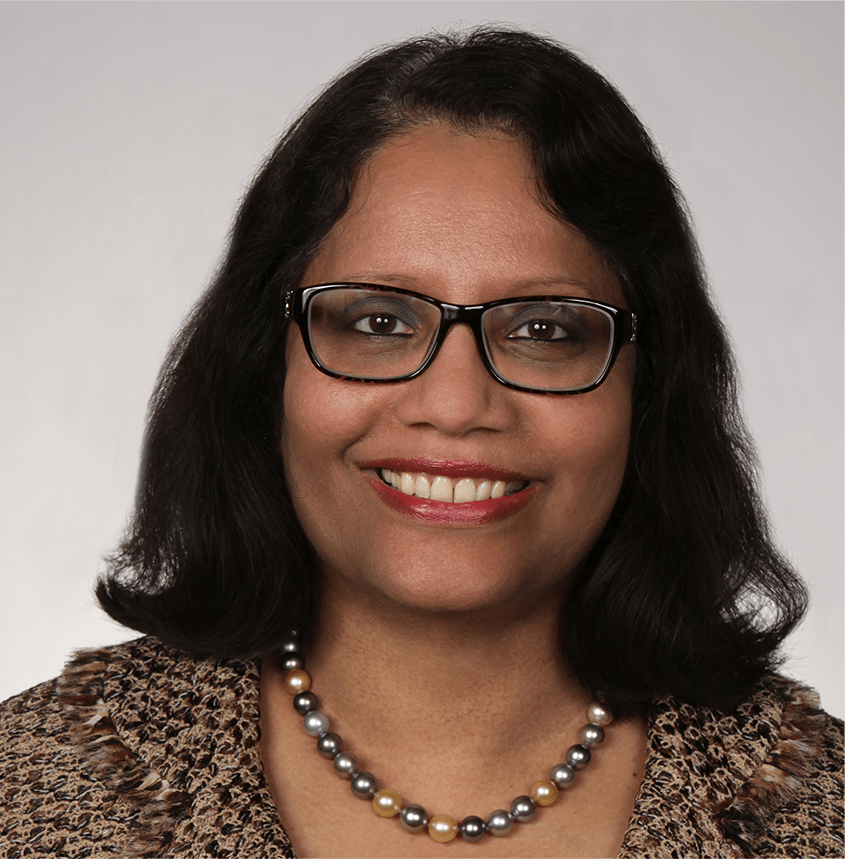 Radhika Venkatraman
CIO/CDO Global Markets & Credit Suisse Holdings (USA), Credit Suisse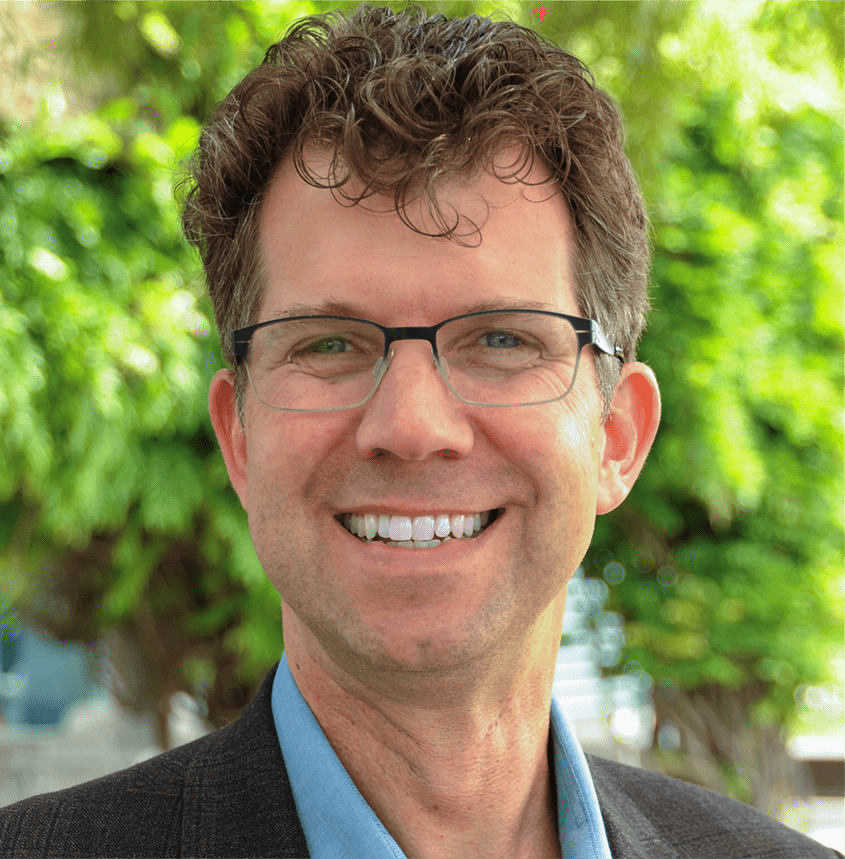 Dr. Jeffrey Welser
VP, Exploratory Science & University Partnerships; Lab Director, IBM Research – Almaden & Pacific Rim, IBM