RETHINK STRATEGY /
Designing Organizations Built for Continuous Change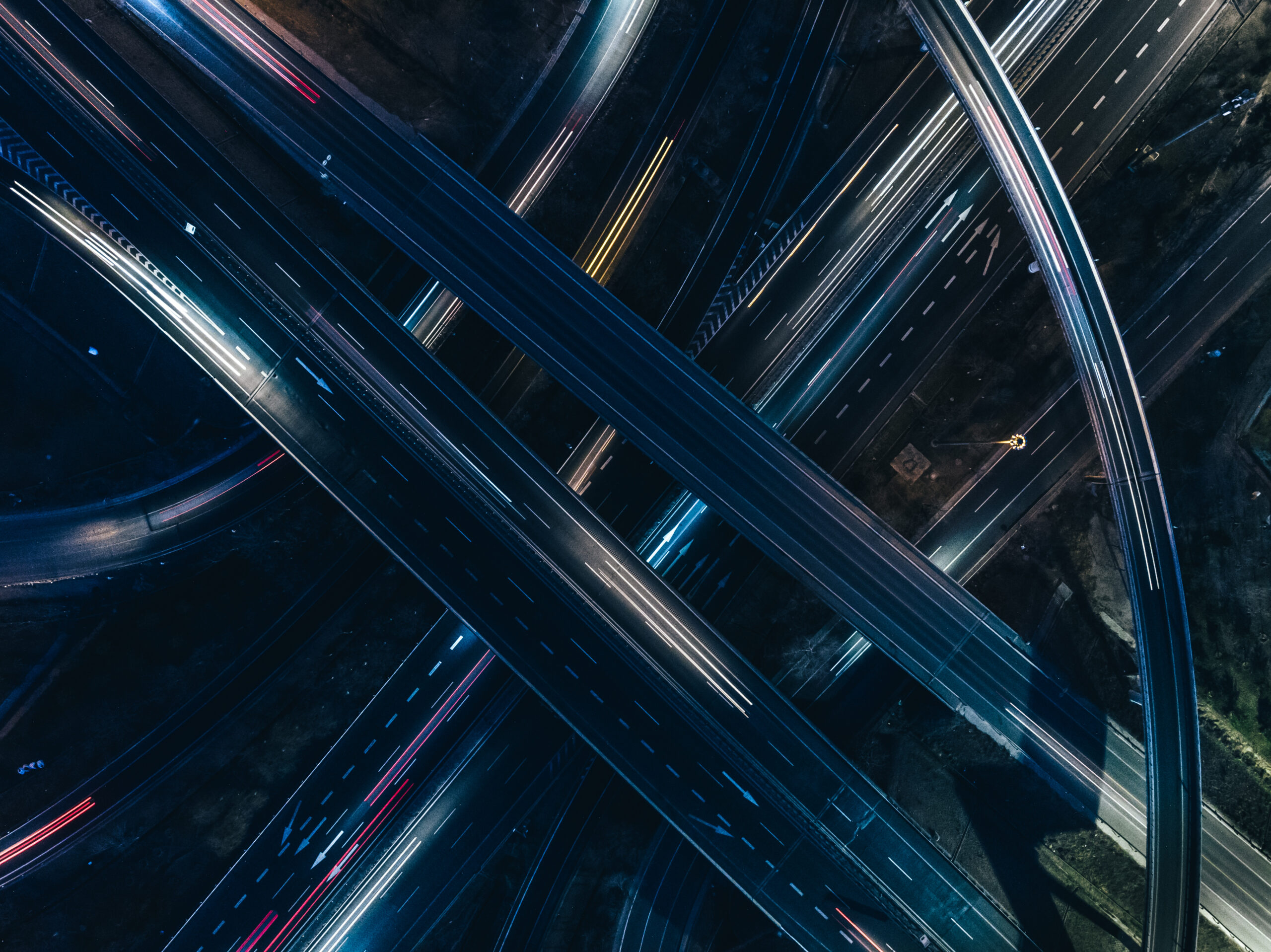 How do companies build dynamic capabilities? What are the sources of competitive advantage? Do you really have a digital strategy?
The truth is that most strategic planning isn't agile enough to keep up with the transformational changes that we are seeing today. Ask yourself this: what was the value of your 2021 strategy plan?
According to a 2020 McKinsey report, between December 2018 and May 2020, the top quintile of companies grew its total profit by $335 billion, while the firms at the bottom quintile lost a staggering $303 billion. In fact, the six most-profitable industries have added $275 billion a year to their profits, while the bottom six have lost $373 billion a year.
Numerous studies from top consulting firms and HBR have shown ~70% of corporate strategies fail due to poor execution. In this conference, we will deliver the foundations of strategy and how to increase corporate agility and continuous organizational alignment for change and how-to future proof our organizations against constant uncertainty.
Topics include: Strategy fundamentals, agility and dynamic capabilities, blue ocean, growth flywheel, business experimentation, willingness to self-disrupt, protecting the future and not the past.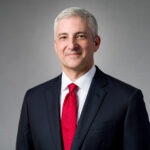 Eric Hansotia
AGCO Corporation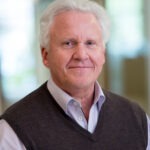 Jeff Immelt
New Enterprise Associates
MEMBERS - PLEASE LOGIN TO REVIEW THE UNABRIDGED AGENDA
10:40 – 11:00 AM EDT
MODULE 2 INTRODUCTION
11:00 AM – 1:00 PM EDT
LECTURE & CASE STUDY
1:30 – 3:30 PM EDT
LECTURE & CASE STUDY
4:00 – 6:00 PM EDT
LECTURE & CASE STUDY
11:00 AM – 12:00 PM EDT
INDUSTRY CASE STUDY
Eric P. Hansotia
Chairman, President & CEO, AGCO Corporation
12:00 – 1:00 PM EDT
FIRESIDE CHAT
Jeff Immelt
Venture Partner, New Enterprise Associates, &
Former CEO & Chairman, General Electric Company
1:30 – 3:30 PM EDT
LECTURE & CASE STUDY
4:00 – 6:00 PM EDT
LECTURE & CASE STUDY
6:00 – 6:20 PM EDT
MODULE 2 RECAP
Lectures and Case Study Segments Presented by Distinguished Faculty.
The Digital Transformation Flywheel: STRATEGY
In this session, learn how leaders apply the foundational concepts of strategic leadership of technology and innovation to support sound financial investment, business assurance and overall ecosystem management; how leaders can implement disciplined best practices in business experimentation and innovation to leverage the global brand and portfolio; How integrated and agile business strategies are developed in order to grow and sustain organizations; and more.