RETHINK CULTURE /
Designing the Culture of Adaptive Capabilities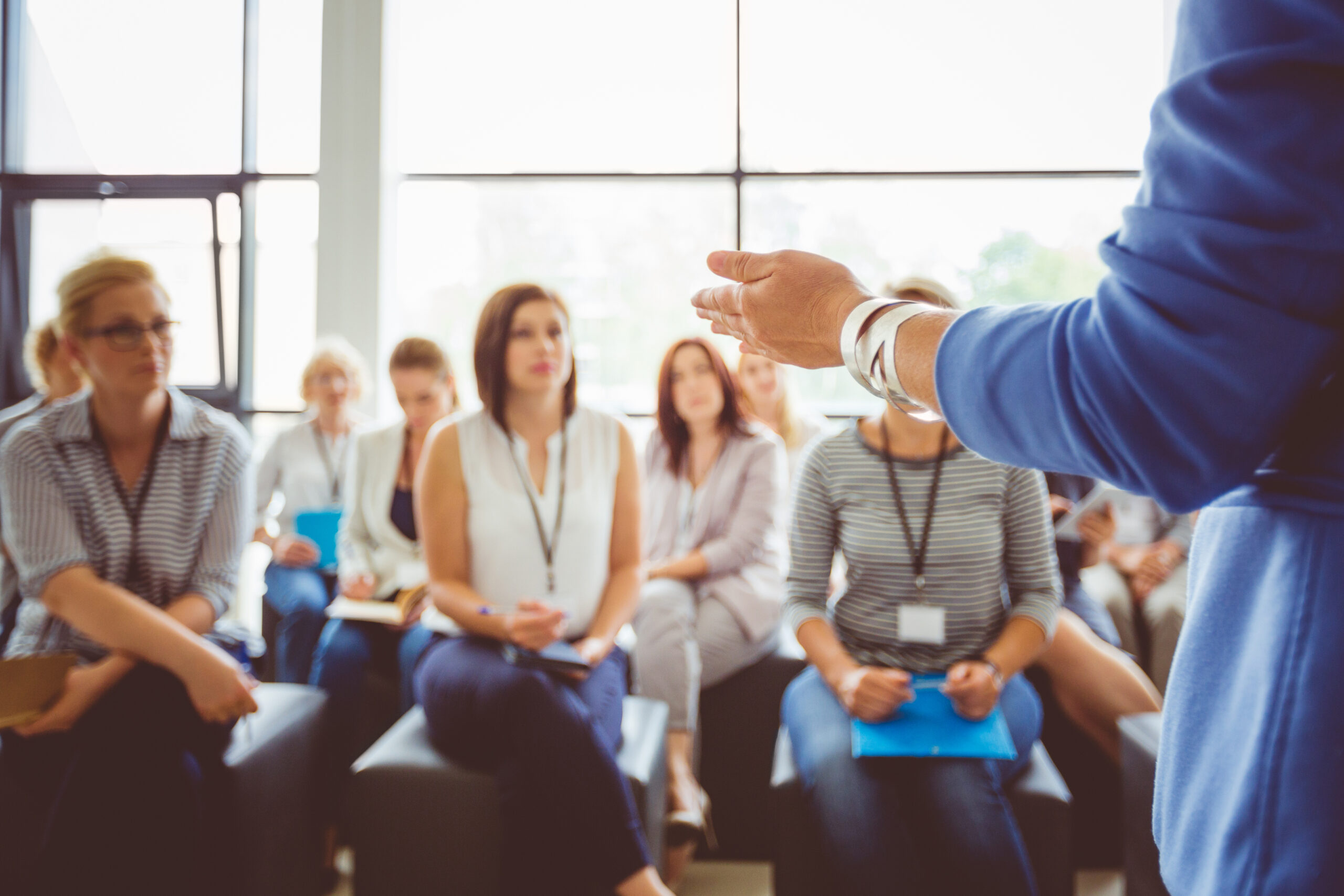 A company's shared behaviors, beliefs, and values can be a source of competitive strength but also an obstacle to change. The old saying that "culture eats strategy for breakfast" isn't without merit. According to 2018 a Gallup survey of random 30,628 U.S. employees, 66% of workers are either disengaged, essentially 'checked out', or actively disengaged, busy acting out their unhappiness.
What must organizations do to inspire their employees? What frameworks and tools are available to leaders in imagining and creating a bold culture of creativity, productivity, purpose, and impact? What cultural attributes are needed to succeed in digital businesses? How do leaders develop these attributes in people? 
It is essential to first understand the challenges faced by traditional organizational behavior strategies in order to bring change.
Topics include: Organizational reinvention, customer centricity, psychological safety, managing talent, detecting a company's essence, Fixed mindset to Growth mindset, culture of empowerment, experimentation safety nets and elimination of fear of failure, defining leadership for the Digital age, & insertion of adaptive, strategic, execution, and emotional quotients (AQ, SQ, EQ, & EQ) to raise Digital Quotient (DQ) of the organization. People at the center, realness vs words only.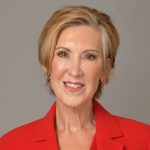 Carly Fiorina
Carly Fiorina Enterprises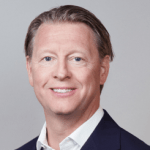 Hans Vestberg
Verizon Communications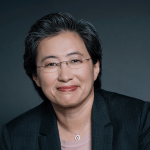 Dr. Lisa T. Su
Advanced Micro Devices
MEMBERS - PLEASE LOGIN TO REVIEW THE UNABRIDGED AGENDA
9:40 – 10:00 AM EDT
MODULE 3 INTRODUCTION
10:00 AM – 11:00AM EDT
INDUSTRY CASE STUDY
Carly Fiorina
Founder and Chairman, Carly Fiorina Enterprises; Former CEO of Hewlett-Packard Company
11:15 AM – 1:15PM EDT
LECTURE & CASE STUDY
1:30 – 3:30 PM
LECTURE & CASE STUDY
4:00 – 5:00 PM
INDUSTRY CASE STUDY
Hans Vestberg
Chairman and Chief Executive Officer, Verizon Communications
10:00 AM – 11:00 AM EDT
INDUSTRY CASE STUDY
Dr. Lisa T. Su
President & Chief Executive Officer, Advanced Micro Devices
11:15 AM – 1:15 PM EDT
LECTURE & CASE STUDY
1:30 – 3:30 PM
LECTURE &: CASE STUDY
4:00 – 6:00 PM
LECTURE & CASE STUDY
6:00 – 6:20 PM
MODULE 3 RECAP
Lectures and Case Study Segments Presented by Distinguished Faculty.
The Digital Transformation Flywheel: CULTURE
In this session, learn how leaders build culture through reinvention and transformation of talent management frameworks; How leadership can effectively socialize digital transformation goals to empower the workforce to achieve organizational growth and innovation objectives; How optimized standards and governance help leaders successfully navigate the managerial paradox of organizational reinvention; How the sustained journey of customer centricity can facilitate an organizations successful evolution; and more.