Join our Forum. Collaborate. Advance. Repeat.
The CTO Forum is a membership-only organization. Our members include some of the world's most distinguished and accomplished technology and business leaders from renowned companies that are driving the global economy.
This is the forum for a new generation of senior technology leaders. We embrace technological innovation to grow our teams, bring success to our organization, and address the needs of society.
Become a member with full access to leaders like yourself, armed with cutting-edge knowledge and learning resources.
"Warm and approachable, but


direct

and

opinionated

"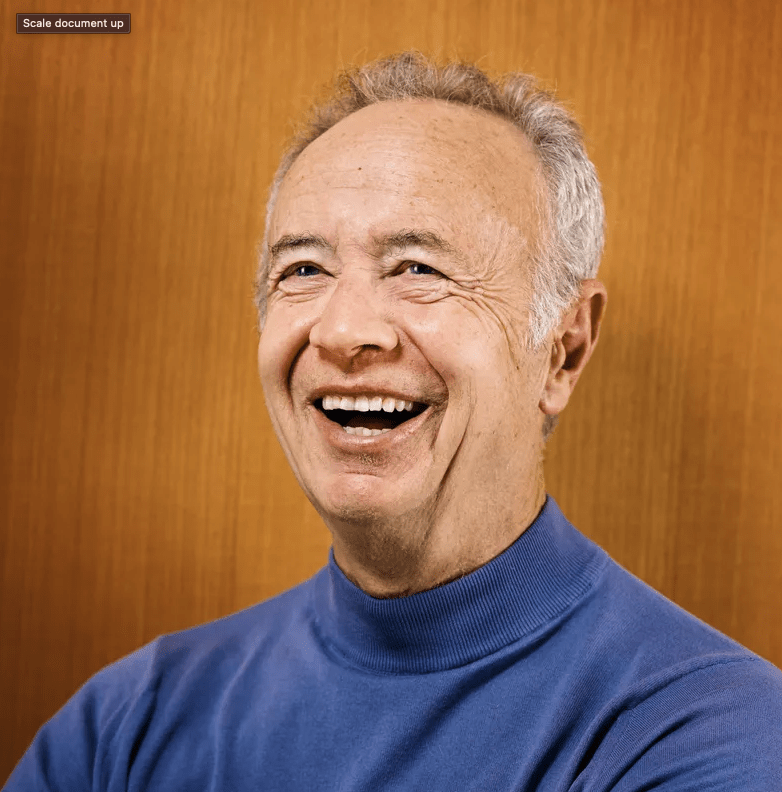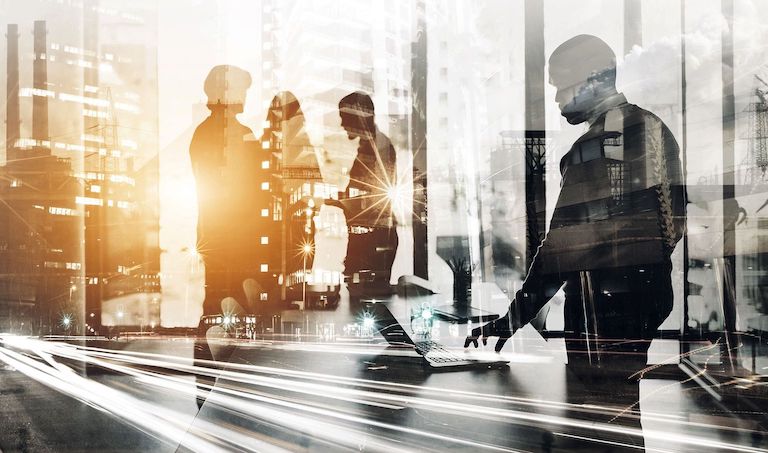 As a full-year Advisory Board member, benefits include: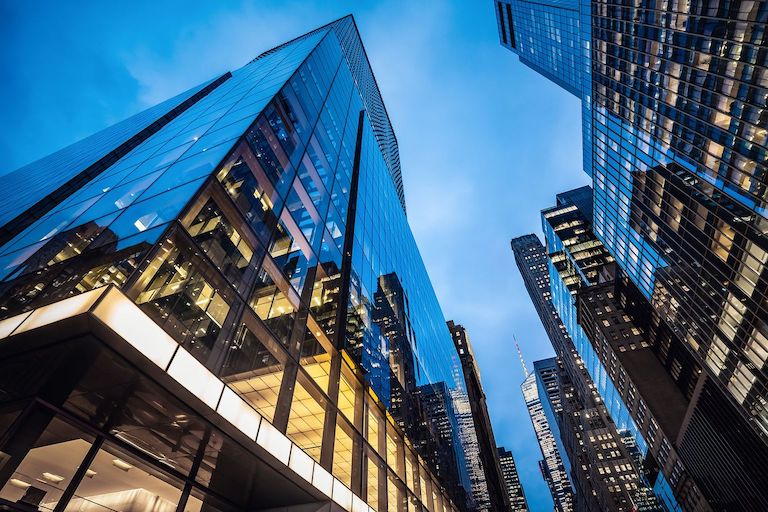 As a full-year Corporate member, benefits include: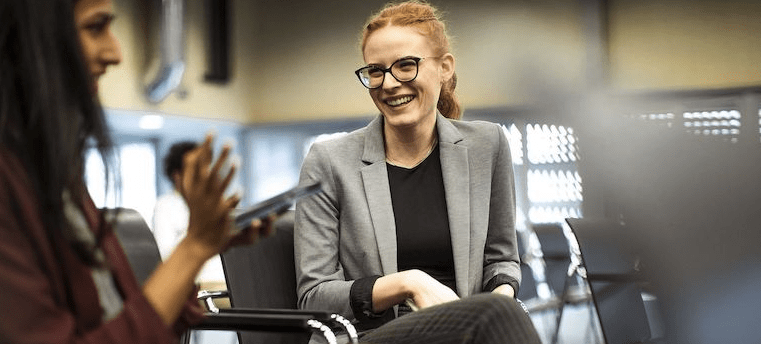 As a full-year Executive member, benefits include:
*Additional seats can be purchased and full program purchases offer additional value.