RETHINK TECHNOLOGY /
Transforming Infrastructure for Agility, Automation & Scale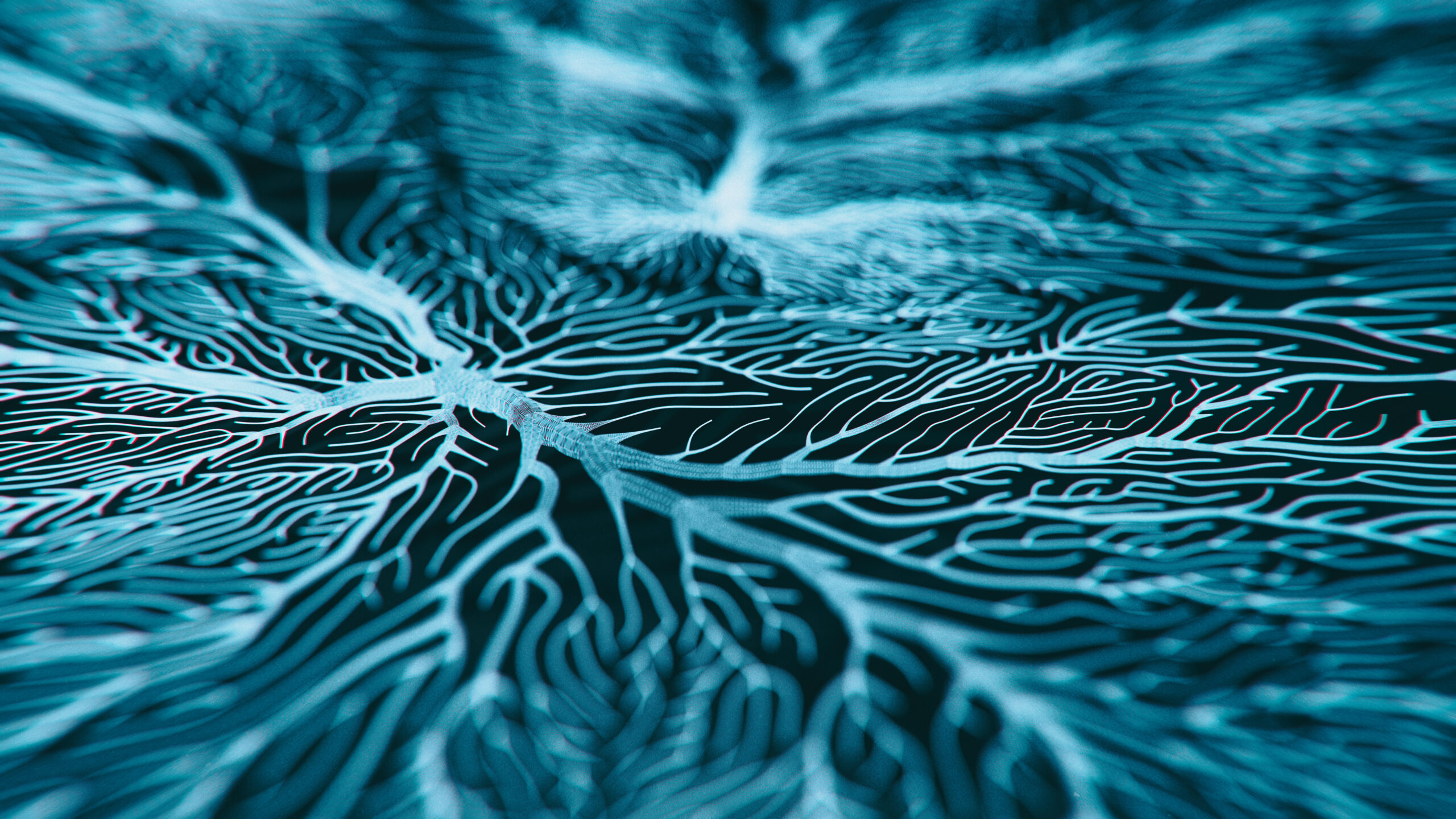 When organizations dedicate a large majority of their budgets and teams on the development of basic compute infrastructure, operating tools, and platforms which are readily available in the market for purchase, it takes away the most precious asset – the time and energy of its technology organization. Having more than 50% of the IT workforce dedicated to maintaining data centers and legacy applications can hardly provide the organization with much needed modern infrastructure that can scale at the speed of thought.
How do we align the entire IT and Software Engineering organizations on the most valuable portfolio of initiatives that can truly accelerate digital transformation and bring the organization closer to the customers?
The large-scale innovation during the electrification only happened after organizations abandoned their own electric generators in favor of centralized electric utilities. Cloud has become a general-purpose technology today and to keep investing in their own data centers, the organizations are wasting precious resources rather than focusing their most valuable assets on customer facing innovation.
Topics include: Mastering core technologies for the modern enterprise: compute, network and storage infrastructure evolution to Cloud Computing Utility models. Agility and continuous delivery of high-quality software applications. Platform eco-systems and product mindset. True cost and impediments of DIY strategy in the digitally paced XaaS era. A reliable, repeatable and neutral assessment strategy to incubate emerging technologies for efficient adoption in a fearless culture.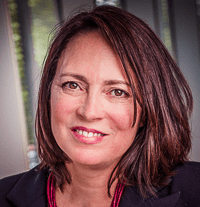 Dr. Pattie Maes
Massachusetts Institute of Technology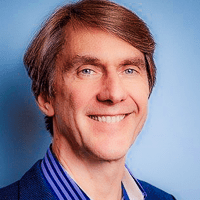 Dr. Marshall Van Alstyne
Boston University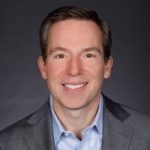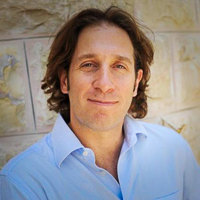 Dr. Jeremy Bailenson
Stanford University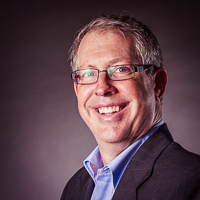 Dr. George Westerman
Massachusetts Institute of Technology
MEMBERS - PLEASE LOGIN TO REVIEW THE UNABRIDGED AGENDA
10:40 – 11:00 AM EST
MODULE 6 INTRODUCTION
11:00 AM – 1:00 PM EST
Lecture, Case Study, Workshop
Dr. Pattie Maes
Professor of Media Technology, & Chair of the Executive Committee MIT Media Lab
1:30 – 3:30 PM EST
Lecture, Case Study, Workshop
Dr. Marshall Van Alstyne
Questrom Professor in Management, & Professor, Information Systems, Boston University
4:00 – 6:00 PM EST
INDUSTRY CASE STUDIES & Q&A
John Jester
Vice President, Google Cloud Customer Experience, Google, Inc.
Additional Speakers TBA
11:00 AM – 1:00 PM EST
Lecture, Case Study, Workshop
Dr. Jeremy Bailenson
Director, Virtual Human Interaction Lab, Thomas More Storke Professor of Communication, Senior Fellow at the Woods Institute for the Environment, Professor, By Courtesy, of Education, Stanford University
1:30 – 3:30 PM EST
Lecture, Case Study, Workshop
Dr. George Westerman
Senior Lecturer at MIT Sloan School of Management, Principal Research Scientist, Workforce Learning at MIT Jameel World Education Lab, MIT
4:00 – 6:00 PM EST
3 INDUSTRY CASE STUDIES & Q&A
Speakers TBA
6:00 – 6:20 PM EST
MODULE 6 RECAP
Lectures and Case Study Segments Presented by Distinguished Faculty.
The Digital Transformation Flywheel: TECHNOLOGY
In this session, learn how leaders are able to fast-track large scale technology transformations; How HCI and AI are leveraged to deliver exceptional products and services; How VR is being used to deliver complex yet successful new training paradigms; How new advanced connectivity and security models are being enabled via breakthrough smart technology architectures; and more.