RETHINK CUSTOMERS® /
Delivering Jaw-dropping Customer Experiences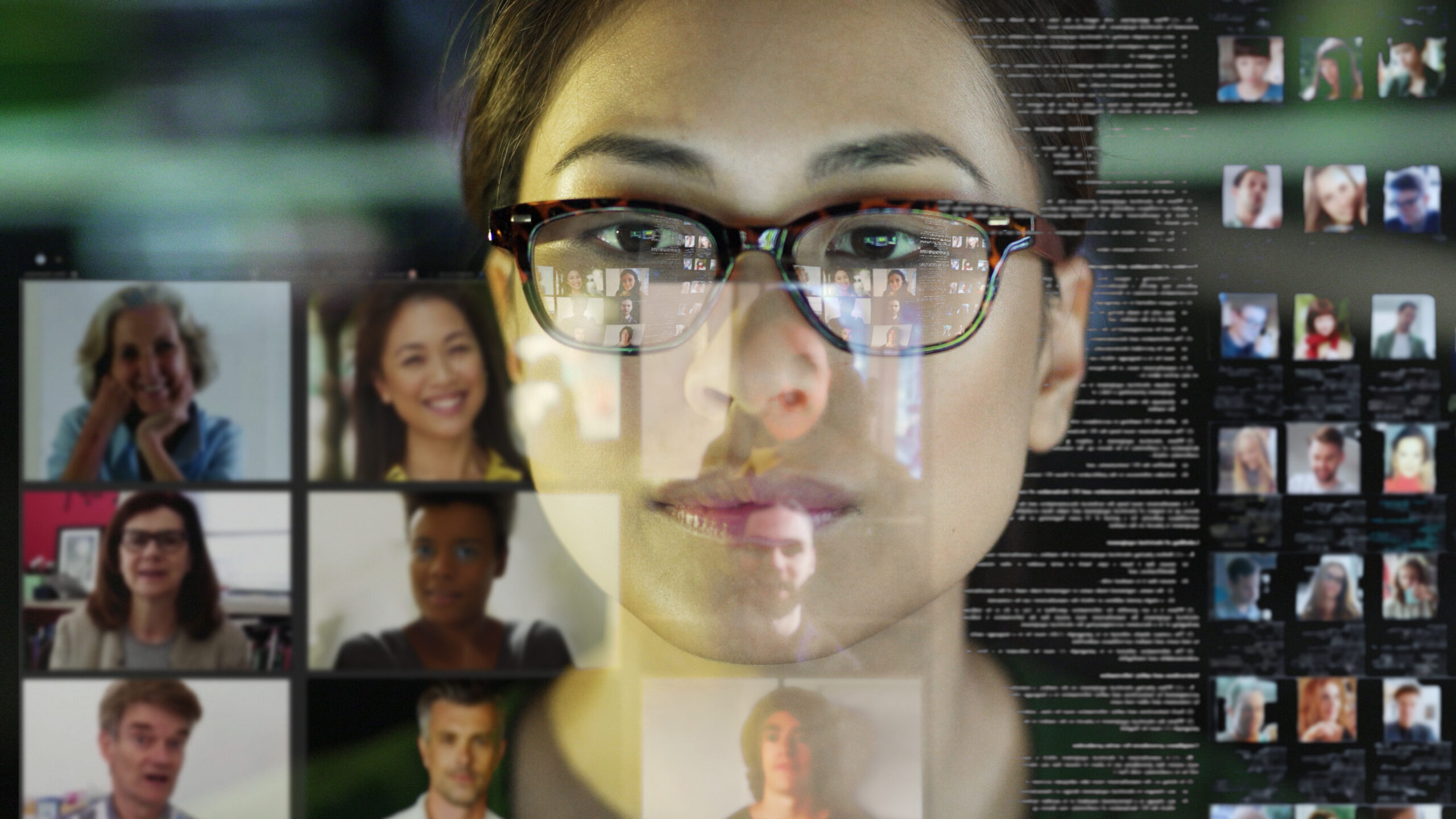 Why do some customer experiences have that kickass "wow" factor, making them all destined for success, while others get few, if any, enthusiastic customer responses?
The reality is that most of today's customer experiences are mediocre, forgettable and some are plain awful. According to 2018 Accenture survey, 61% of consumers switch companies that no longer meet their needs, whereas,
a multichannel bank leaves $124 million on the table for every 1-point decline in its CX Index Score.
Forbes reports that U.S. companies lose $136.8 billion every year to avoidable consumer switching. But once in a blue moon, an experience is so great that it leaves positive memories for years.
How do we change this? Digital transformation will result in an explosion of touch points and complex interactions with customers, including behaviors and value drivers that we're not aware of today. How do you create an organization that's deeply committed to its customers?
Topics include: Operational choices and customer behavior, commitment and empathy, transparency, and customer engagement. True focus on relevance anchored on trust and total transparency to customers. Richer intimacy for deeper understanding of end customer business outcomes to fuel innovation cycles. New levels of customer analytics to precisely measure customer outcomes.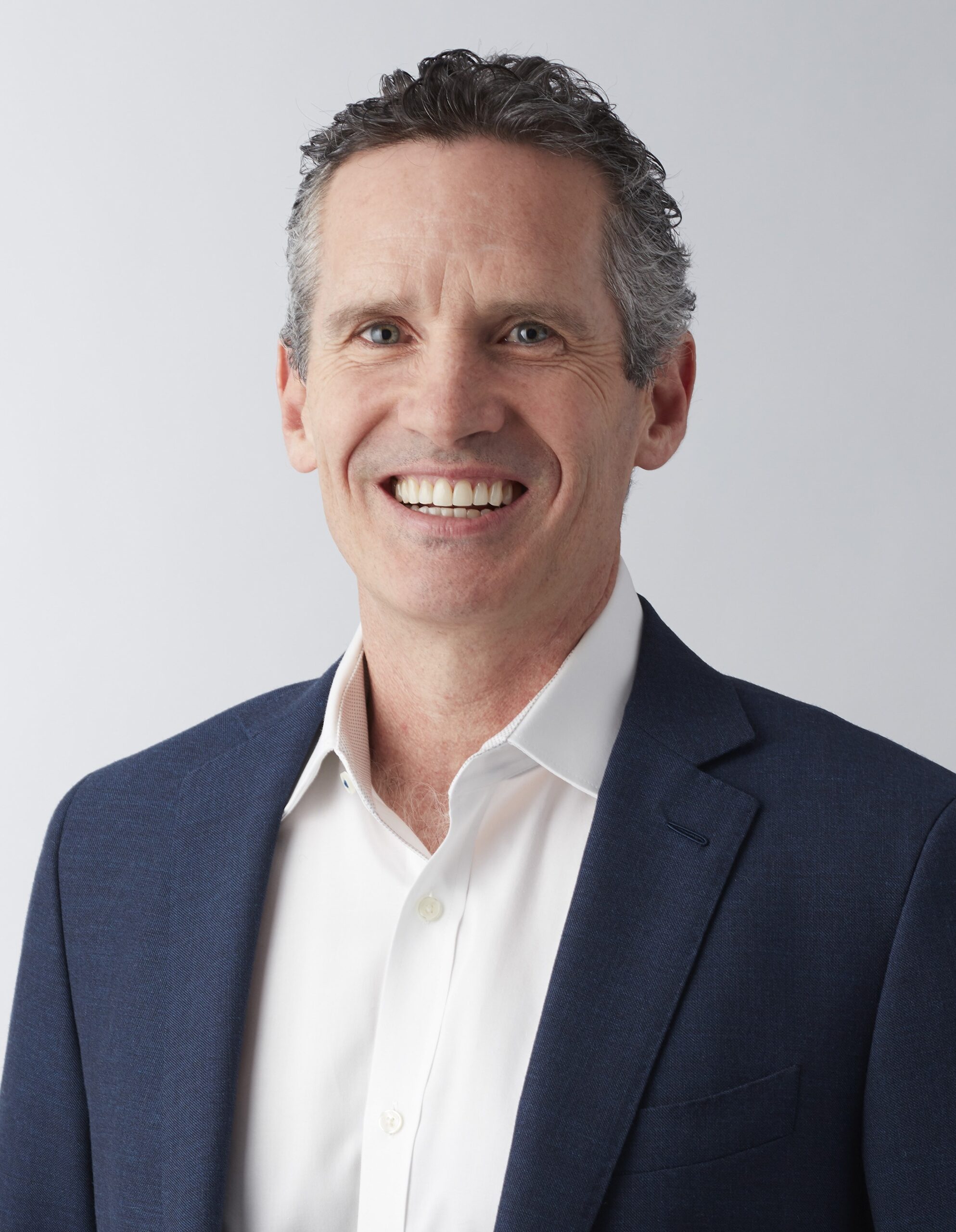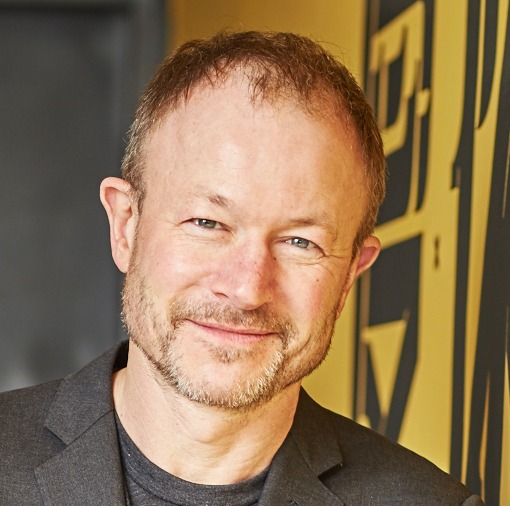 Dr. Harry West, Ph.D.
Invisible Design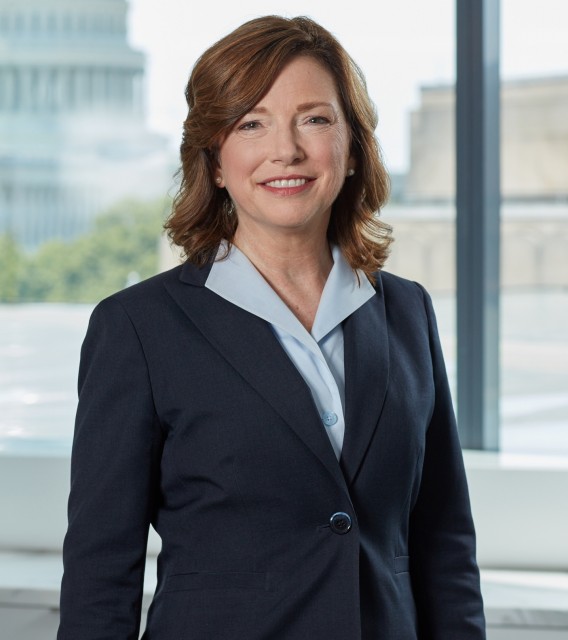 Barbara Humpton
Siemens USA
MEMBERS - PLEASE LOGIN TO REVIEW THE UNABRIDGED AGENDA
10:40 AM – 11:00 AM EST
MODULE 1 INTRODUCTION
11:00 AM – 1:00 PM EST
LECTURE & CASE STUDY
1:30 – 3:30 PM EST
LECTURE & CASE STUDY
4:00 – 6:00 PM EST
INDUSTRY CASE STUDIES & Q&A
Daniel Springer
CEO, DocuSign
Dr. Harry West, Ph.D.
Principal, Invisible Design
Professor of Practice, Columbia University
Barbara Humpton
President & CEO,Siemens USA
11:00 AM – 1:00 PM EST
LECTURE & CASE STUDY
1:30 – 3:30 PM EST
LECTURE & CASE STUDY
4:00 – 6:00 PM EST
LECTURE & CASE STUDY
6:00 – 6:20 PM EST
MODULE 1 Recap
Lectures and Case Study Segments Presented by Distinguished Faculty.
The Digital Transformation Flywheel: Customers
In this session, learn how leaders actively develop customer-centric organizations to deliver optimal customer engagement; How human-centered design transforms customer experience; How leveraging behavioral insights empowers customers to personalize their experience throughout multiple digital channels and devices; How a well-crafted transparency strategy can foster trust and become a powerful leadership tool; and more.