Building the Digital Transformation Flywheel
In 2021, CTO Forum is introducing the newest RETHINK DIGITAL series: Designing and Building the Digital Transformation Flywheel. Led by faculty from top universities and distinguished industry leaders, the curriculum consists of six integrated modules, each focused on one facet of digital transformation: customers, strategy, culture, operations, data, and technology. Faculty will guide members — all leaders of Fortune 500 companies — in an examination of successful and failed transformation using the case methodology.
After completing the series, each team will have a comprehensive Digital Transformation Playbook custom designed for their organization through a year-long arduous journey and collaborative efforts among themselves, faculty, and other industry leaders.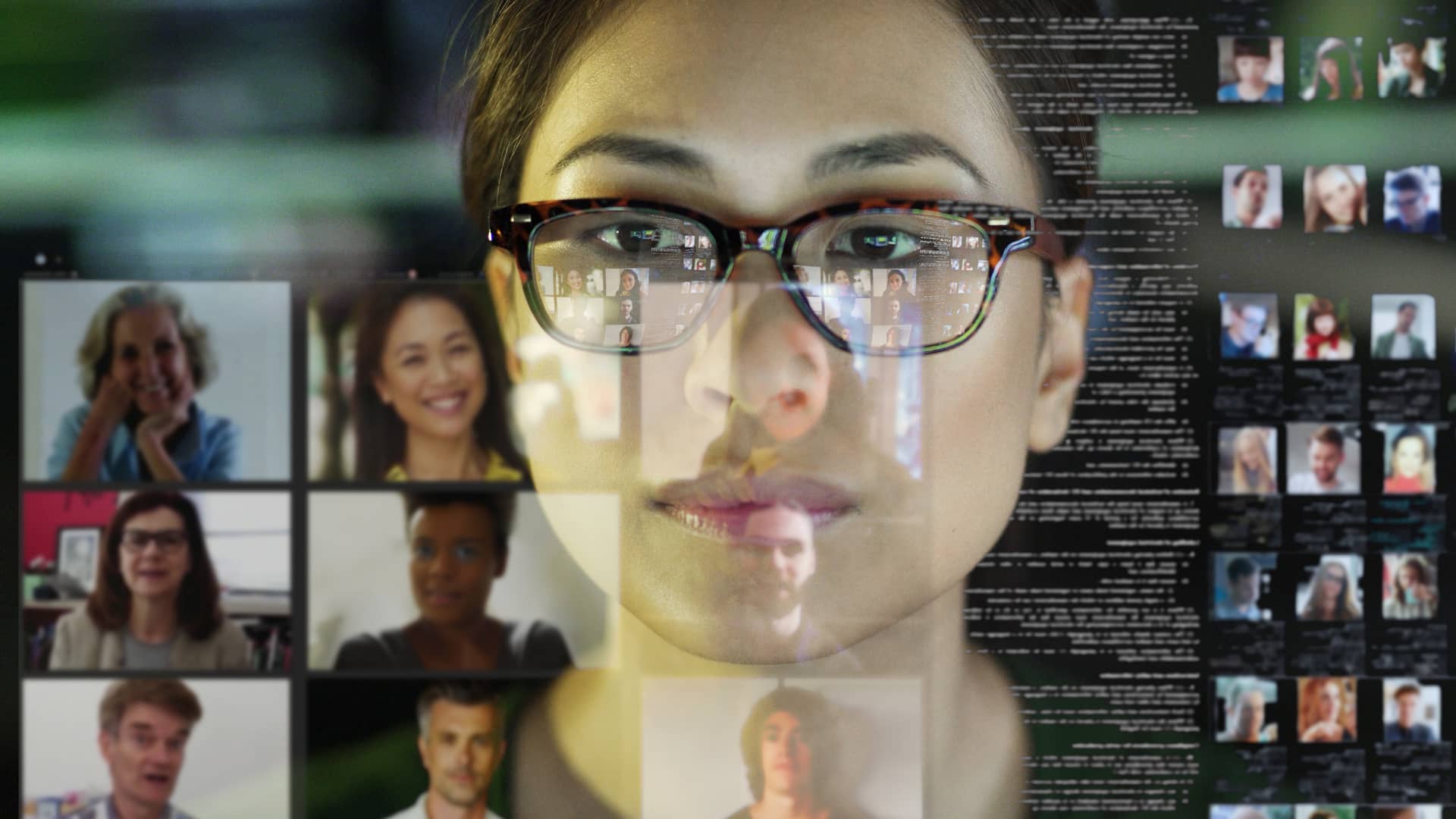 RETHINK CUSTOMERS
Delivering Jaw-dropping Customer Experiences
February 11 & 12, 2021​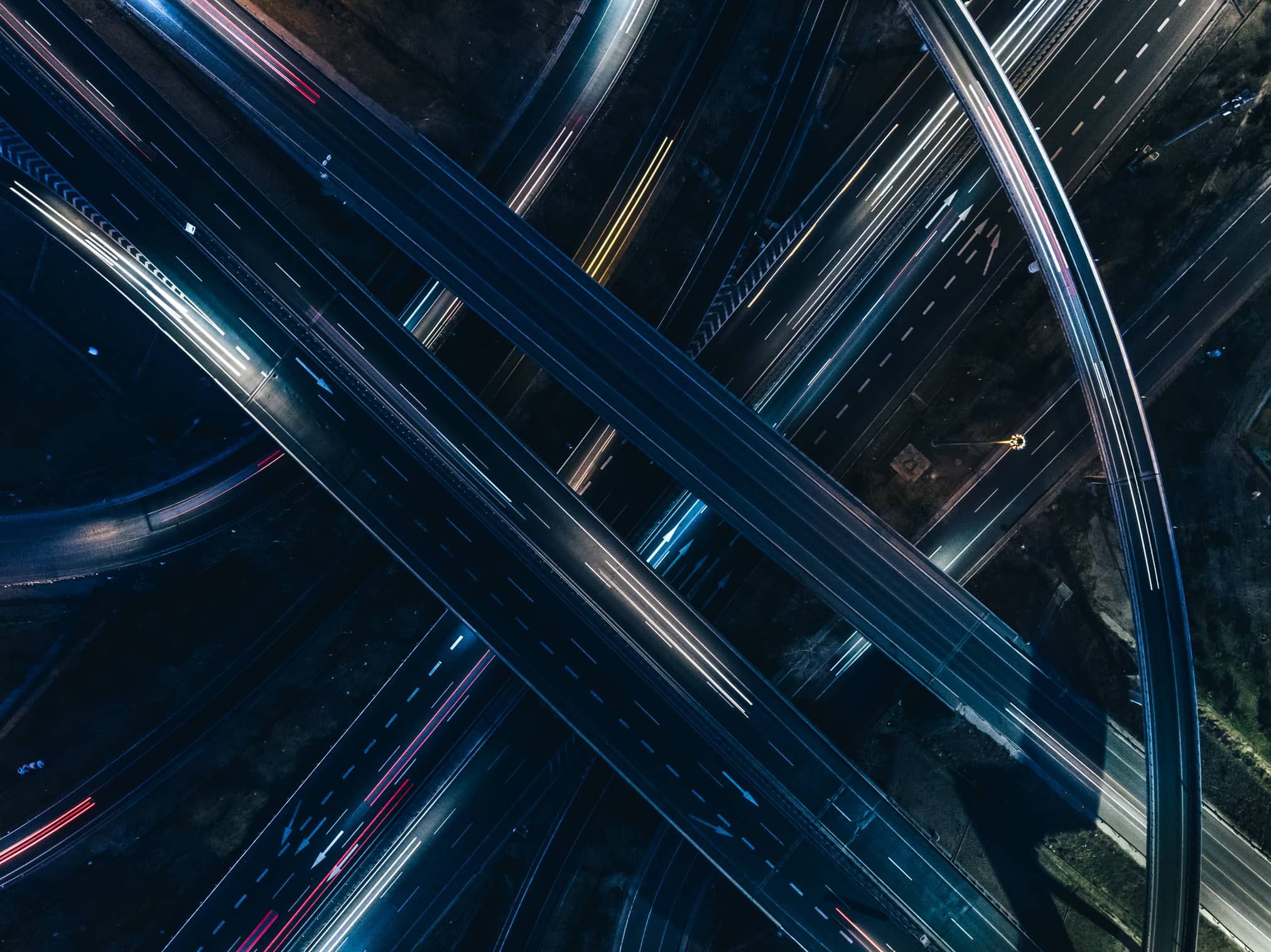 RETHINK STRATEGY
Designing Organizations Built for Continuous Change
April 8 & 9, 2021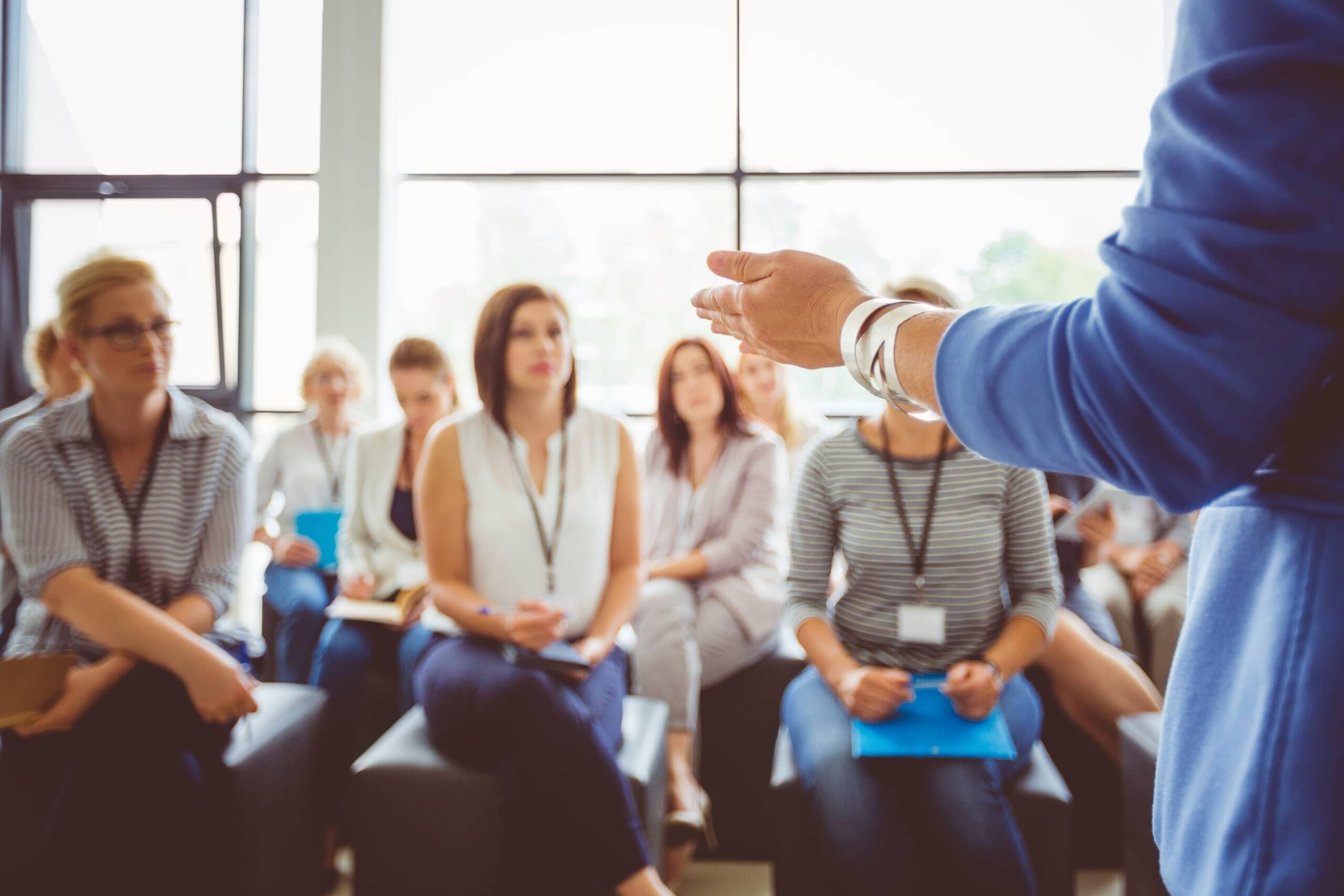 RETHINK CULTURE
Designing Organizations Built for Continuous Change June 10 & 11, 2021​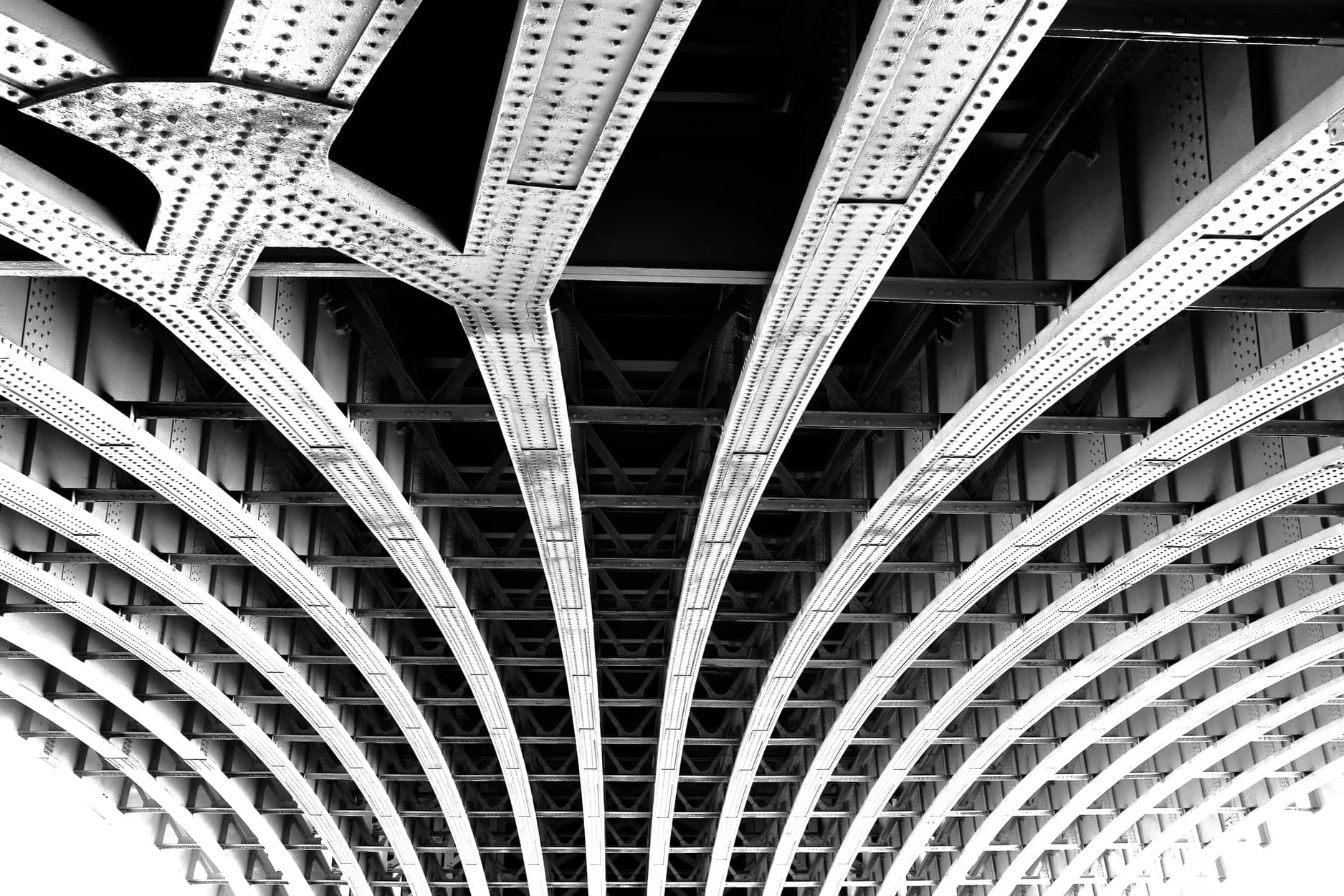 RETHINK OPERATIONS
Scaling Excellence with Seamless Operations
August 12th & 13th, 2021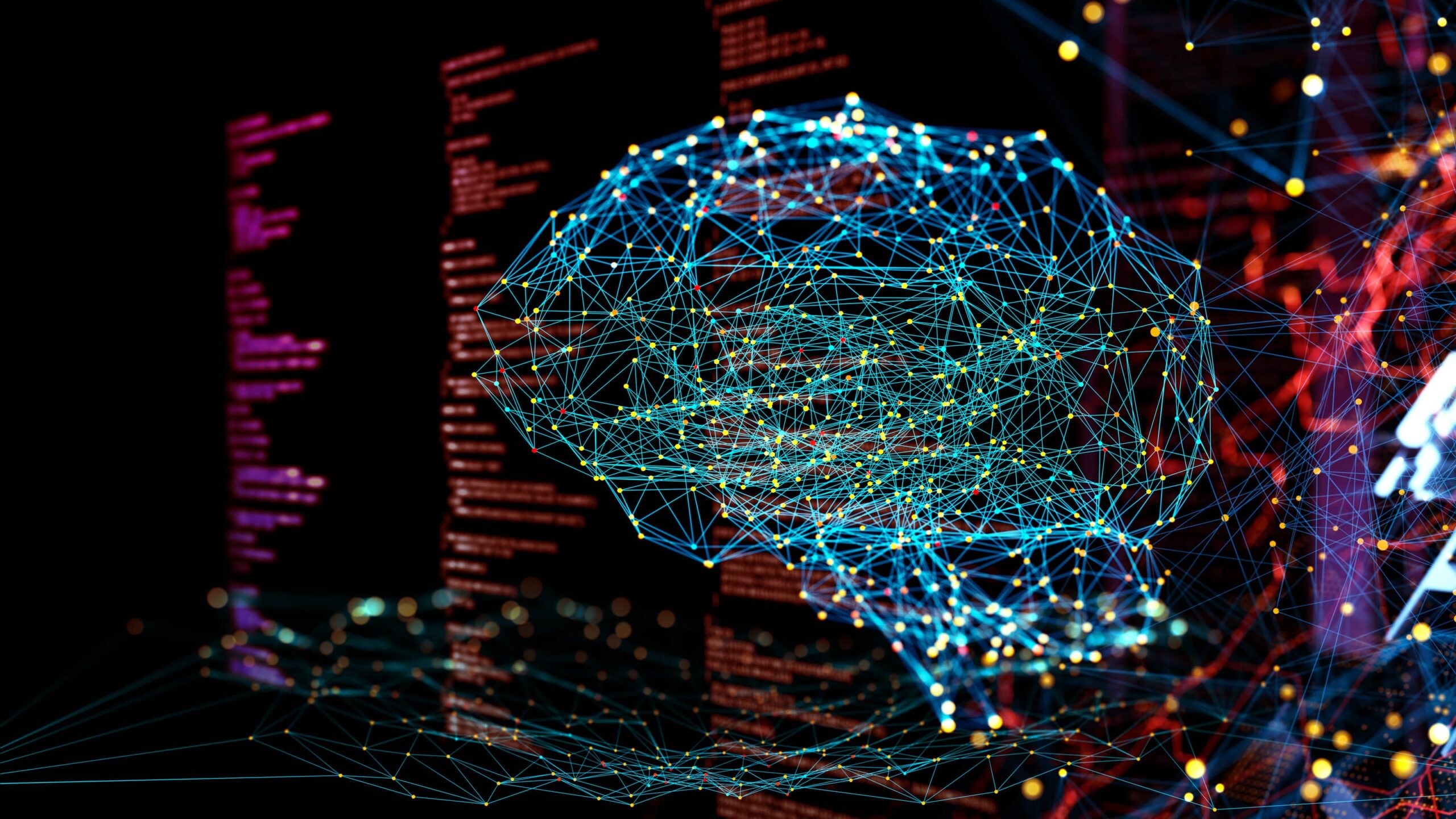 RETHINK DATA
Building the Digital Brain for the Organization
October 14 & 15, 2021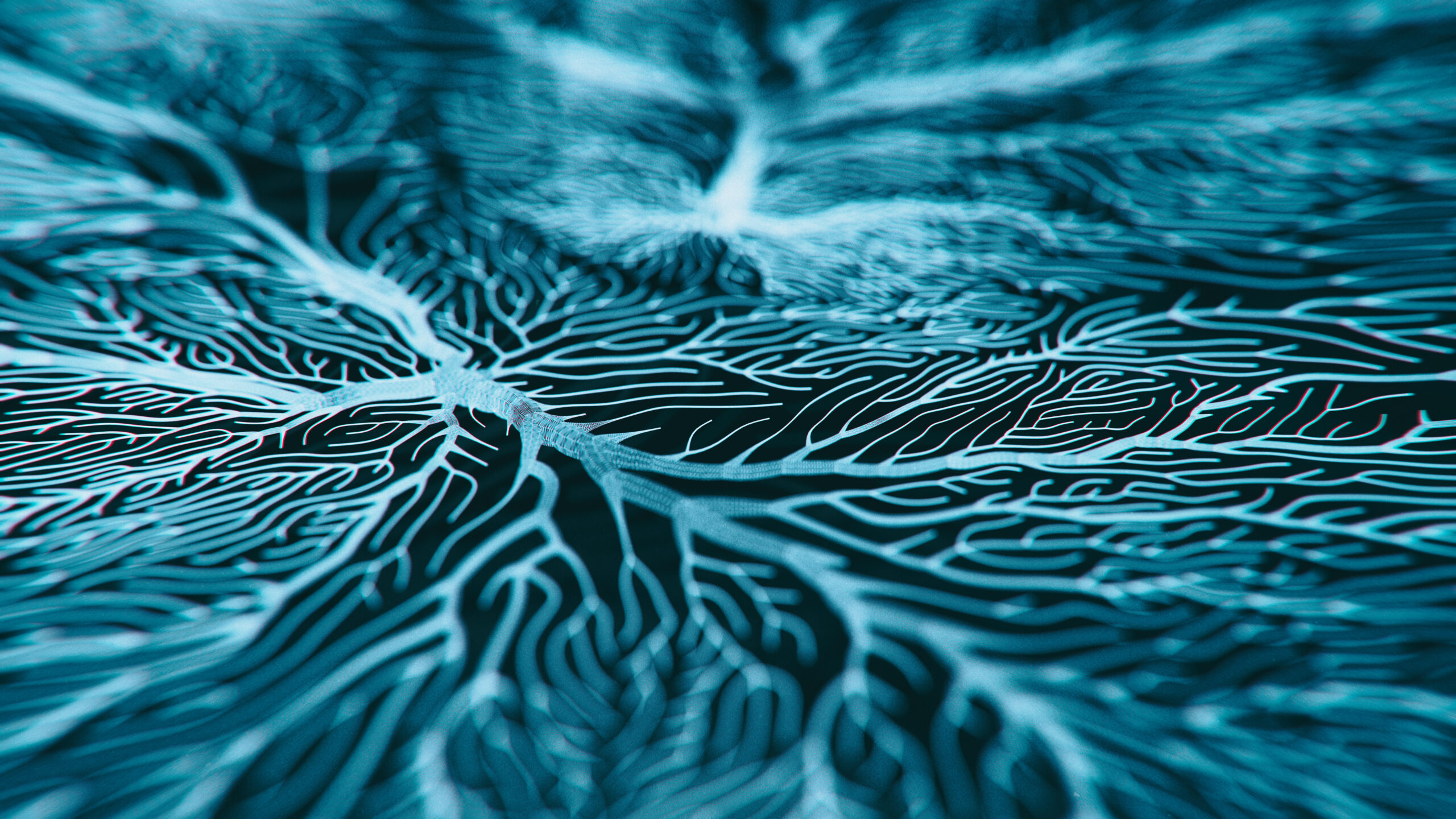 RETHINK TECHNOLOGY
Transforming Infrastructure for Agility, Automation & Scale December 9 & 10, 2021
Toward greatness
Since our founding in 2005, our goal at the CTO Forum has been to gather the brightest minds to connect, debate, and solve the big issues of our time. With Designing the Digital Transformation Flywheel, we're excited to help leaders advance their company's mission, their career trajectories, and society at large.
We invite you to join us in this exciting series to methodically reimagine the future and the organizations that can deliver it. This is perhaps the only comprehensive effort in the world that will bring such organized brainpower to help leaders write their transformation playbook –
would you like to reimagine the future?