June 17-20, 2019
RETHINK STRATEGY
Strategic Leadership of Technology and Innovation
This exclusive executive education program is a collaboration of CTO Forum and Harvard Business School. The program aims at identifying, examining, and overcoming the challenges that senior technology and business executives face in fostering a culture of smart innovation, corporate renewal, and systemic growth in well-established organizations.
Smart innovation, not financial engineering, acts as the wellspring of competitive differentiation, industry leadership, and positioning for long-term success in an increasingly competitive global marketplace. Incremental advances are no longer enough, and only brilliant innovation can propel an organization to the forefront of an industry.
ADDRESSING CHALLENGES, HOW TO:
Build indispensable organizations for long-term relevance and competitiveness
Differentiate ideas, frameworks and strategies to ensure sustainable innovation
Prevent degeneration and stagnancy once firms become successful
Maintain passion, imagination and deeper employee engagement for the long run
KEY LEARNING AND TAKEAWAYS:
Master the design rules for systemic innovation as part of strategy
Prevail against entrenched bias to launch a game-changing agenda
Transform innovation from an occasional act into predictable capability
Recognize and address "strategy decay" cycles to ensure relevance
Understand the essence of ambidextrous organizational architecture
Harness "cognitive surplus" in the workforce to create business value
BUSINESS TRANSFORMATION OPPORTUNITIES:
Implementation of innovation strategies overcoming corporate inertia
Enablement of principles of ambidexterity to grow current and future markets
Invigoration of internal corporate venture, R&D, M&A and incubation
WHO SHOULD ATTEND:
CEOs, Presidents, COOs, and Chief Innovation & Strategy Officers
CTOs, VPs of Engineering, VPs of Product, and Director R&D Labs
CIOs, IT CTOs, VPs of Development, and VPs of IT (all areas)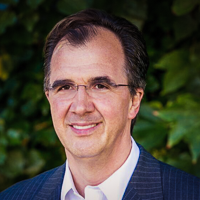 Dr. Stefan Thomke
William Barclay Harding Professor of Business Administration, Harvard Business School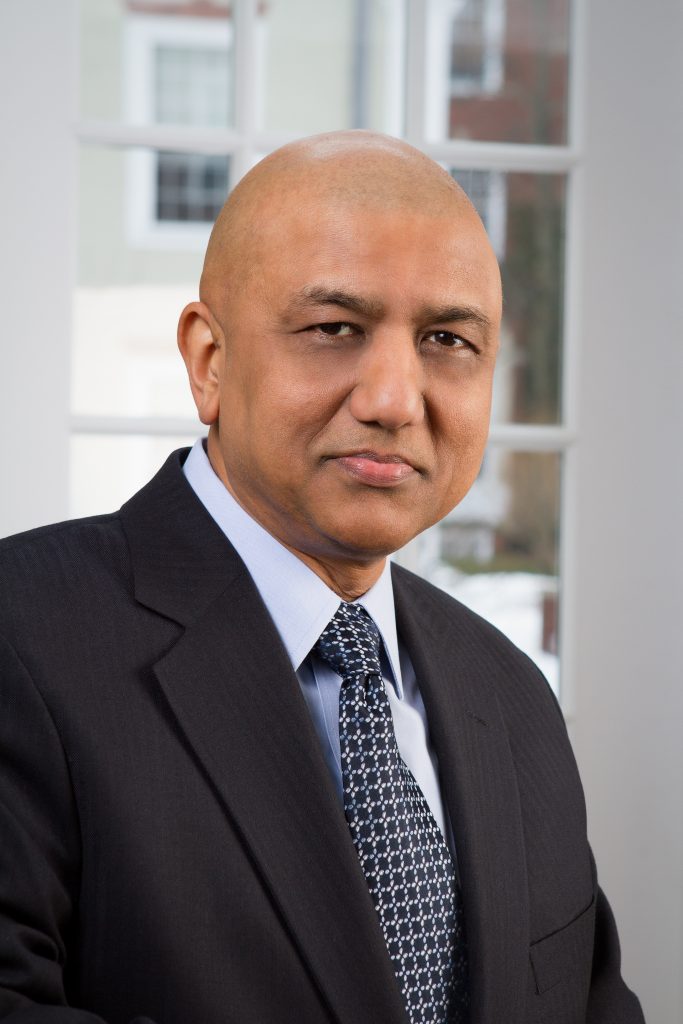 Dr. Sunil Gupta
Edward W. Carter Professor of Business Administration, Harvard Business School

Stephen P. Kaufman
Senior Lecturer of Business Administration, Harvard Business School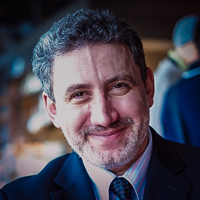 Boris Groysberg
Richard P. Chapman Professor of Business Administration, Harvard Business School

Dr. Suraj Srinivasan
Philip J. Stomberg Professor of Business Administration, Harvard Business School

Dr. Karim Lakhani
Charles Edward Wilson Professor of Business Administration, Harvard Business School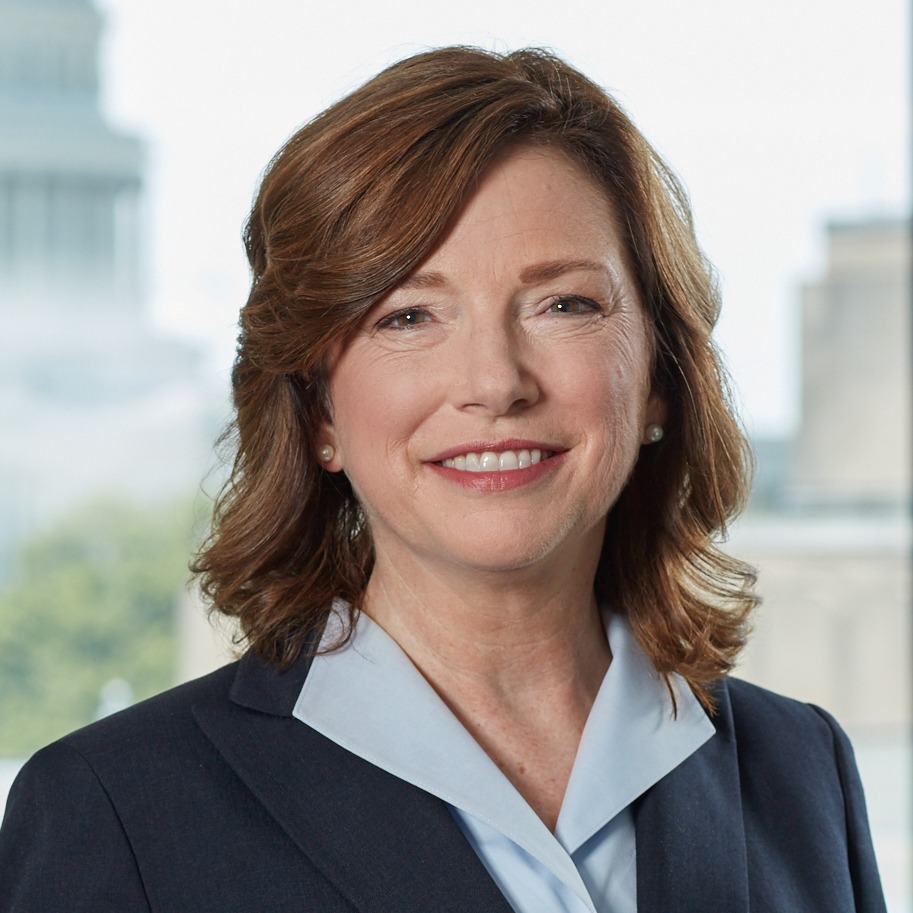 Barbara Humpton
Chief Executive Officer, Siemens USA

Ricardo Oberlander
President and Chief Executive Officer, Reynolds American, Inc.
Brigadier General
Lorna M. Mahlock
United States Marine Corps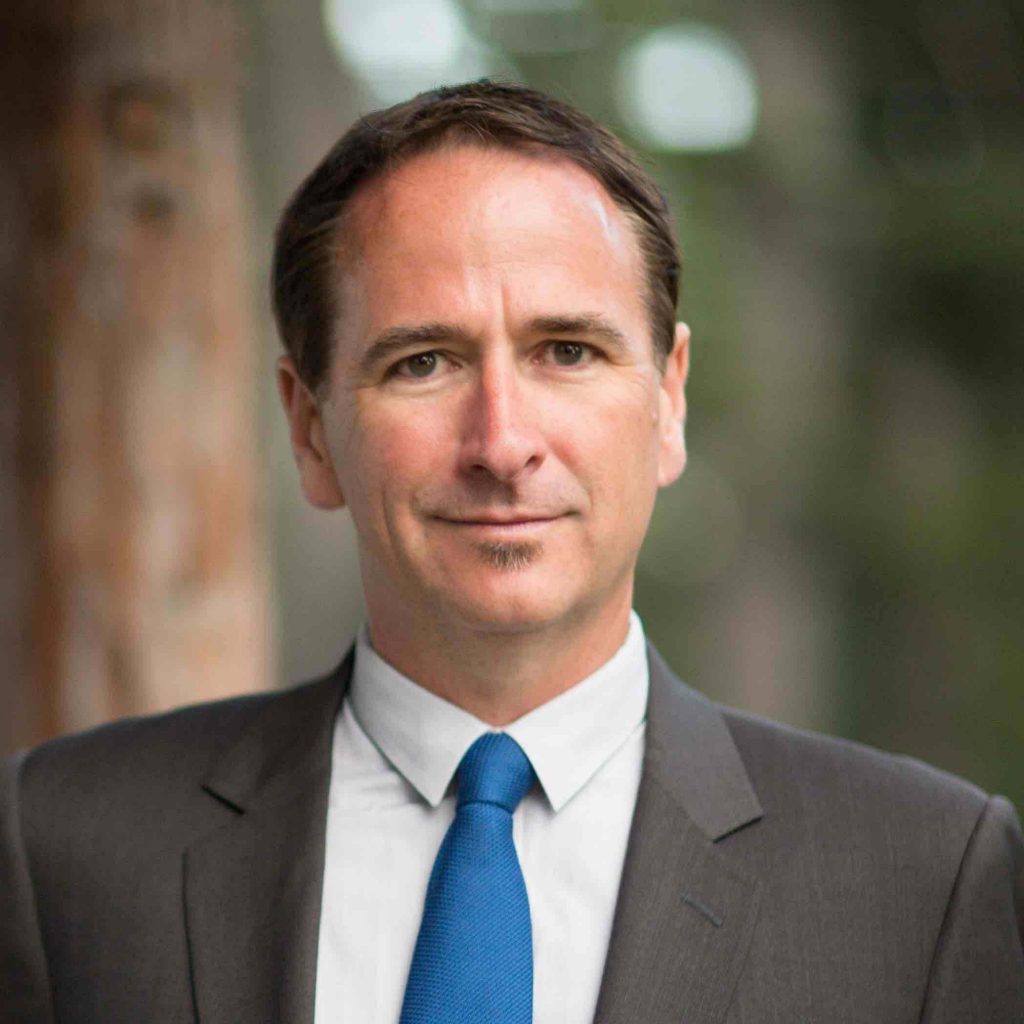 Joe Burton
Chief Executive Officer & President, Poly, Inc.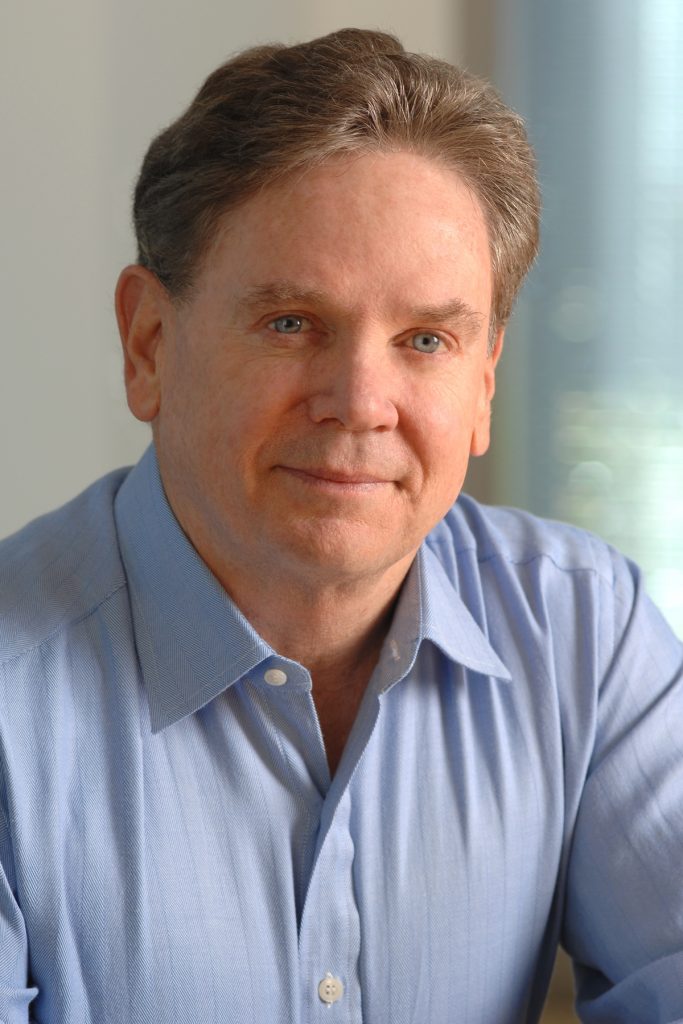 Tom Mendoza
Vice Chairman, NetApp

Fiona Tan
Senior Vice President – US Technology, Walmart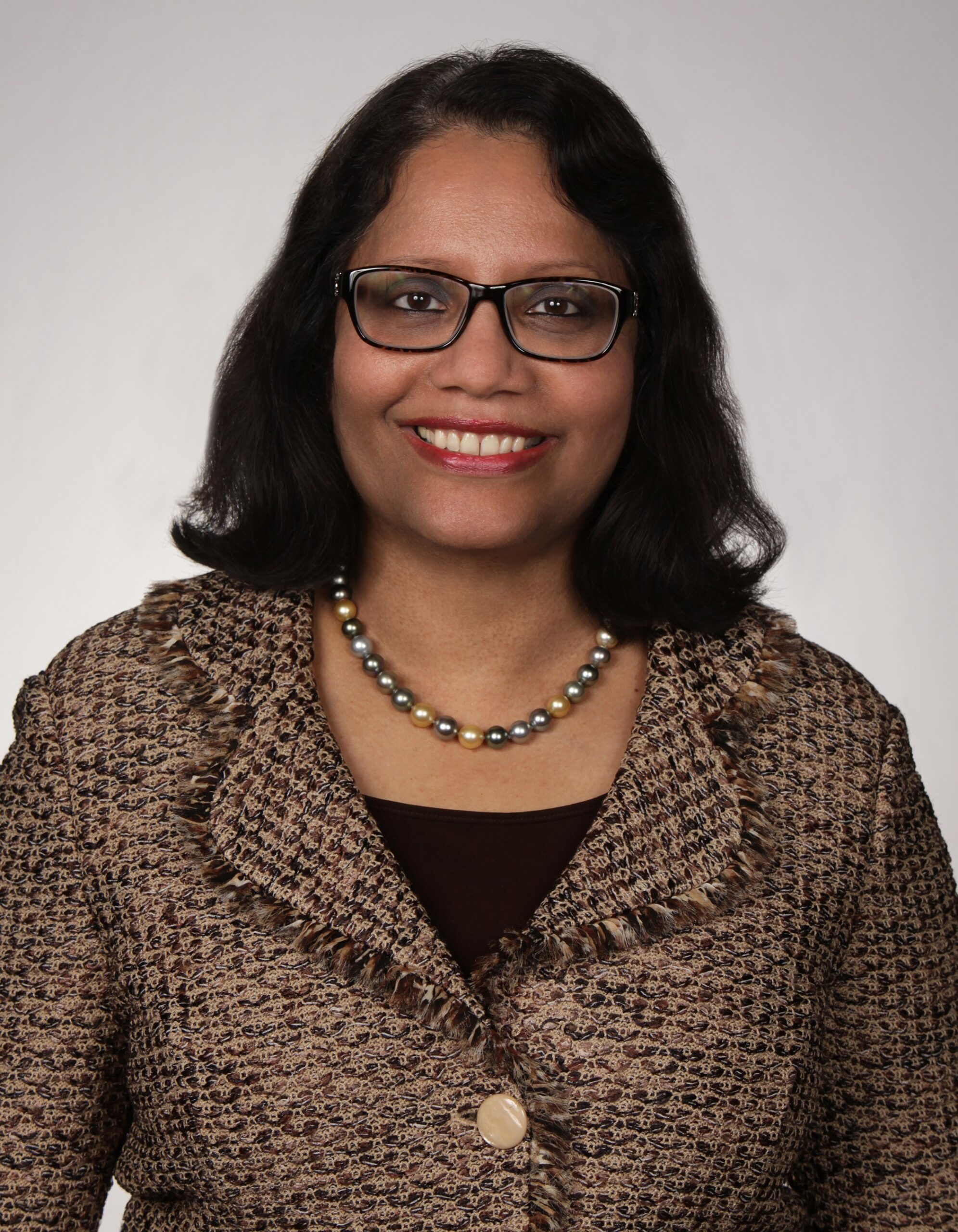 Radhika Venkatraman
Head of Technology, Data & Infrastructure for Global Markets & Credit Suisse Holdings (USA), Credit Suisse

Rob High
IBM Fellow, Vice President & Chief Technology Offcier, IBM Edge Computing

Rhonda Gass
Vice President & Chief Information Officer, Stanley Black & Decker

Anthony Roberts
Senior Vice President, Global Chief Information  Officer, Walgreens Boots Alliance, Inc.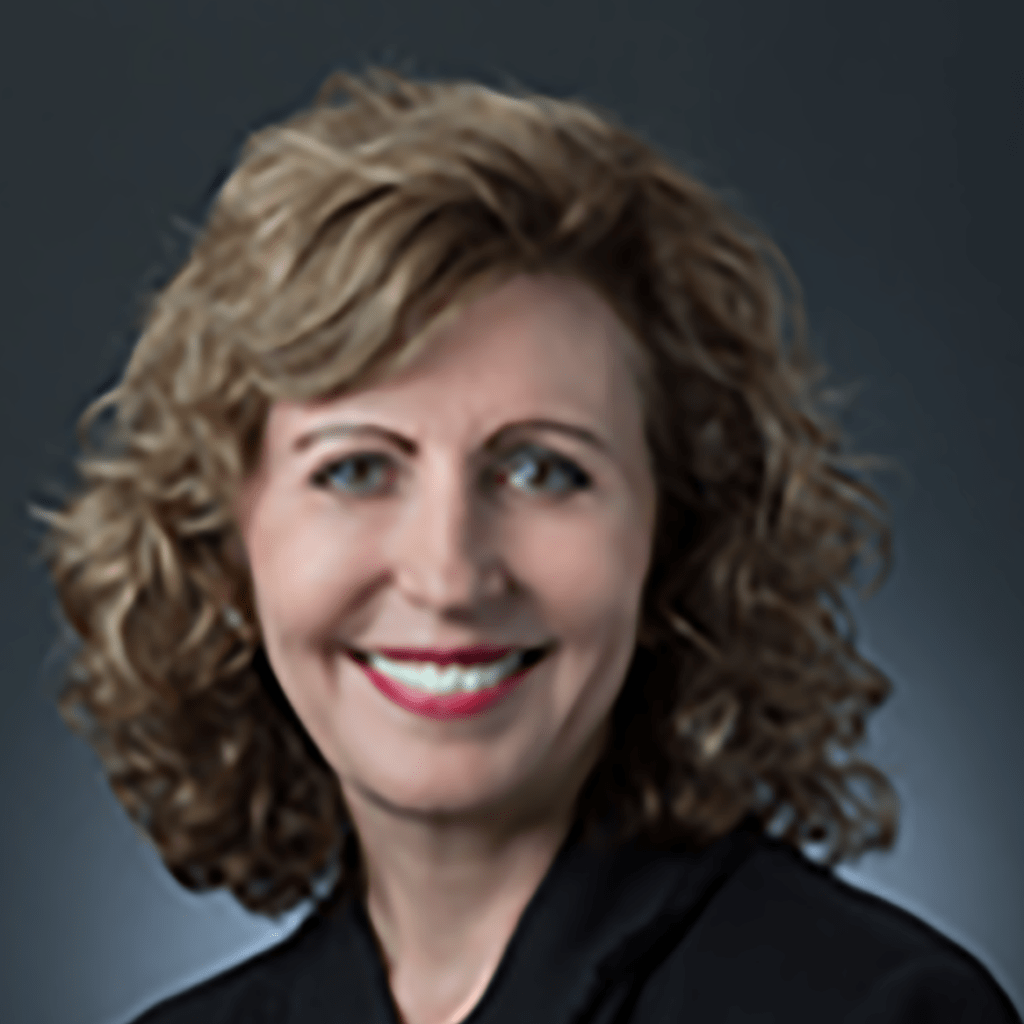 Zhanna Golodryga
Senior Vice President, Chief Digital and Administrative Officer, Phillips 66 Company

Earl Newsome
Global Chief Information Officer and Vice President, Linde

Joseph C. Geagea
Executive Vice President, Technology, Projects and Services, Chevron Corporation

Dr. Greg Powers
Vice President of Global Innovation, Halliburton Company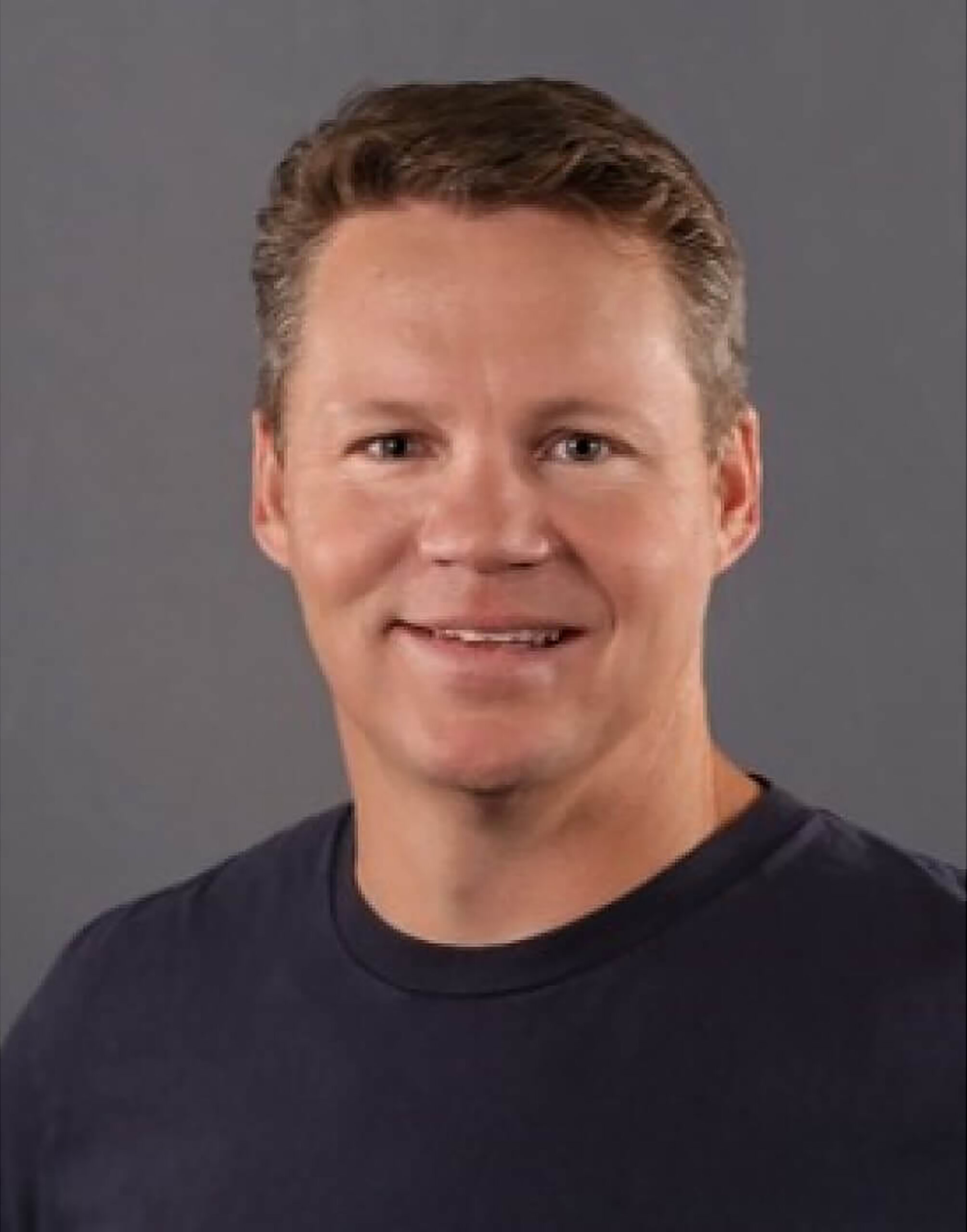 Jeremy King
Senior Vice President and Head of Engineering, Pinterest, Inc.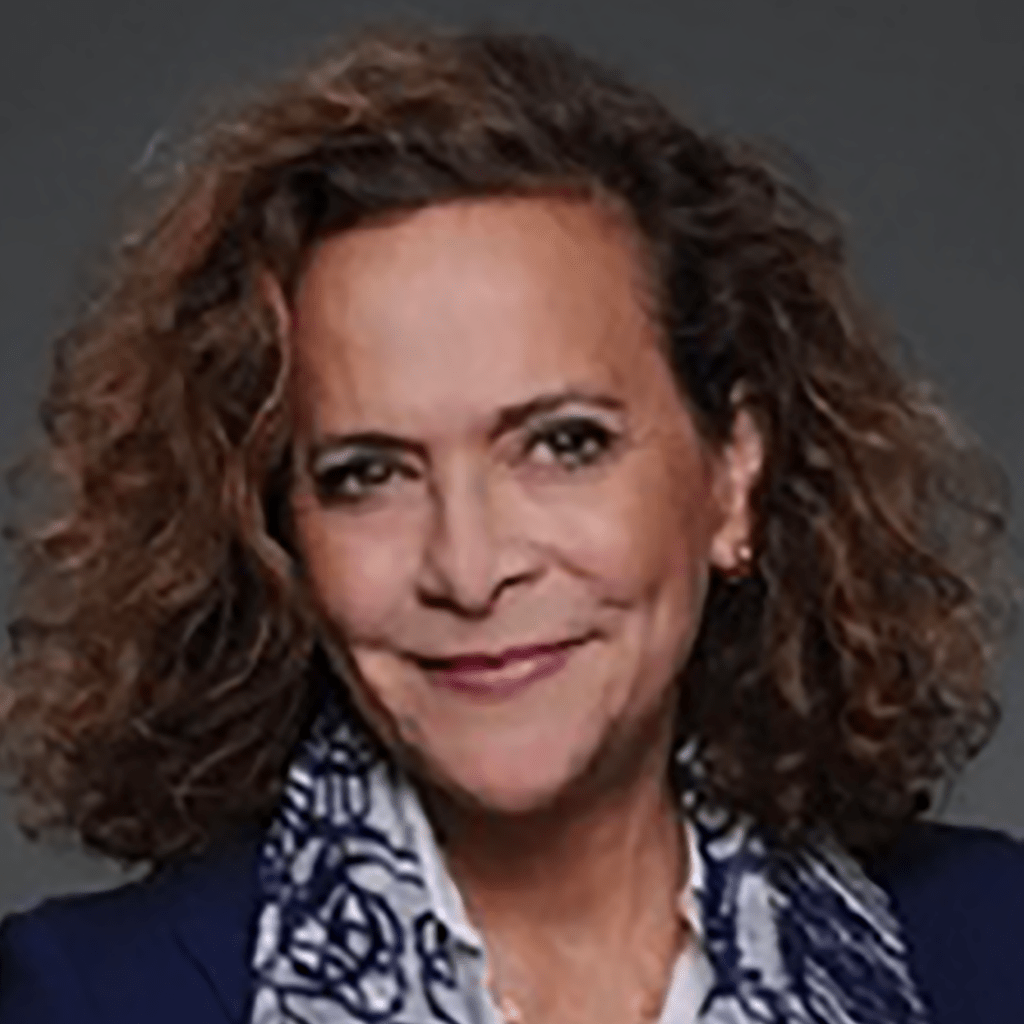 Rebecca Macieira-Kaufmann
Head of International Personal Bank United States, Citigroup Inc.

Howard Boville
Chief Technology Officer, Bank of America

Robin Landeck
Vice President of Product & Technology, Teradata Inc.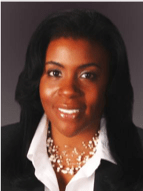 Sharon Murphy
Head of Team Member Technology, Wells Fargo & Company

Keri McConnell
Executive Director of NM Data Science Institute, Northwestern Mutual
Monday, June 17
17:30
Program Opening & Welcome
17:45
1.1 – Executive Dialogues – "State of Technology"
18:50
BREAK
19:05
1.2 – Executive Dialogues – "State of Business"
20:20
Opening Reception and Buffet Dinner
Tuesday, June 18
Wednesday, June 19
Thursday, June 20
2021 Six Series
Designing the Digital Transformation Flywheel
2021 Six Series
Designing the Digital Transformation Flywheel