August 11 & 12, 2016
RETHINK ENGINEERING
Breakthroughs in Design & Product Development
Advances in design thinking, user interface, user experience, materials, manufacturing and overall quality provides unprecedented opportunities to create and launch products that delight consumers and establish new markets. Breakthrough products result from a mesmerizing convergence of form, function, style, technology, and emotional appeal that brings unique experiences to its users. In the last half century, consumer demand for products of superior design has continuously increased. During the last quarter of the 20th century, the industries focused on quality development, reengineering and concurrent design to constantly improve products have reflected this growth. Since the beginning of 21st century, the emphasis has shifted from the back end to the front end of the product development, and design thinking is playing the central role in leading innovation at successful organizations.
New product success is vital to the growth and longevity of the modern corporation. However, developing a steady stream of new successful products is no easy task. According to C.M. Crawford, the new product launch failure rate is around 40%, whereas, several other studies suggest a failure rate from 80-90%. Another study concluded that only 3% of the consumer products earned above $5M in annual revenues and 44% of product development projects fail to achieve their profit targets. Irrespective of the new product failure rate, it is increasingly difficult to create breakthrough products and near impossible to maintain the category leadership. Consider the mobile handset market in the past decade, where the iPhone in 9 years has rendered seven well-established companies with all their classic advantages, helpless. iPhone claimed 92% of the total market profits in 2015. Essentially, in the Digital Age, every organization and its products are an open target for disruption.
Stellar product development is no accident. It is the result of a disciplined, systematic approach. This program explores the latest breakthroughs and trends in the overall process of innovation, design thinking, product and platform development by presenting the intricate details of lifecycle of three different products in five distinct phases of development cycles.
KEYNOTE SPEAKERS & PANELISTS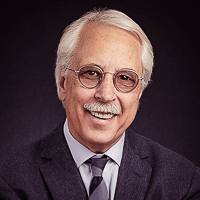 Dr. Gary Hamel, Ph.D.
Thought Leader & Author of several best sellers on Innovation & Management​
Professor Bill Burnett
Adjunct Professor & Executive Director, Stanford University d.School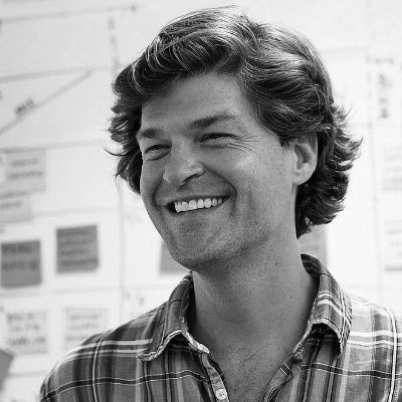 Professor Justin Ferrell
Fellowship Director, Stanford University d.school​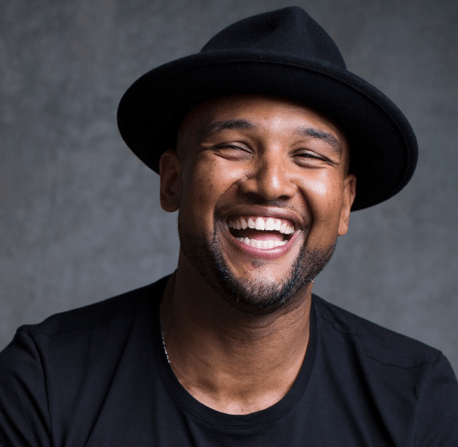 Professor Jayson Mayden
Lecturer & Fellow, Stanford University d.school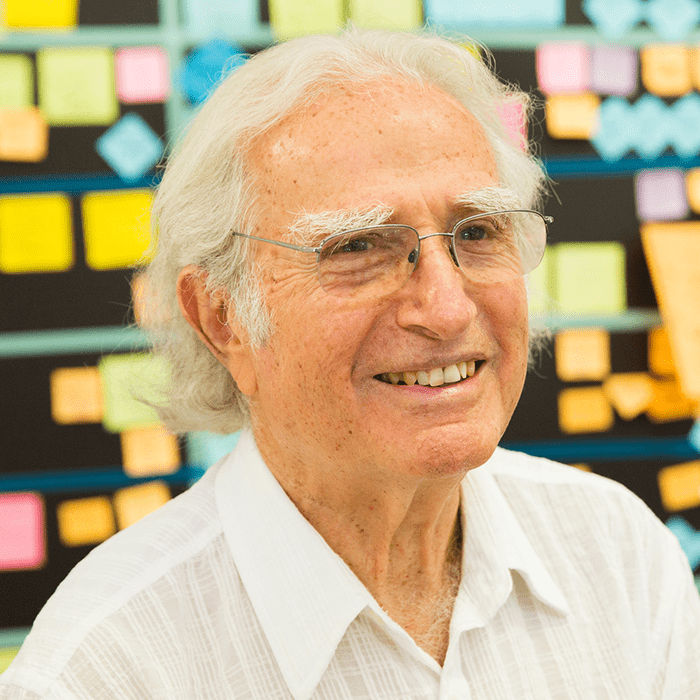 Dr. Bernard Roth, Ph.D.
Co-founder & Director at Hasso Plattner Institute of Design (d.School), Rodney H. Adams Professor in the School of Engineering, Stanford University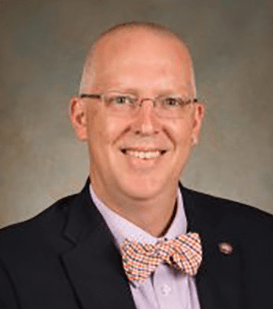 Dr. Joshua D.Summers, Ph.D.
Professor in Mechanical Engineering, Clemson University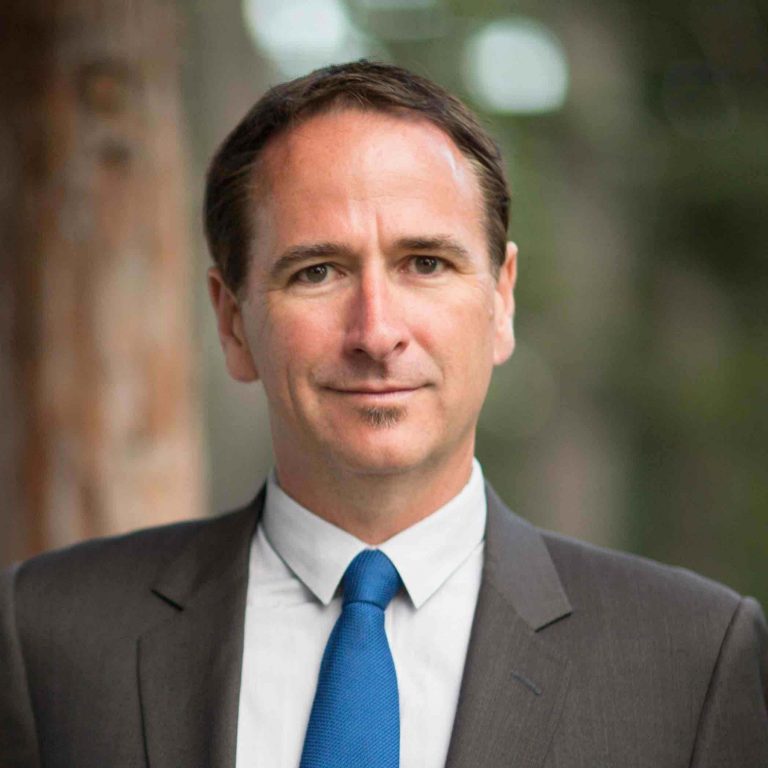 Joe Burton
Chief Executive Officer, Poly, Inc.
Dr. Evren Eryurek, Ph.D.
Director of Product Development, Streaming Analytics & Data Management Google, Inc.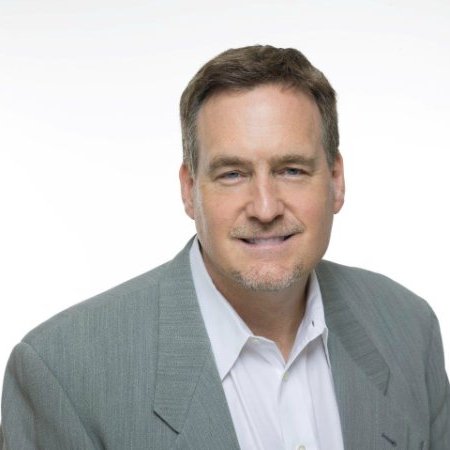 Dr. Steven Gray, Ph.D.
Senior Vice President of Engineering, Qualcomm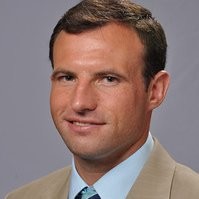 Daniel McNair
Senior Product Manager – Global Locomotive Operations, General Electric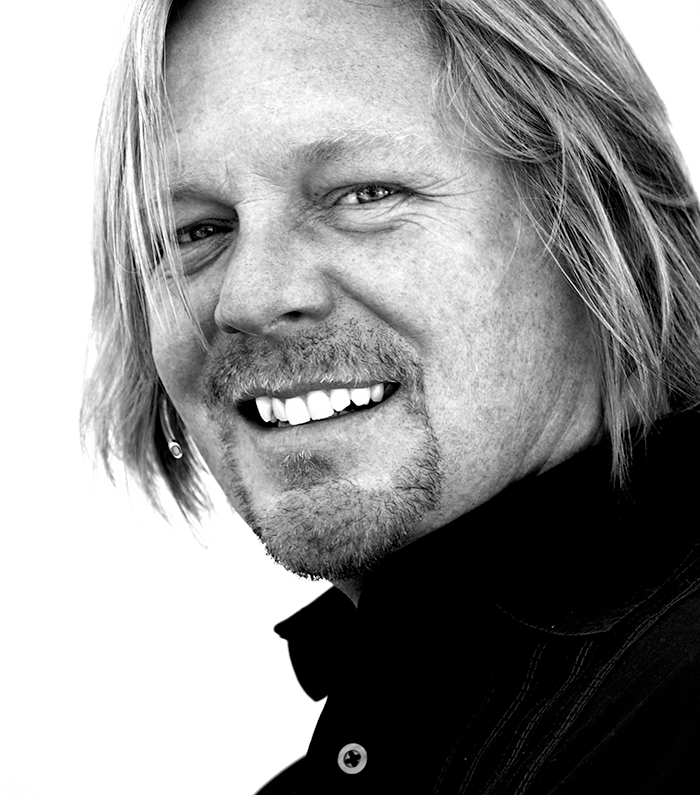 Darrin Caddes
Vice President of Corporate Design, Poly, Inc.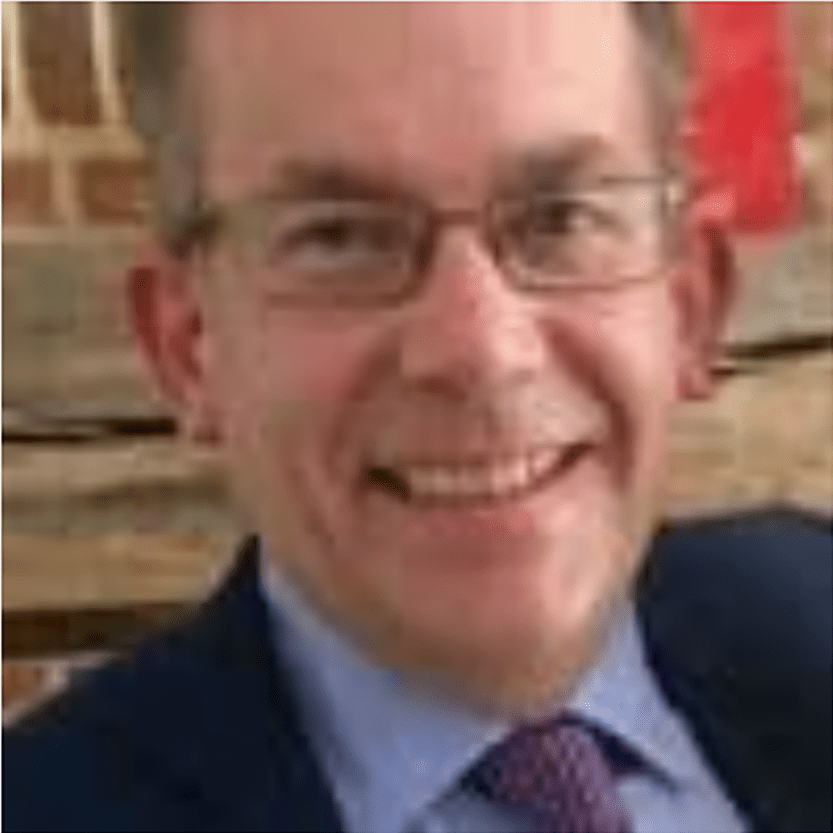 Jon Mancer
Vice President of Engineering, Qualcommy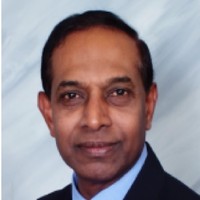 Pradheepram Ottikkuttr
Head of Advanced Engineering, General Electric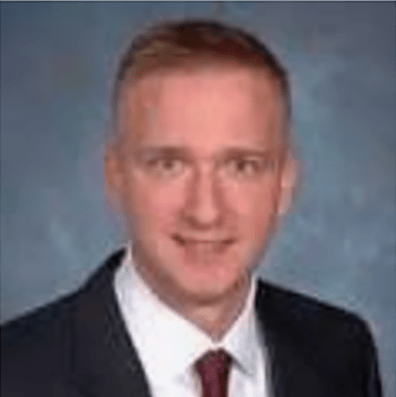 Stephen Pelkowski
Senior Engineering Section Manager – Locomotive, General Electric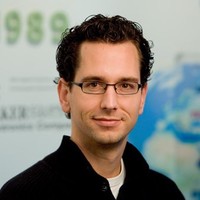 Beau Wilder
Vice President & General Manager, Poly, Inc.

Nick Salter
Vice President of Engineering, Qualcomm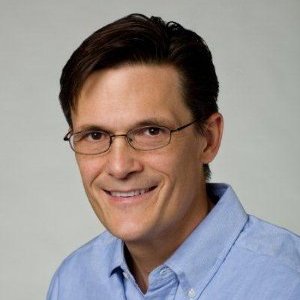 Anthony Simon
Senior Director of Program Management, Qualcomm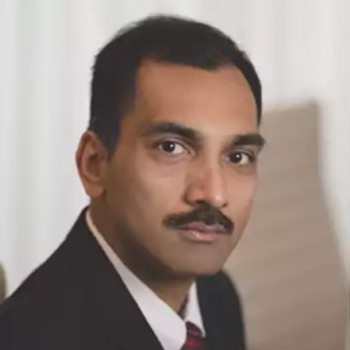 Shantanu Sarkar
Executive Vice President, Headset Business Unit, Poly, Inc.
Thursday, August 11
11:45 AM PDT
Welcome
The Quest for Gamechanging Innovation
11:50 AM to 12:45 PM PDT
Dr. Gary Hamel, Ph.D., Thought Leader & Author of several best sellers on Innovation & Management
Module I: Design Thinking & Concept Development
12:45 to 2:45 PM PDT
Lecture
Keynote #1
Keynote #2
Keynote #3
Collaboration Session
Module II: Project & Product Planning
3:00 to 5:00 PM PDT
Lecture
Keynote #1
Keynote #2
Keynote #3
Collaboration Session
Module III: Detailed Design & Agile Development
5:15 to 7:15 PM PDT
Lecture
Keynote #1
Keynote #2
Keynote #3
Collaboration Session
7:15 to 8:30 PM PDT
8:30 PM PDT
Friday, August 12