October 30, 2017
RETHINK ENGINEERING
Breakthroughs in Design & Product Development
Advances in design thinking, user interface, user experience, materials, manufacturing and overall quality provides unprecedented opportunities to create and launch products to delight customers and establish new markets. Breakthrough products result from the magical combination of form, function, style, technology, and emotional appeal to create unique experiences that users find seductive and essential in their daily lives. In the last half century, consumer demand for greatly designed products has been continuously increasing. During the last quarter of 20th century, the industries focused on quality development, reengineering and concurrent design to constantly improve products. Since the beginning of 21st century, the emphasis has shifted from the back end to the front end of the product development and design thinking is playing the central role in leading innovation at successful organizations.
According to C.M. Crawford, the new product launch failure rate is around 40%, whereas, several other studies suggest a failure rate from 80-90%. Another study concluded that only 3% of the consumer products earned above $5M in annual revenues and 44% of product development projects fail to achieve their profit targets. Irrespective of the new product failure rate, it is increasingly difficult to create breakthrough products and near impossible to maintain the category leadership. Consider the mobile handset market in the past decade, where the iPhone has rendered seven well-established companies with all their classic advantages, helpless. iPhone claimed 92% of the total market profits in 2015. Essentially, in the Digital Age, every organization and its products are an open target for disruption.
This program explores the latest breakthroughs and trends in the overall process of innovation, design thinking, product and platform development by presenting the intricate details of lifecycle of three different products in five distinct phases of development cycles.
KEYNOTE SPEAKERS & PANELISTS
Professor Bill Burnett
Adjunct Professor & Executive Director, Stanford University d.School

Phil Gilbert
General Manager of IBM Design, IBM​

Professor Perry Klebahn
Consulting Associate Professor & Director of Executive Education, Stanford University d.school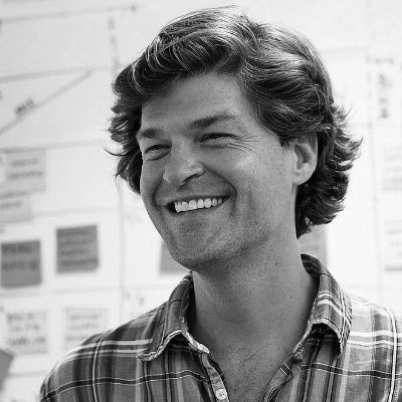 Professor Justin Ferrell
Fellowship Director, Stanford University d.school​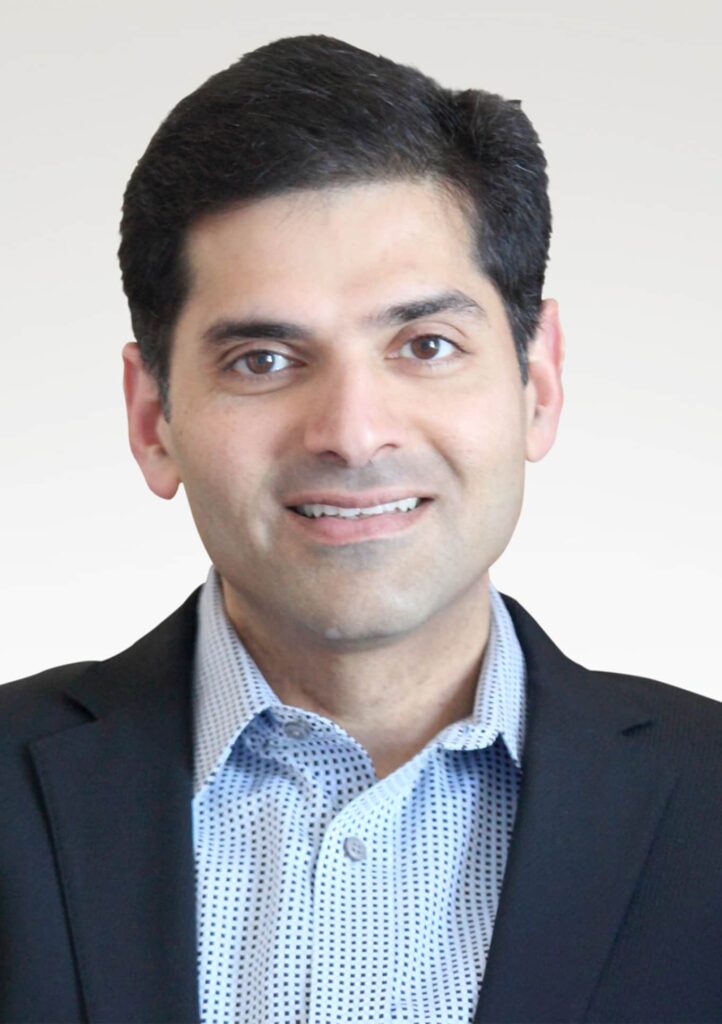 Rehan Jalil
Senior Vice President & General Manager Cloud Security, Symantec

Rashmi Kumar
Senior Vice President & Chief Informatoin Officer – US Pharmaceuticals, McKesson

Dr. Alan Lee
President and CEO, AMD Advanced Research, & CVP of Research & Advanced Development, Advanced Micro Devices

Joe Burton
Principal Designer & President, NewDealDesign LLC
Dr. Evren Eryurek
Director of Product Development, Streaming Analytics & Data Management Google, Inc.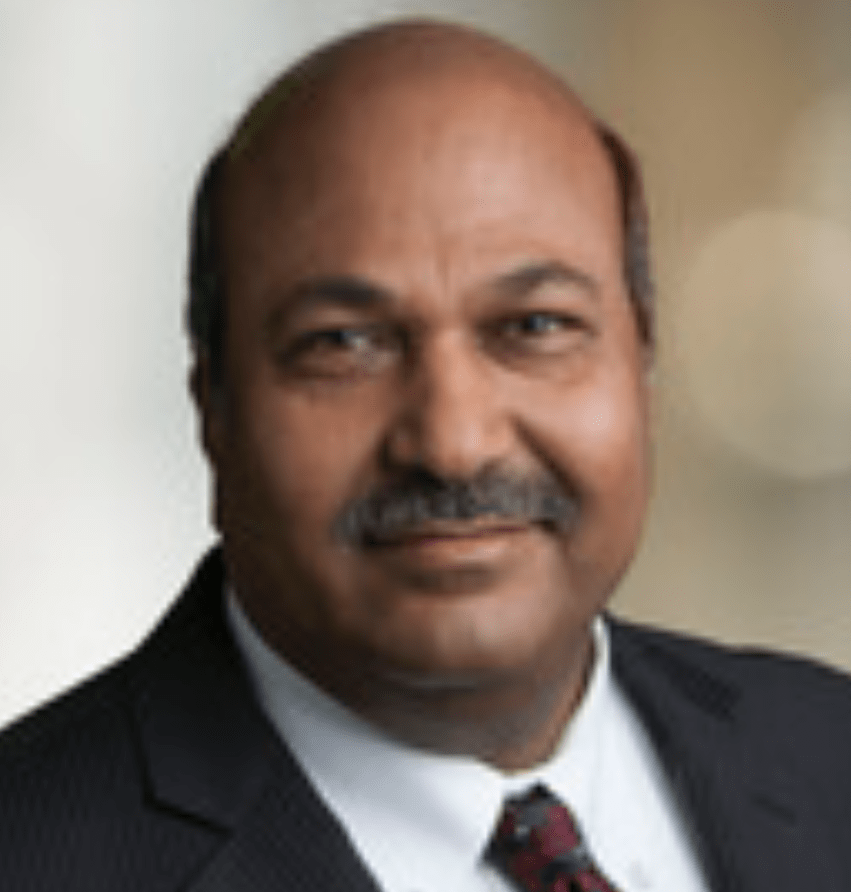 Dr. Omkaram Nalamasu
Senior Vice President & Chief Technology Officer, Applied Materials
Monday, October 30
12:45 PM PDT
Welcome
Module I: Design Thinking & Concept Development
1:00 to 2:00 PM PDT
Core Concepts: Design Thinking & Concept Development
Professor Bill Burnett, Adjunct Professor & Executive Director, Stanford University d.school
Module II: Project & Product Planning
2:00 to 3:00 PM PDT
Core Concepts: Project & Product Planning
Professor Perry Klebahn, Consulting Associate Professor & Director of Executive Education, Stanford University d.school
Module III: Detailed Design & Agile Development
3:00 PM PDT
Core Concepts: Detailed Design & Agile Development
Profesor Justin Ferrell, Fellowships Director, Stanford University d.school
Module IV: Product Test, Release and Scaling
4:00 to 5:00 PM PDT
Core Concepts: Product Test, Release and Scaling –
Phil Gilbert, General Manager of IBM Design, IBM
5:00 to 5:45 PM PDT
New Product Development for Digital Economy
Dr. Alan Lee, Ph.D., Corporate VP of Research and Advanced Development, Advanced Micro Devices
Rashmi Kumar, SVP and CIO US Pharmaceuticals, McKesson
Rehan Jalil, SVP Cloud Security, Symantec
5:45 to 6:15 PM PDT
New Product Development Executive Perspectives
Executive Roundtable and Ideation Session
Joe Burton, Chief Executive Officer, Plantronics
Dr. Evren Eryurek, Ph.D., Technical Director, Office of CTO at Google Cloud, Google, Inc.
Phil Gilbert, General Manager of IBM Design, IBM
Dr. Omkaram Nalamasu, Ph.d., Senior Vice President and CTO, Applied Materials
6:30 PM PDT
Reception
San Francisco Symphony Performance
Dinner
8:30 PM PDT